Episode 72 WE MADE IT! SATAMISAKI, the southernmost point of mainland Japan

Zuzana & Michal Czech couple
― CYCLING ACROSS JAPAN ―
Episode 72 
WE MADE IT! SATAMISAKI, the southernmost point of mainland Japan  
This place and time seemed so distant when we started our cycling adventure across Japan.
On 13th June 2019, we were posing in front of a memorial at Soyamisaki, the country's nothernmost point.
Ten months later, on 17th March 2020, we're standing on the southernmost point of mainland Japan, Cape Sata.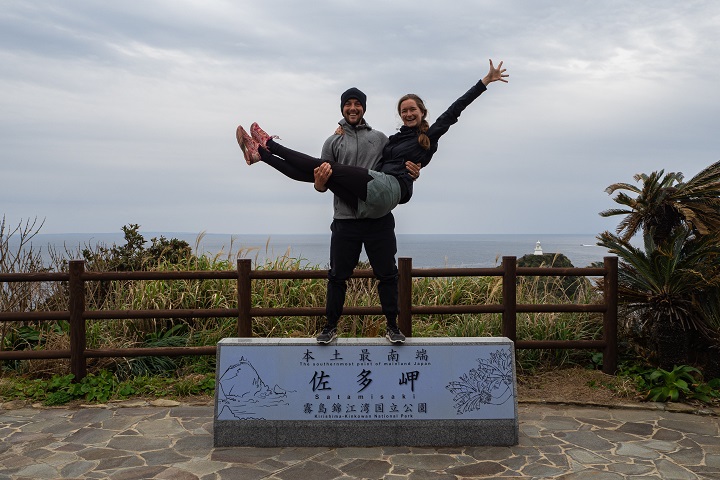 We're so full of emotions and impressions that it's difficult to express them in a few short sentences!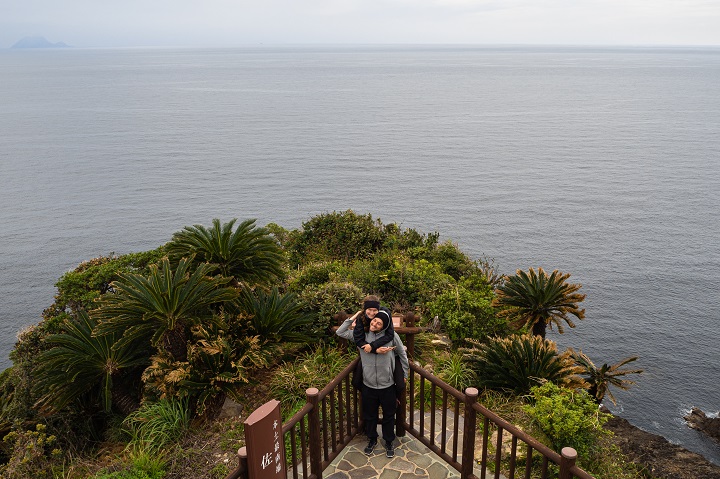 But since this is not the end of our journey, let's leave a final summary for the last episode. For now it's sufficient to say that every single kilometre of the 7292 km we've ridden through Hokkaido, Honshu, Shikoku, Kuyshu and several small islands has been an unforgettable experience.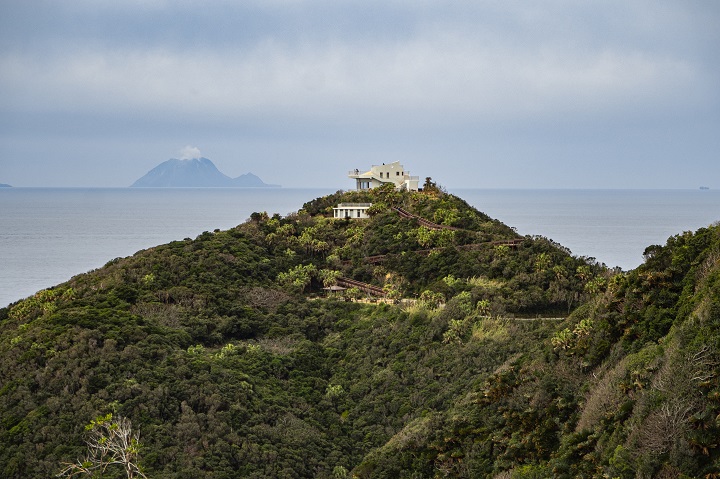 Satamisaki itself is an unexpectedly lovely area. It's part of the Kirishima-Kinkowan National Park and boasts amazing subtropical forests and a real sense of a magical end-of-the-world!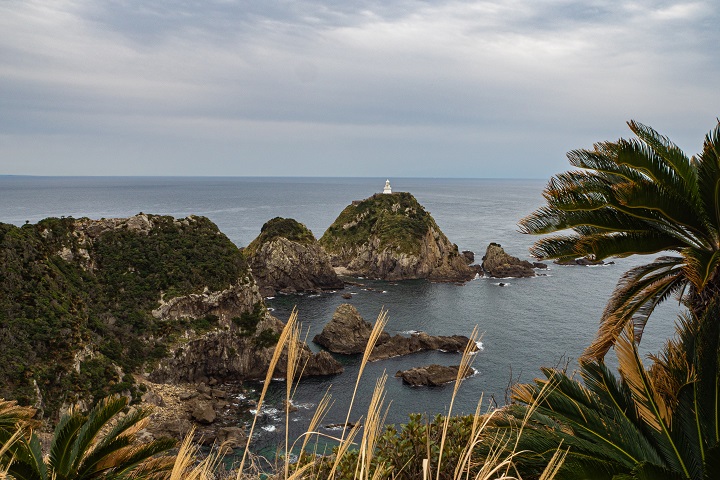 The strength of our feelings made us stay here and just enjoy the moments for almost 24 hours. We slept under the stars together with monkeys and mosquitoes.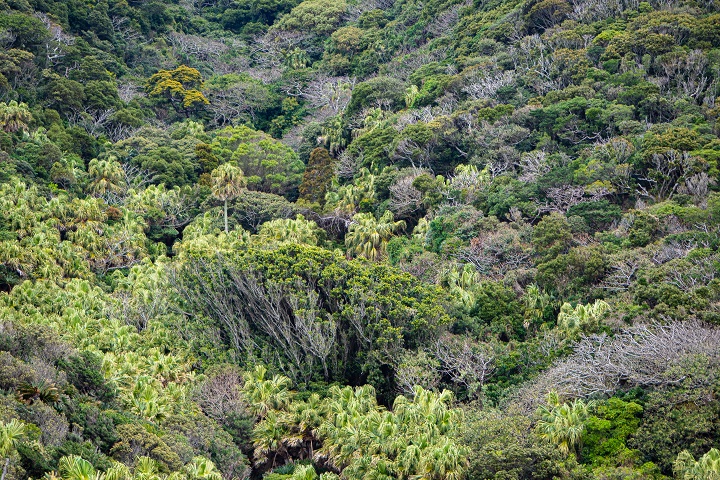 The next morning brought another reason to celebrate – 18th of March marks our wedding anniversary. We danced our wedding dance at Satamisaki's observatory (to much amusement of other visitors) and returned back to our campsite at Kinko.