Episode 49 Ohara, a place we'll always remember

Zuzana & Michal Czech couple
― CYCLING ACROSS JAPAN ―
Episode 49
Ohara, a place we'll always remember
A few weeks ago in Hirase Onsen, a little miracle happened (see episode 42). Destiny brought Nao and Yusuke into our lives. We thought we might not see them again but then destiny brought us together for the second time.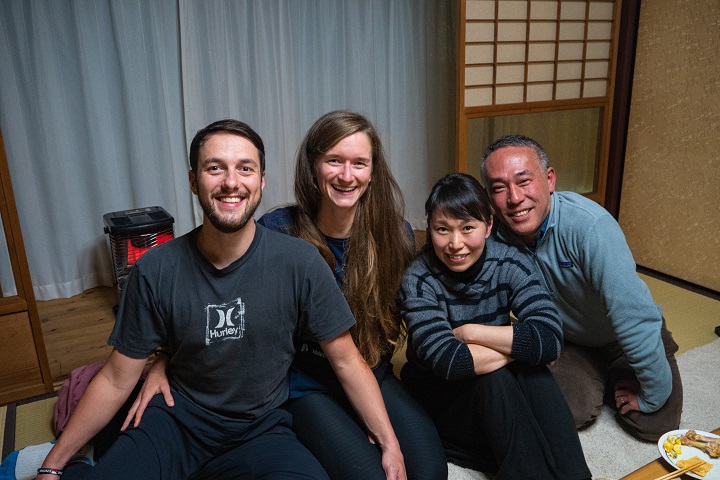 Nao and Yusuke have moved away from a hectic life in Tokyo & Kyoto to the peaceful village of Ohara. They are the perfect example of how young and skilled people can revive the countryside. They bought a plot with two houses which they renovated in the most respectful and stylish manner. And one of these houses is where they made us feel truly at home for 5 days.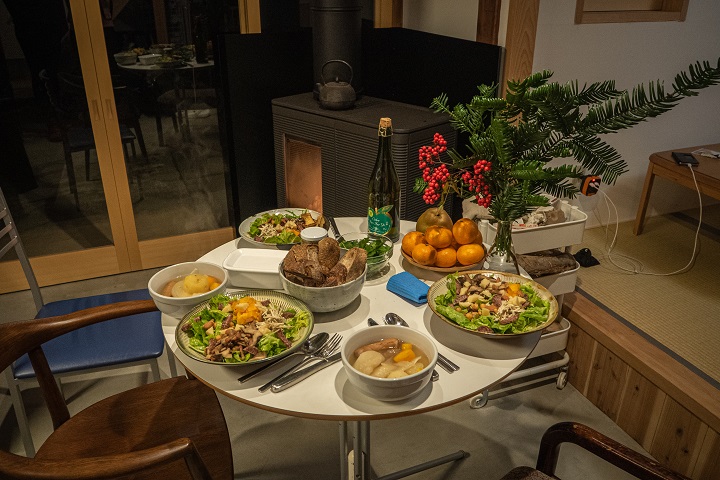 Every moment with Nao and Yusuke was so dear to our hearts that it's difficult to put it into words now. We shared delicious meals, strolled around the village (Ohata's Jakko-in Temple is amazing!), exchanged stories… but mainly we developed an instant deep connection.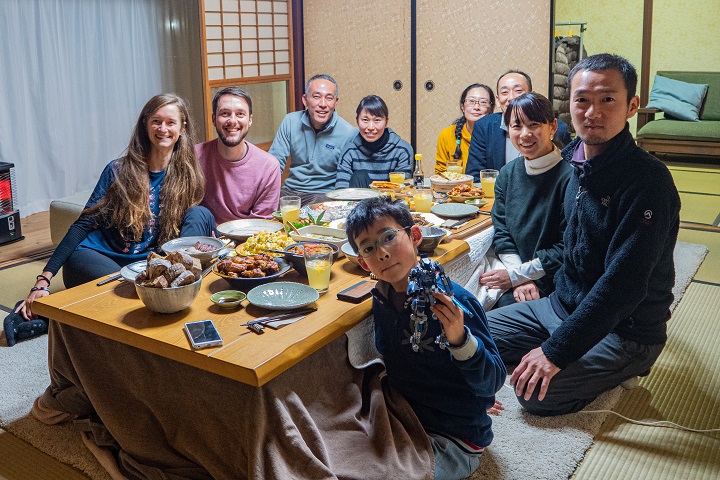 One of our best memories will always be a dinner with Nao, Yusuke and their friends on the eve of winter solstice. It was a bit instead of Christmas that we'd celebrate with family back home. The whole company were genuine, friendly, kind an open-hearted. What a treat for us this was! We even tasted fugu for the first time.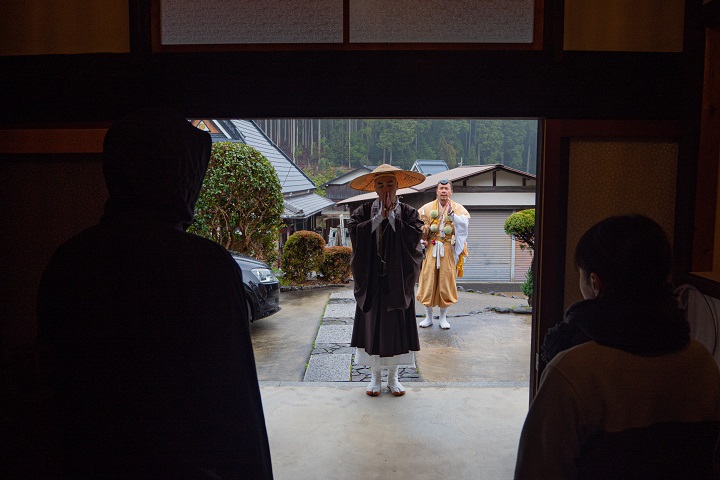 What's more, we were lucky to experience a local tradition where a buddhist monk, accompanied by a Yamabushi go around Ohara and bless each house. They announce themselves by blowing a huge seashell; this sounds so mystical!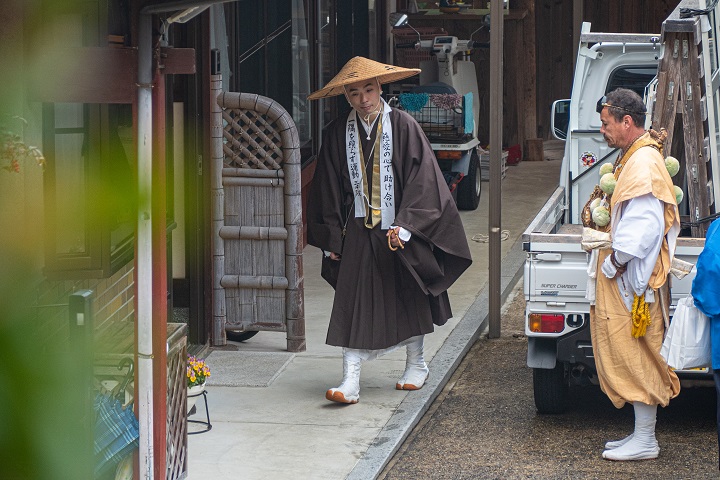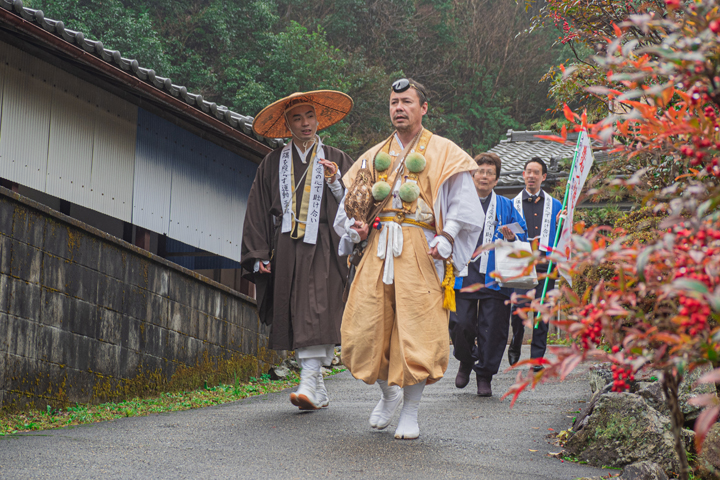 On our last day, Nao's friend Makoto also invited us to look at her family's lovely home. She runs a beautiful antique shop called Tsu ki hi hoshi where we would have liked to buy many souvenirs if we weren't cycling!