Episode 42 Gujo Hachiman, a great surprise

Zuzana & Michal Czech couple
― CYCLING ACROSS JAPAN ―
Episode 42
Gujo Hachiman, a great surprise
"This is our favourite onsen. We live in Kyoto, but we still drive four hours just to get here and take a bath."  
Hirase onsen was on our agenda but we didn't pay much attention to it. It was supposed to be just an occasion to get clean and warm up. Until we arrived at the local michi-no-eki and were approached by Nao Takada, a smiley young lady. She and her husband made us appreciate Hirase onsen much more! How great must it be if they drive 480 km in a day just to soak in here 🙂 Nao was so friendly that she even invited us to come stay at their house once we reach Kyoto. This happened after 5 minutes of talking. Wow!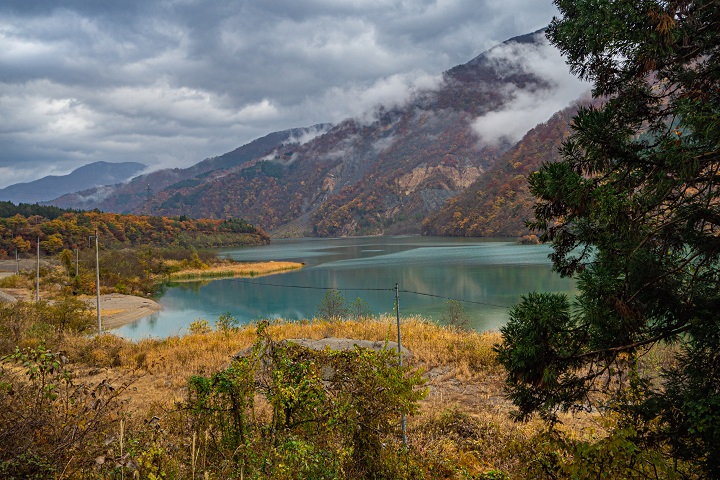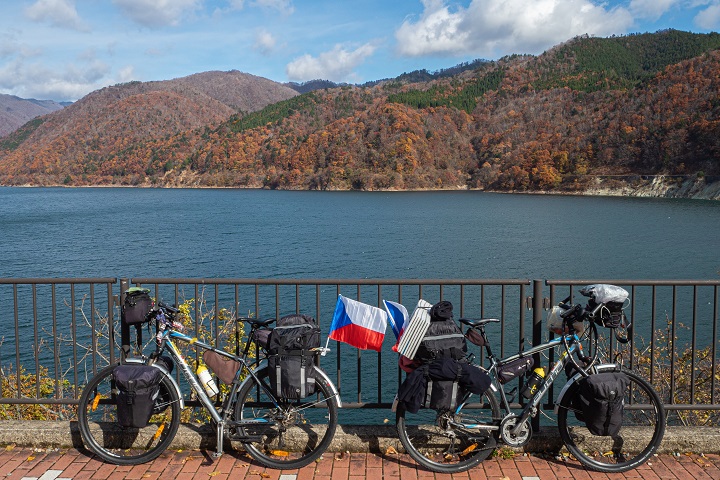 Two days later, still on the scenic road 156, we reached Gujo Hachiman. We first heard about this town from our Sapporo friends Katsuo and Nao. They mentioned a sample food workshop, which sounded fun. Little did we know that Gujo Hachiman has even more amazing things to offer!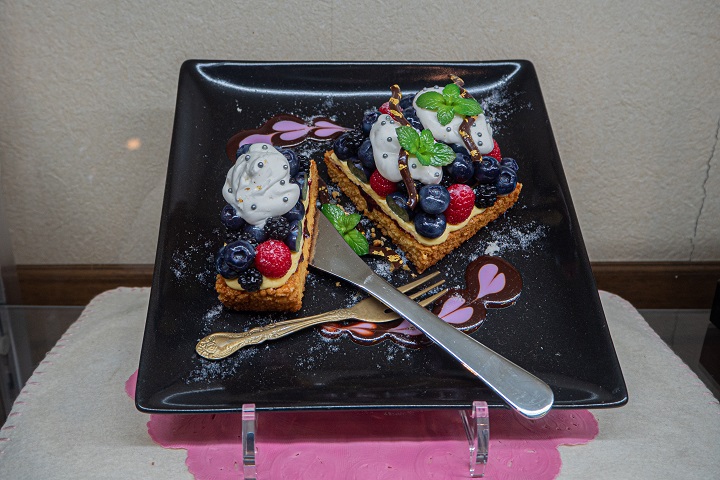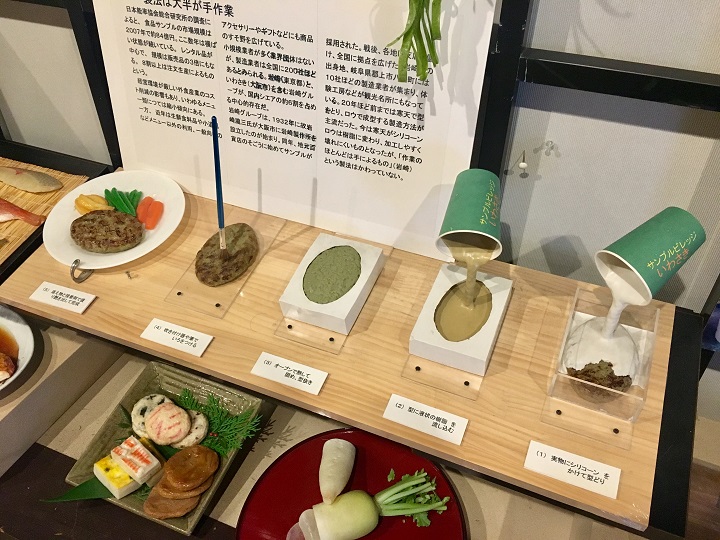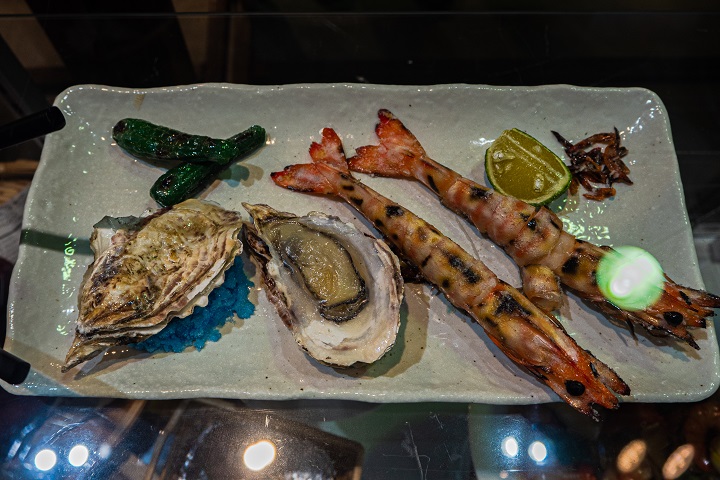 There are several sample food museums in town but we opted for the most famous one – Sample Village Iwasaki. This place is just MARVELLOUS! We felt like Alice in Wonderland. You can try making food samples but you can also just go around their shop and learn about this fascinating craft. We couldn't believe how simple the tools and chemicals used are. The biggest magic lies in the skills of the local artists. Every good-quality and authentic food sample you see across Japan is handmade!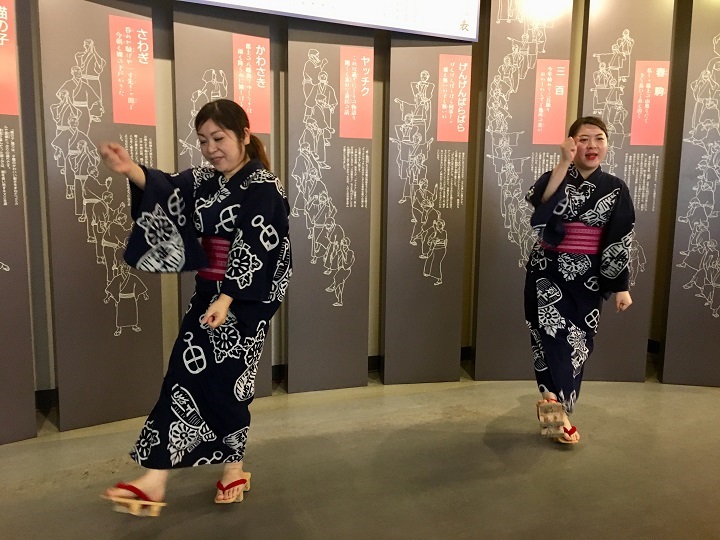 Next, a local senior came up to us and recommended we go to the Hakurankan Museum. It was the perfect tip: the museum organises hourly performances of the town's famous Odori dance. There were two dancers who showed us several choreographies and also taught us two of them!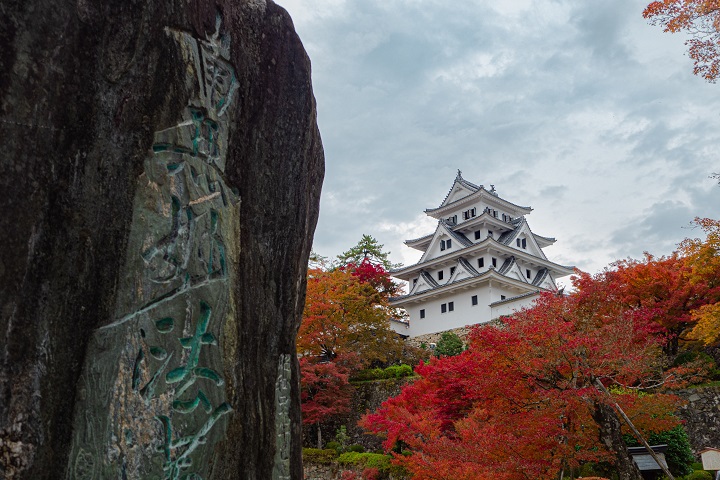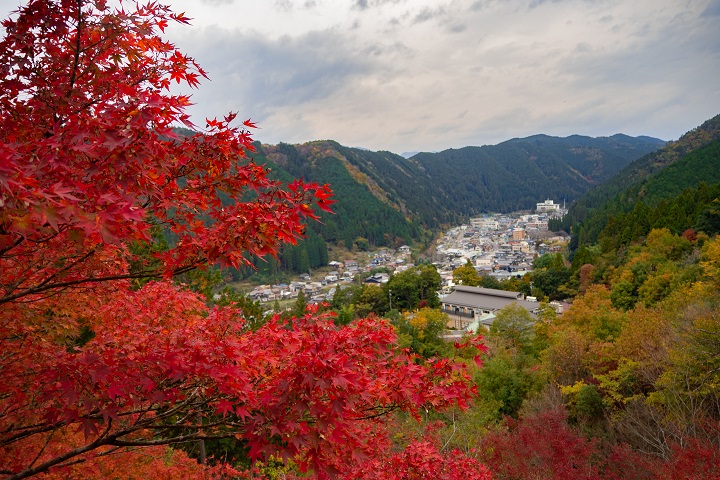 A short, but steep walk from Hakurankan lies a castle rebuilt in 1933. Its hilltop location provides pretty views of the valley. Do buy tickets to go inside, because the castle's tower has 360° views of all the city!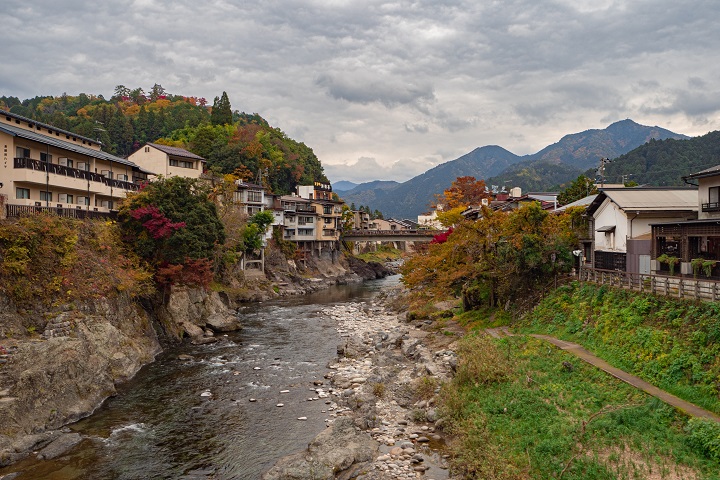 And last but not least, Gujo Hachiman has several really magical old streets. They look especially charming along both the Kodara and Yoshida rivers. Moreover, local people are really kind and welcoming! Gujo Hachiman truly deserves more touristic attention.