Episode 43 Nagoya with friends

Zuzana & Michal Czech couple
― CYCLING ACROSS JAPAN ―
Episode 43
Nagoya with friends
Winter is coming, nights in our tent are getting cold and so we're moving into a more socializing phase of our trip. Firstly, we were lucky to get hosted for three nights by professor Patrice from Warmshowers in Fujigaoka.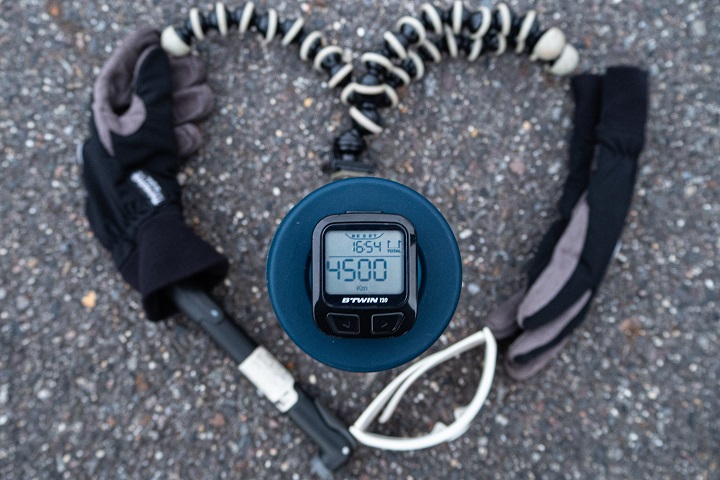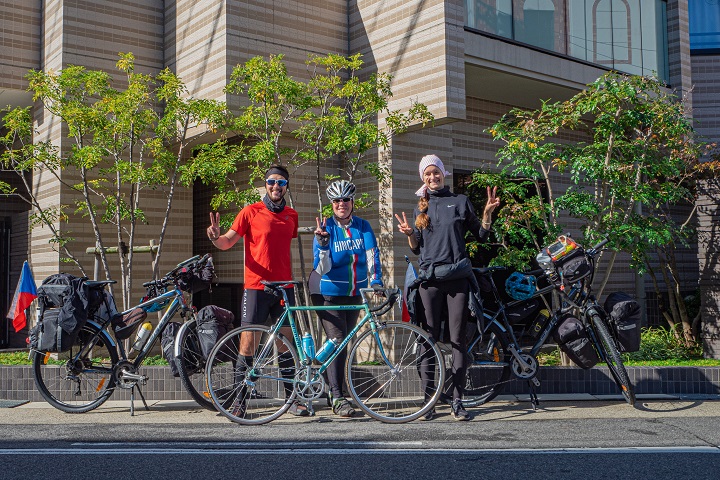 Patrice is an American researcher and English teacher at a local university. She's extremely funny and welcoming. We watched the sumo tournament on TV every day and laughed a lot – Patrice should become an official commentator, her observations are hilarious.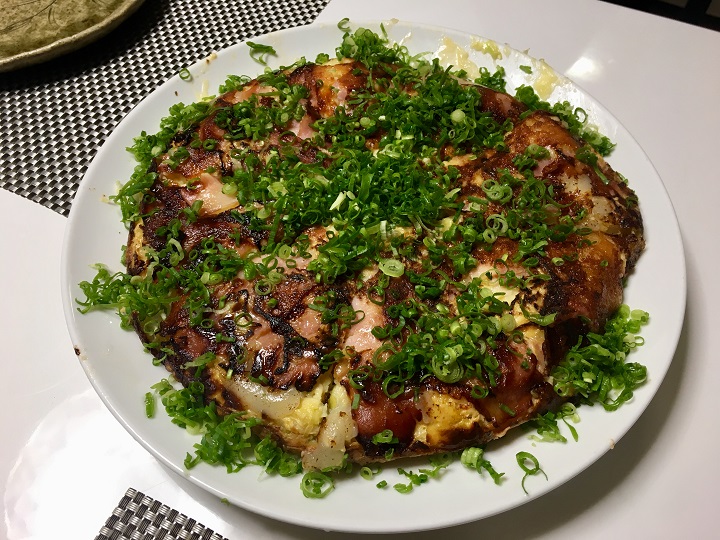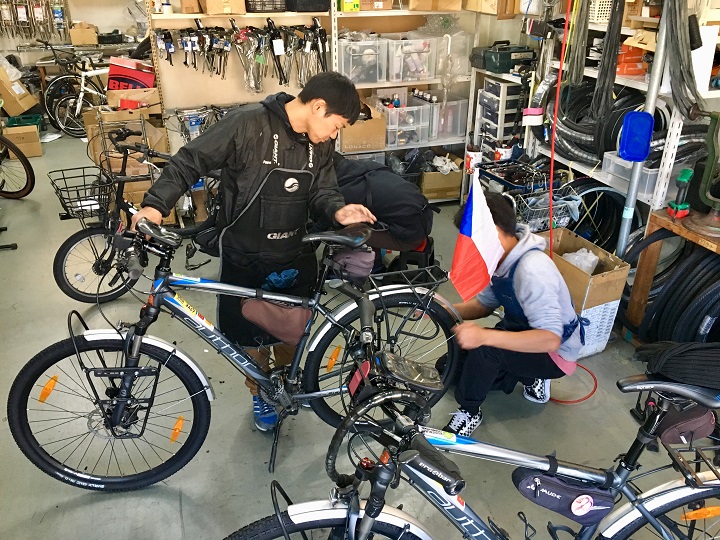 Patrice also prepared delicious okonomiyaki for us and recommended us a good bike shop, where we had our tires changes. Our Czech ones were so run down after the 4500 kilometres of cycling, that we had a puncture almost daily. Jitensha Depo Meito staff were really helpful. We're very satisfied with our new, rather expensive, but great quality Surley tires that will hopefully prevent punctures for the rest of our trip!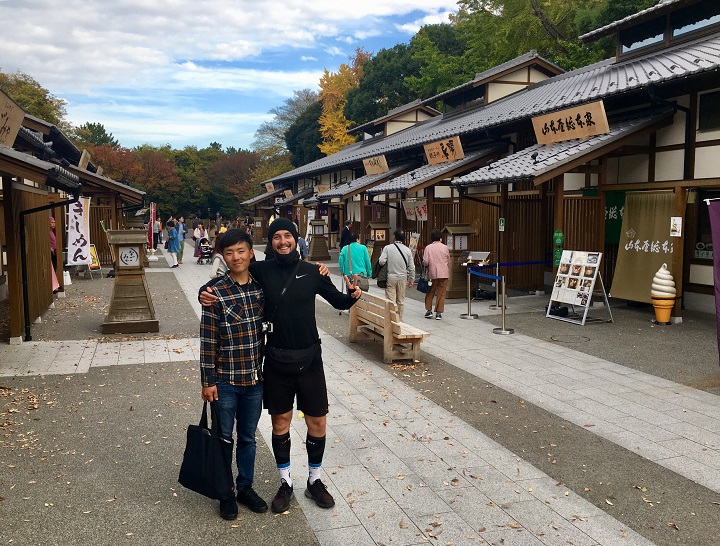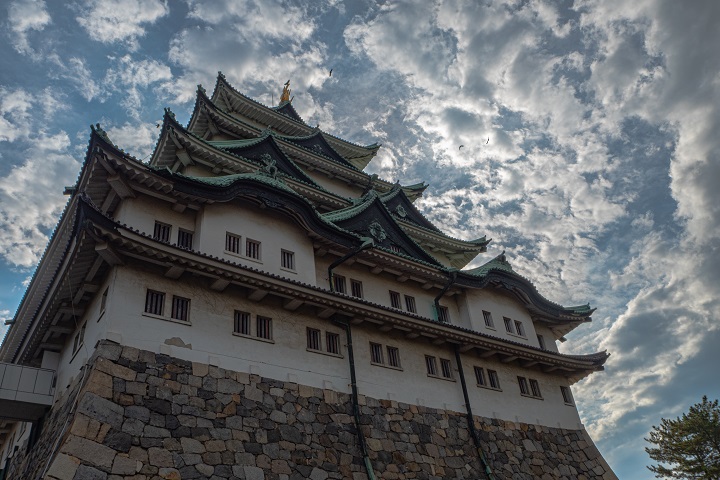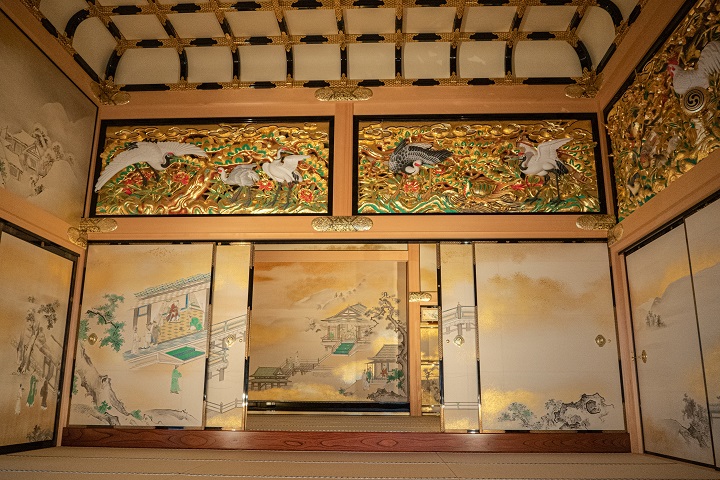 Talking about bike servicing, Nagoya (actually Toyota) is also the place which our Aomori friend Kakeru calls home! Do you remember him from episode 20? He's the friendly young gentleman who took care of our bicycles and tent during Nebuta Matsuri! He's just finished his own cycle tour of Japan and let us tell you, he's our hero! 11 875 km in 10 months with a daily maximum of 175 km! Crazy guy.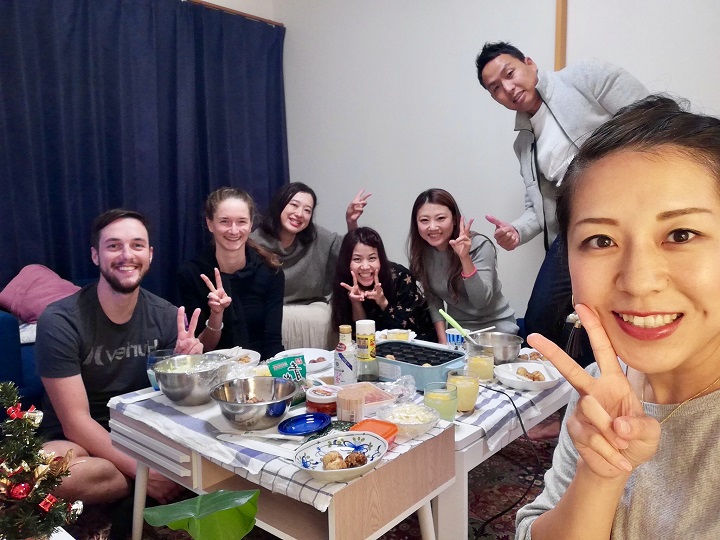 And finally, we spent the weekend with Zuzana's former Waseda classmate, Kenji Watanabe and his wife Yuko. Time with them was especially memorable because we could talk freely and honestly about deep topics, like old friends! Moreover, they introduced us to their lovely group on Saturday night for a mouthwatering takoyaki dinner party. Michal made cocktails and things got… well, fun!