Episode 81 Zamami, our holiday in Okinawa

Zuzana & Michal Czech couple
― CYCLING ACROSS JAPAN ―
Episode 81 
Zamami, our holiday in Okinawa  
During all the 7500 kilometres , Michal had been dreaming of one single reward: a magazine-like holiday in Okinawa. While Zuzana loves cycling, Michal only really did this Oddysey for her. And demanded at least two weeks of beach time at the end of it!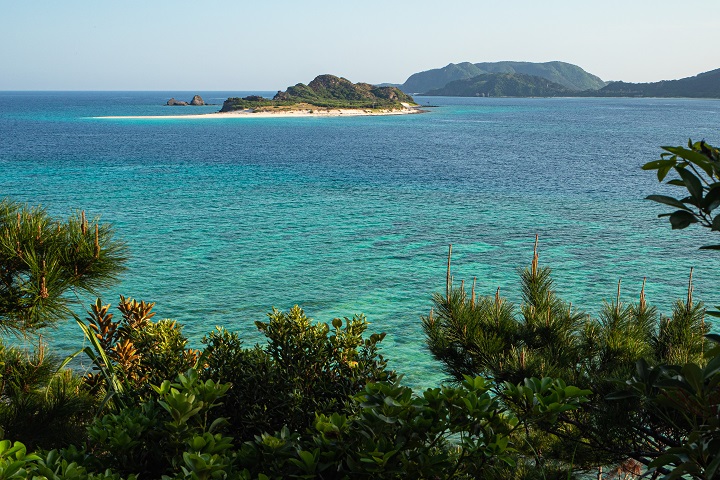 As keen nature lovers, we opted for the Kerama National Park. It's close to Naha and pictures promised shere paradise. To be more precise, we chose Zamami as our base because the local municipality runs a campsite right by the sea. Only 50 minutes by high-speed boat, and we arrived!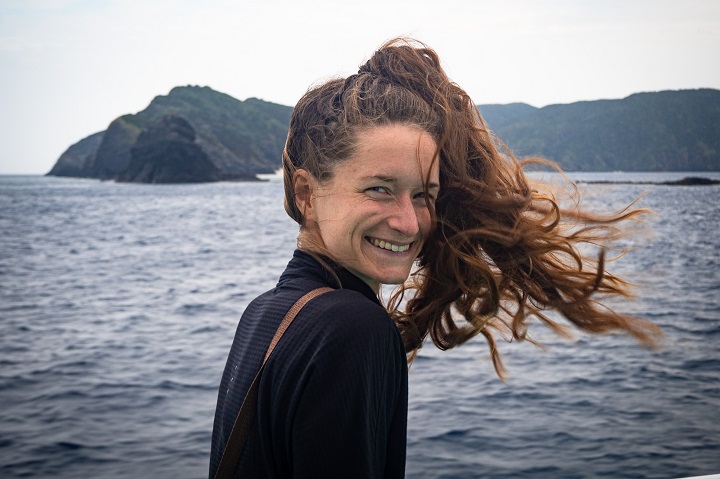 Unfortunately, the campsite had closed for newcomers due to the novel coronavirus. But we still spent our days on Ama beach in the camping area. This place will stay in our hearts forever because we got to snorkel with turtles! All together, we were lucky to observe three of them. It was spectacular!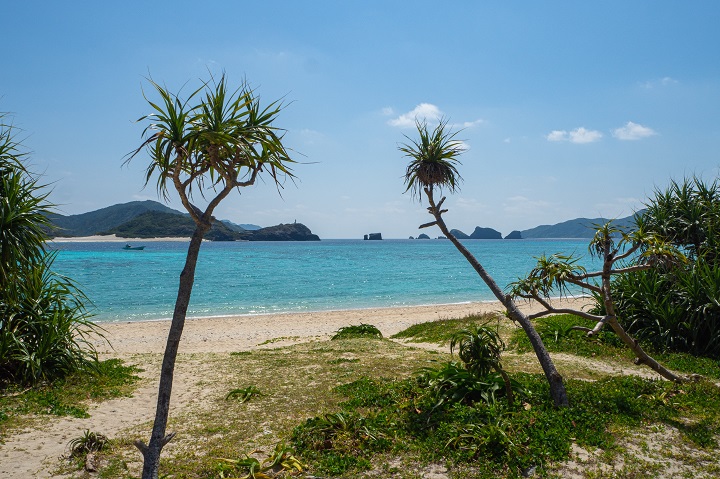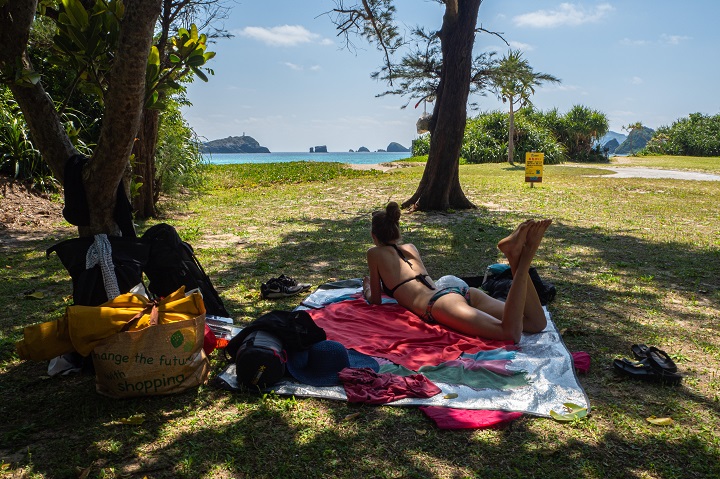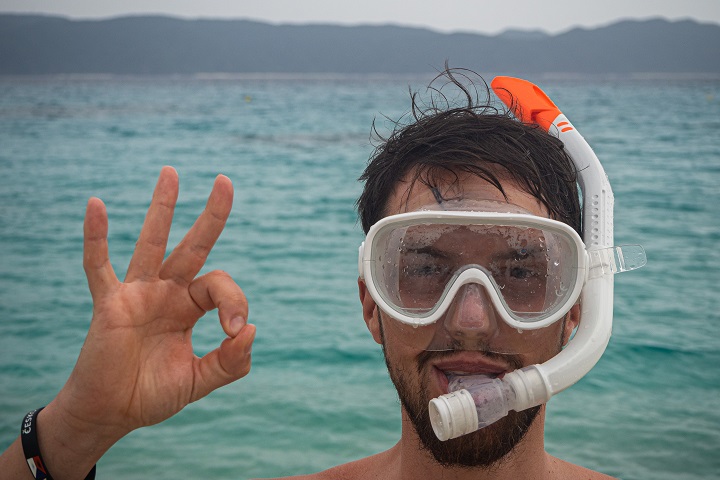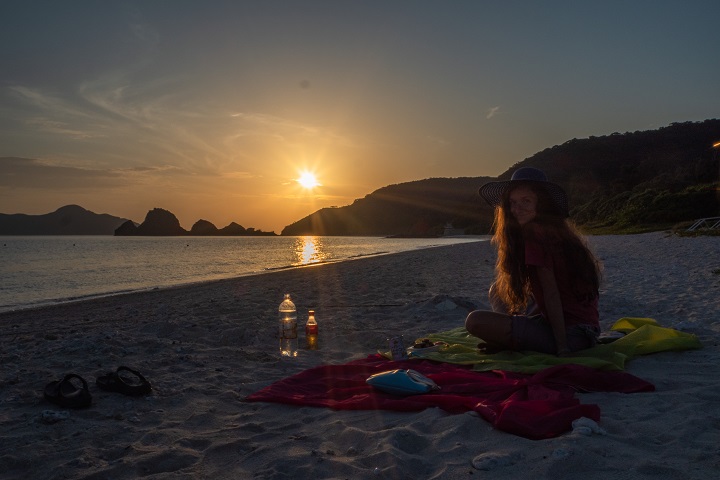 We've heard a lot of praise about Okinawa but we wondered if it could be really so different from the rest of Japan. Indeed, naturewise we were not let down – it's so full of colours; tropical fruits and flowers grow everywhere.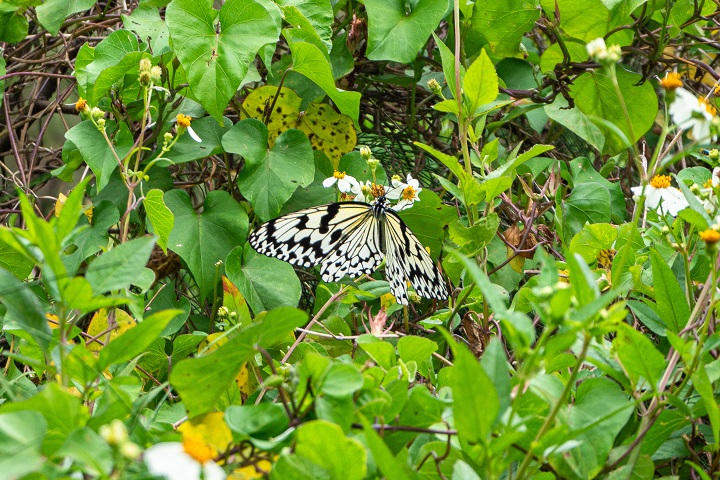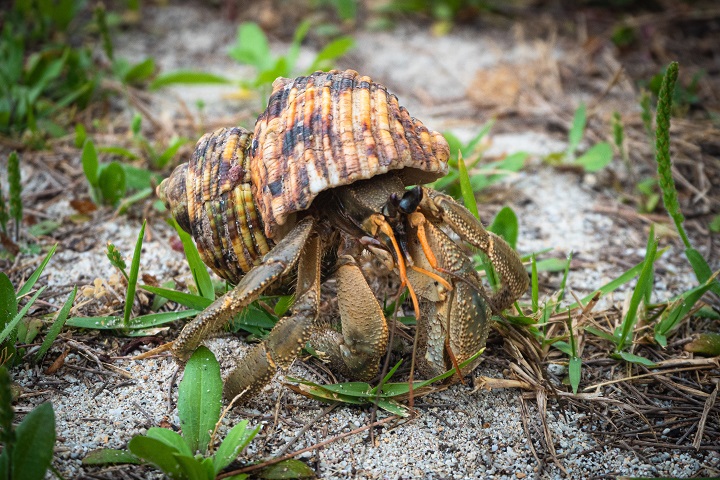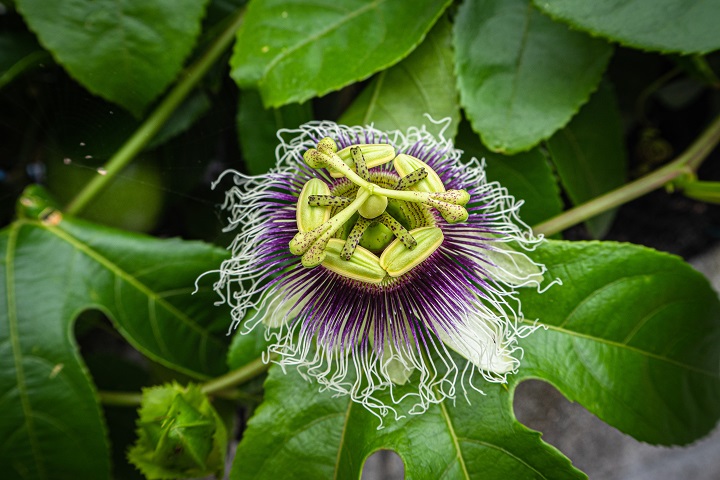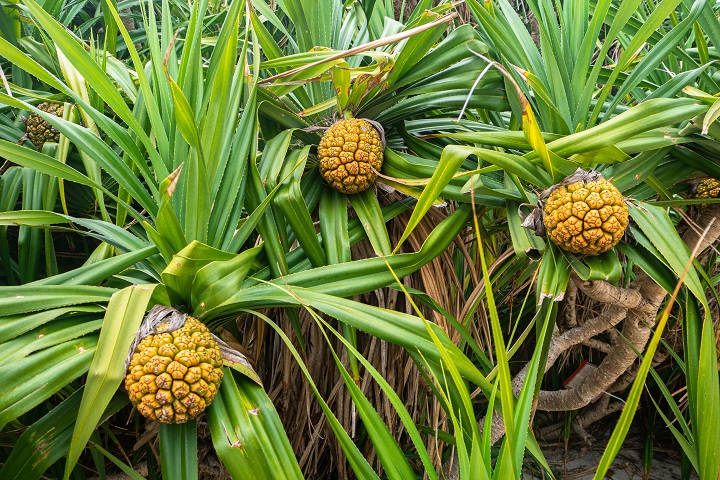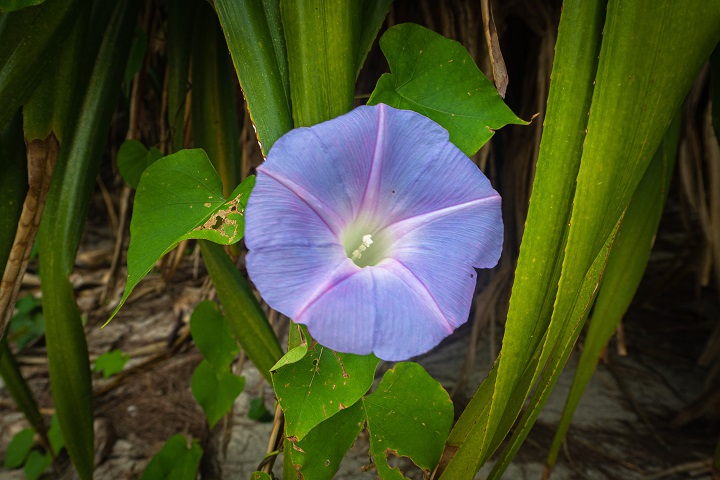 Three nights after our arrival, the situation worsened rapidly. One of two grocery stores closed for visitors, guest houses shut down and it became clear we wouldn't be able to stay any longer. To make the most from our remaining hours, we tried snorkeling on the Furuzamami beach. The temperature had dropped a bit and we were pretty cold, but any discomfort was more than worth what we discovered on the coral reefs! The diversity of fish as well as corals was just unbelievable.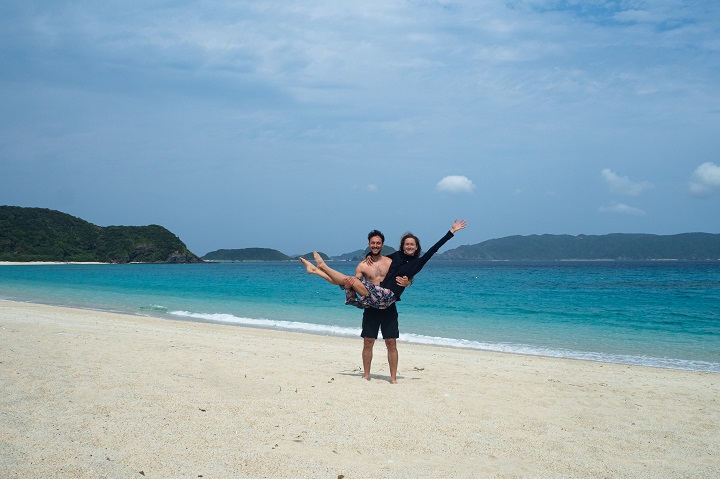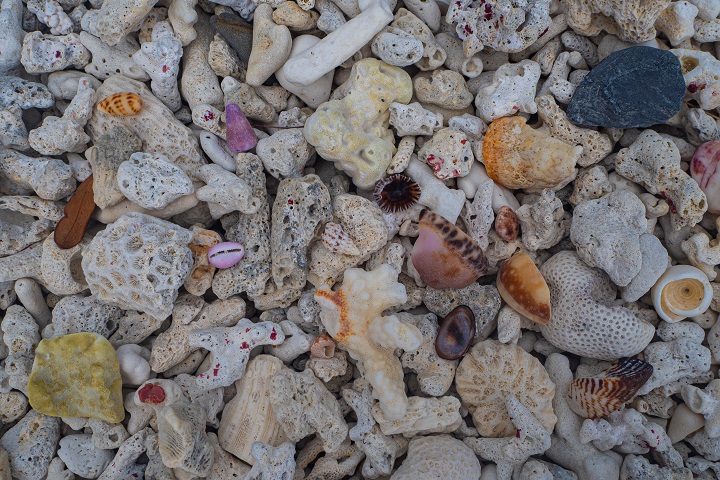 Destiny gave us only 3 instead of 14 days here, but we still adored every minute and hope to come back to Zamami again. For now, thank you for sharing your underwater glories with us!