Episode 78 Hiking the mountains of Yakushima

Zuzana & Michal Czech couple
― CYCLING ACROSS JAPAN ―
Episode 78 
Hiking the mountains of Yakushima  
We've heard so many praiseful opinions about Yakushima that we couldn't miss our chance to explore this island. Located a 4-hour ferry ride from Kagoshima city, it's a UNESCO-listed paradise with ancient woods, sea turtles and a culture of its own.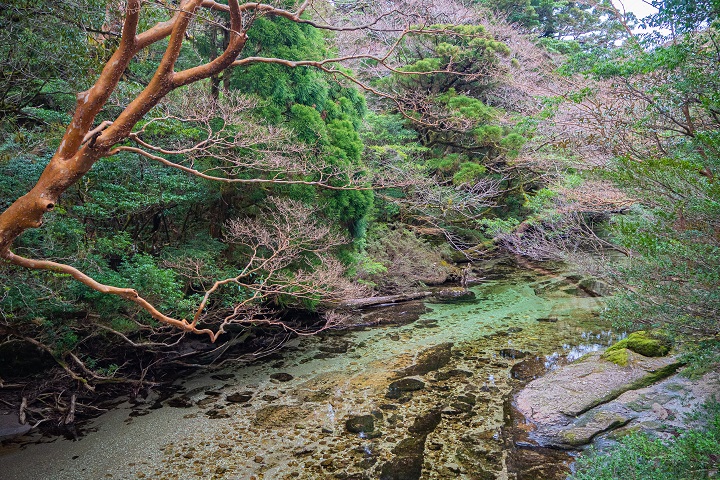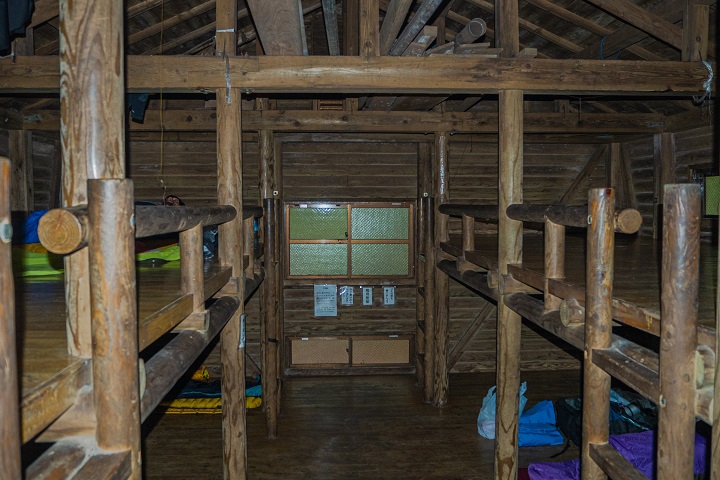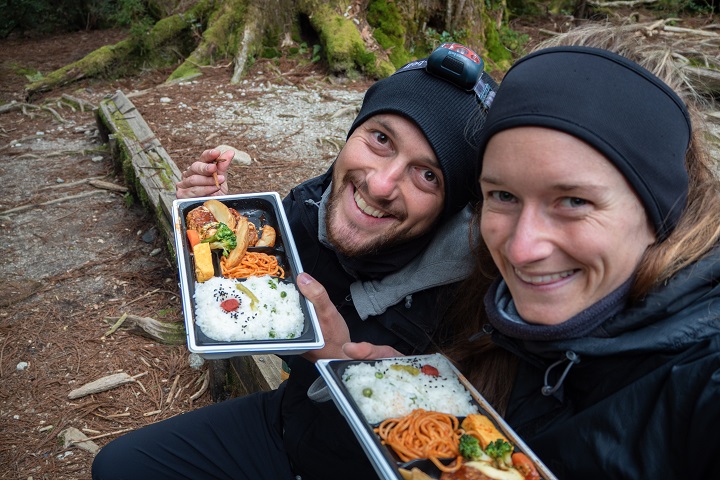 Our first mission was to cross the inland mountain range. Yakushima is home to 8 of Kyushu's highest mountains. Hikers have several paths to choose from, but only one route connects the main sights and doesn't require professional mountaineering equipment.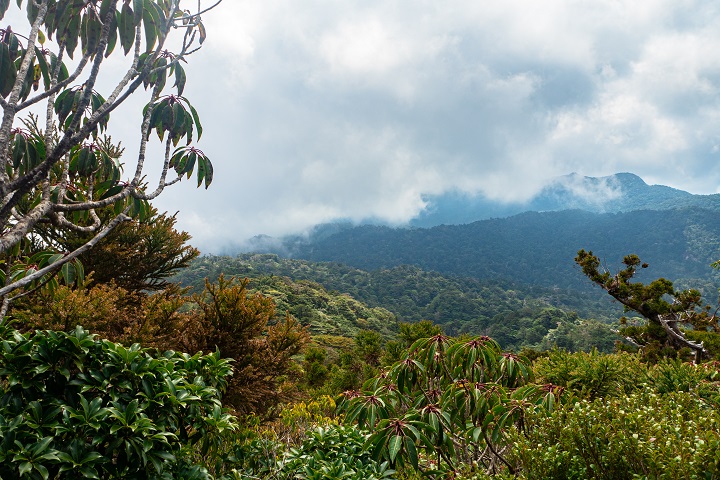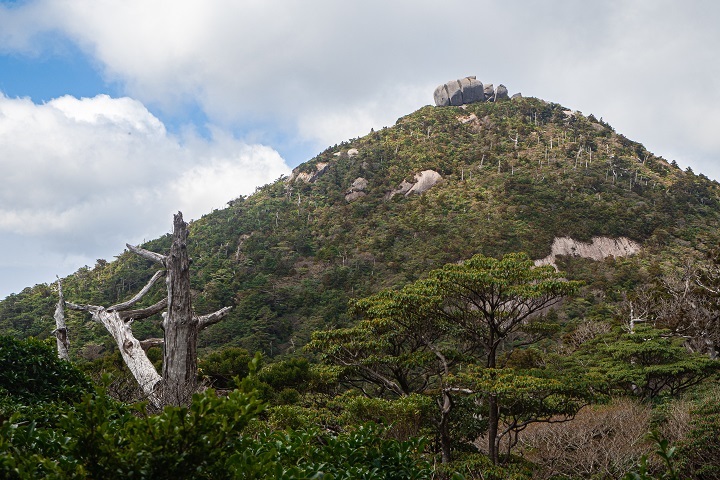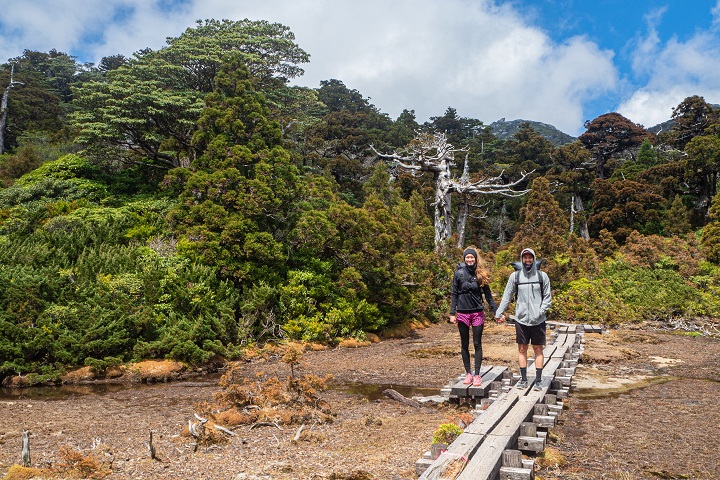 We took a bus from Anbo to Kigensugi Cedar, where the 3-day long walk beggings. After 2.5 hours, we arrived to Yodogo hut. The Yakushima National Park is real wilderness, so there's nothing to buy. Visitors have to carry all their food. To much amusement of our fellow Japanese hikers (who cooked on their camping stoves), we enjoyed bentos for dinner.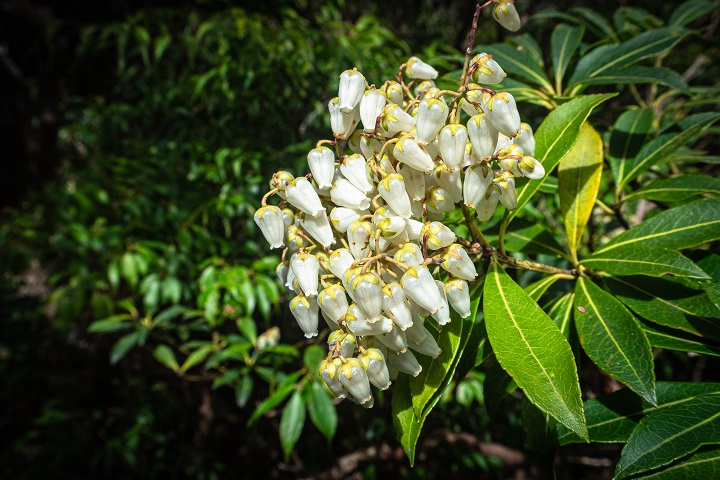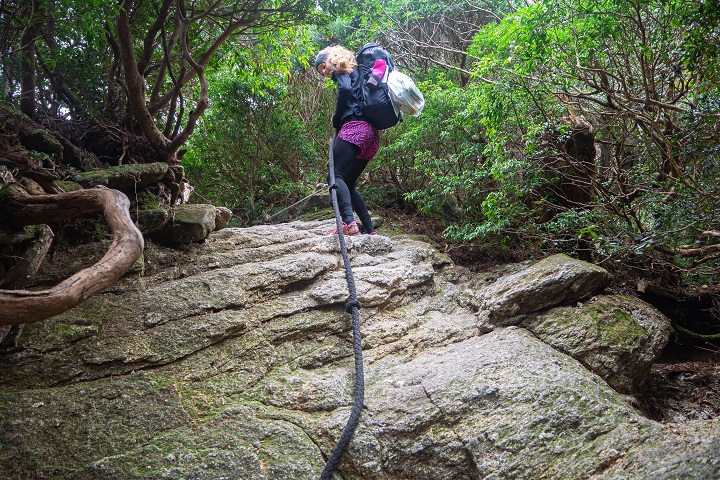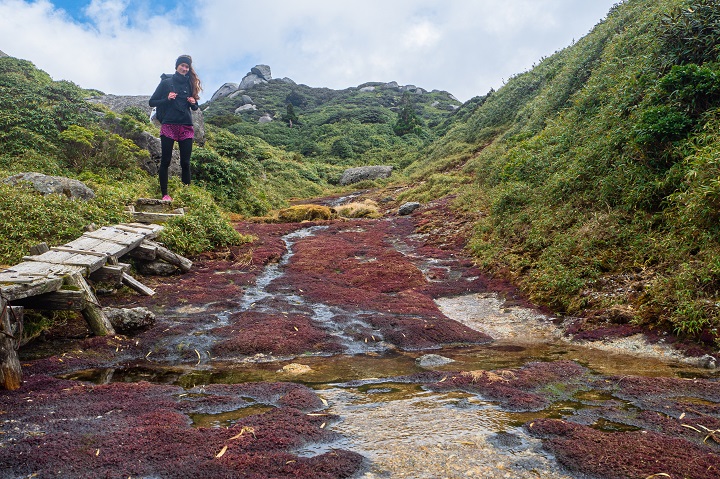 Sleeping in mountain huts is quite an experience. Guests share the same space and let us tell you, we couldn't get much rest! Constant snoring, inconsiderate noisiness, alarms set to as early as 2 A.M…. there doesn't seem to be much of an etiquette or respect for others in the wild.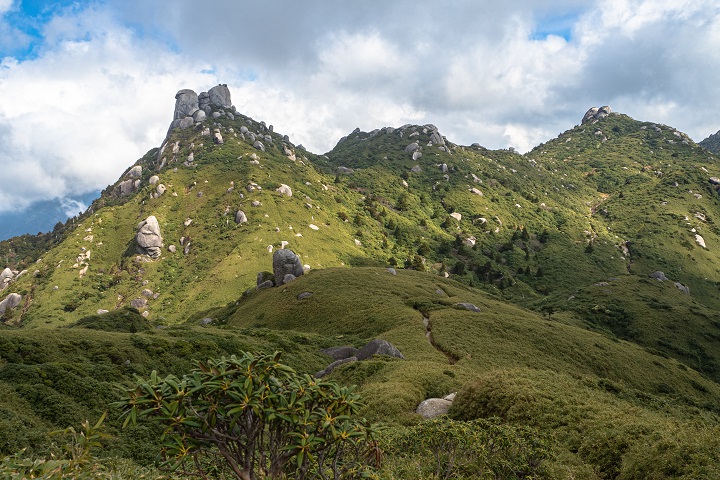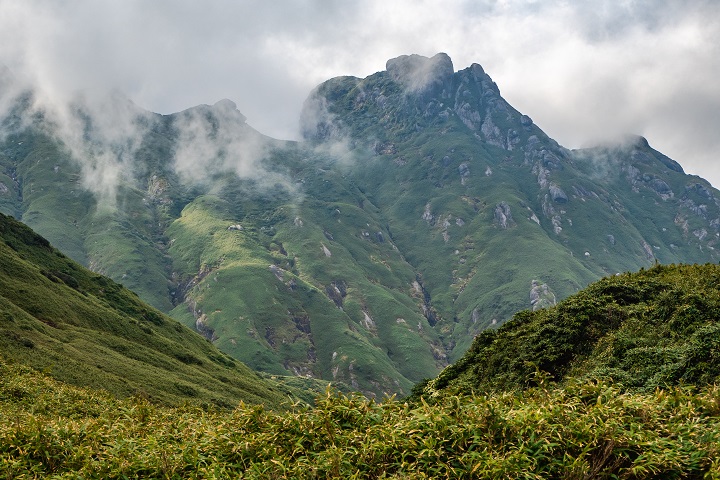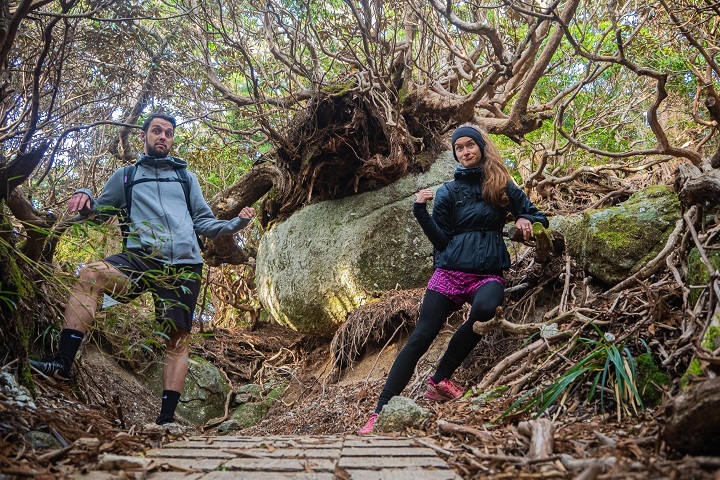 Despite two sleepless nights, we enjoyed the most spectacular time in the mountains of Yakushima. On day 1, we walked from Yodgo hut to the Miyanoura-dake, the highest mountain of Kyushu. From its 1935 metres above sea level, we descended to the Shin-takatsuka hut. On day 2, we continued to lose elevation by hiking to Jomon Sugi, the oldest cedar tree, and finally reaching the end of the trail in Arakawa.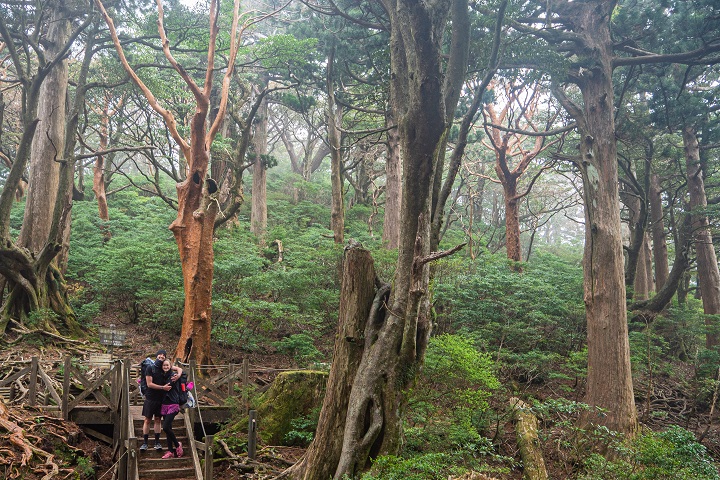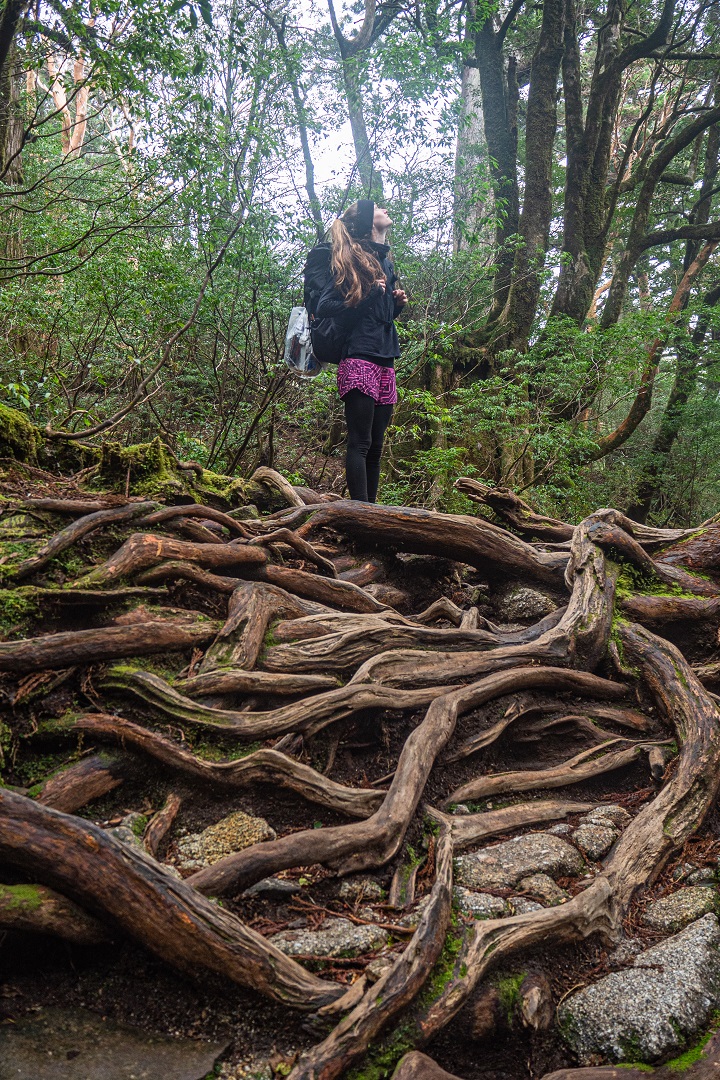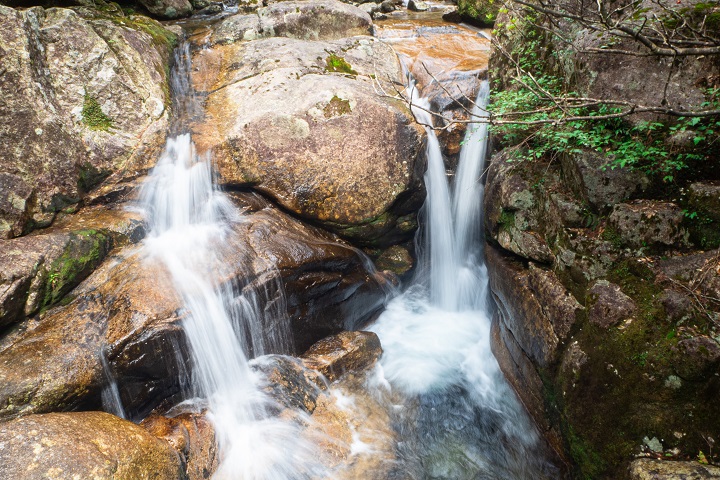 The whole hike is pretty tough, the terrain is uneven, slippery and steep. Including breaks, we walked 7-8 hours both days. However demanding the trip is, it's absolutely worthwhile. The scenery keeps changing: every tree, every rock and every bird is a source of neverending joy and discovery. We truly loved every single minute of it!