Episode 77 Chiran, the town of extraordinary men

Zuzana & Michal Czech couple
― CYCLING ACROSS JAPAN ―
Episode 77 
Chiran, the town of extraordinary men  
In this episode, we'll take you on the very last kilometres of our expedition. These two last beautiful days began on the foothills of the perfectly shaped Kaimon volcano.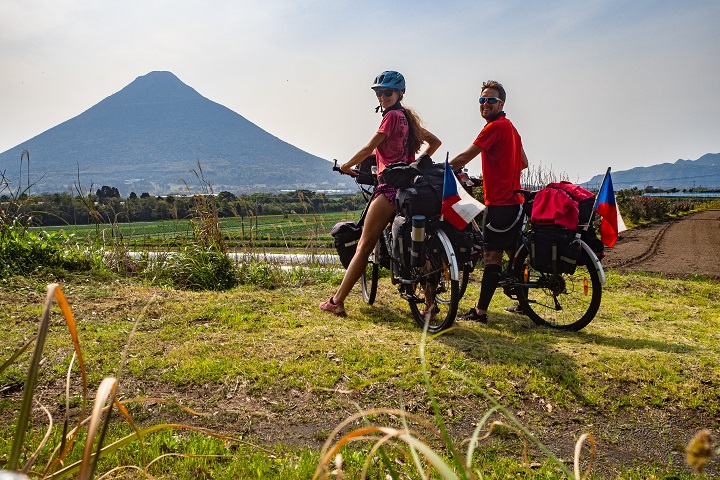 After an initial coastal stretch, the route lead us inland and uphill past some amazing sceneries. And past our first proper azalea blossom, yeey!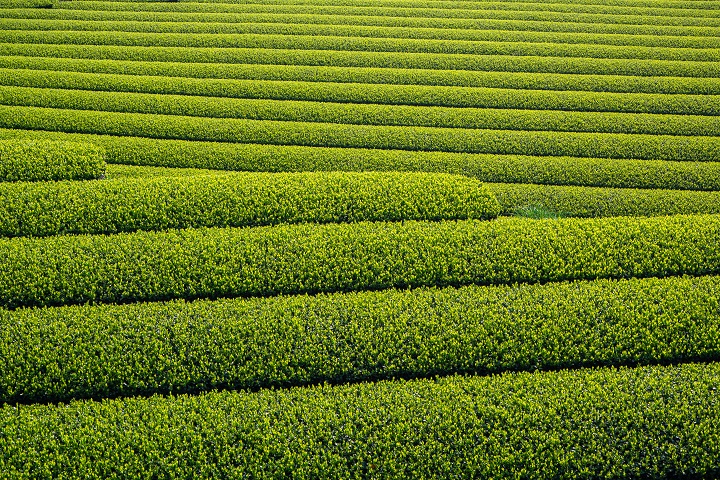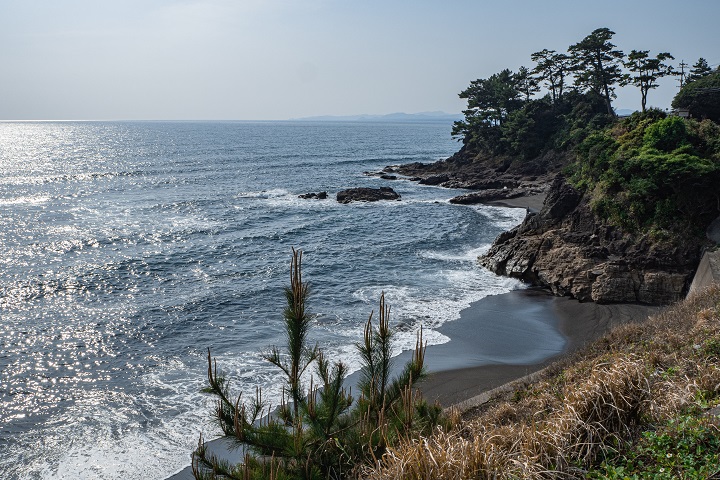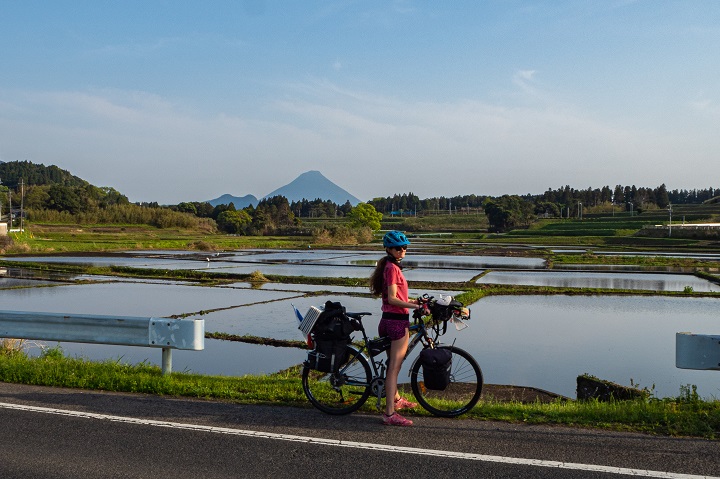 It wasn't long before lush green rows of tea bushes started covering the entire area in sight. How beautiful!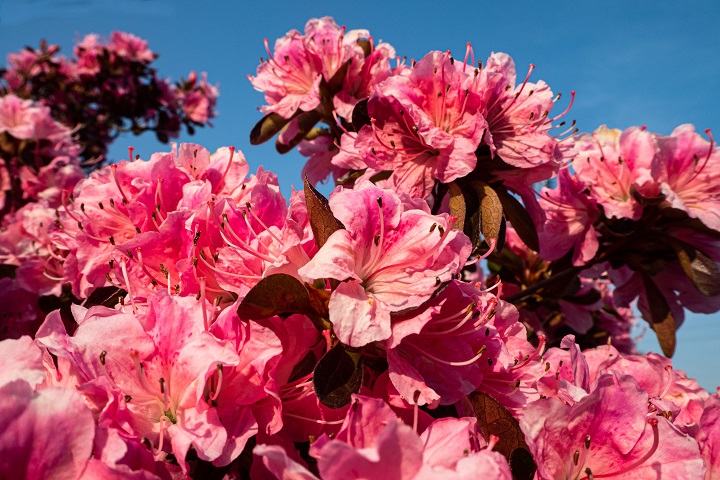 We even received a package of the latest produce from a local farmer. He told us Kagoshima was the second largest grower after Shizuoka! Indeed, tea fields here are never ending.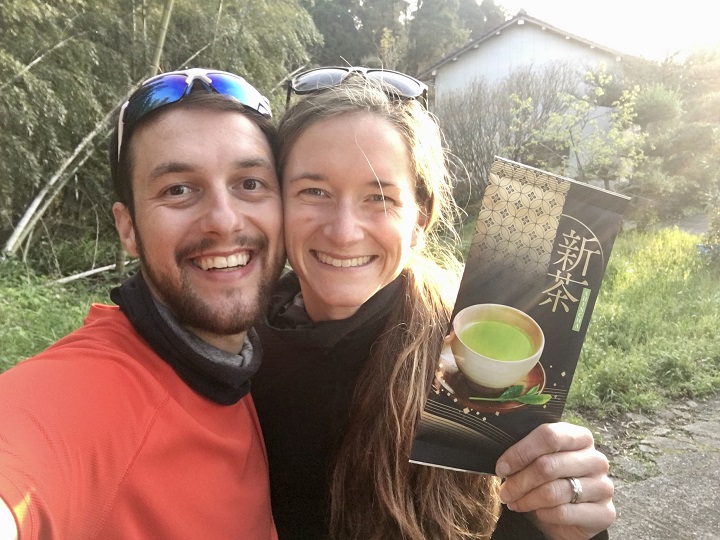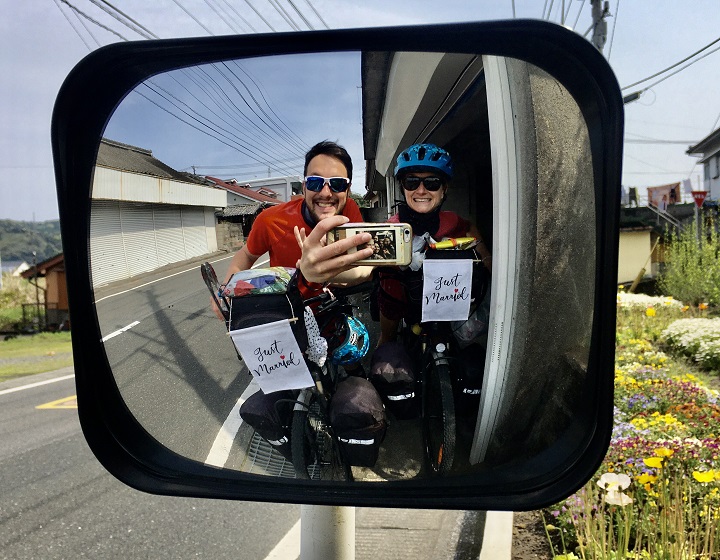 Our point of interest was a museum of Kamikaze pilots and a samurai district in the town centre. In the latter, visitors get full access to the area and are allowed to visit 7 wonderful warrior gardens. We were almost the only tourists so our experience was all the more peaceful.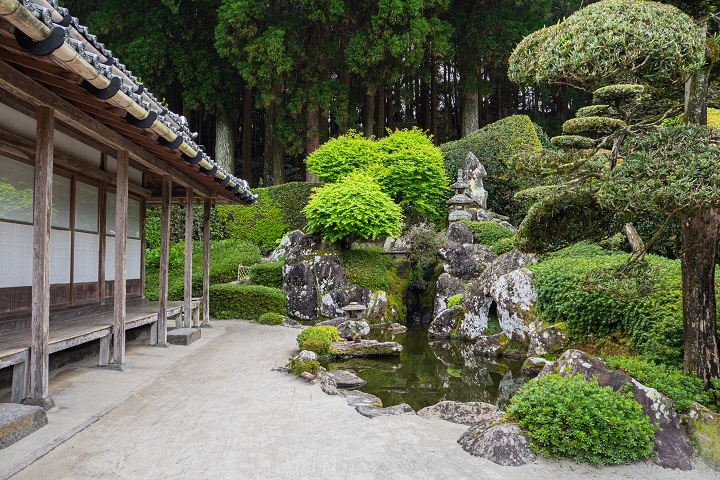 Chiran was also the location of our very last milestone. Please toast to 7500 km across Japan with us.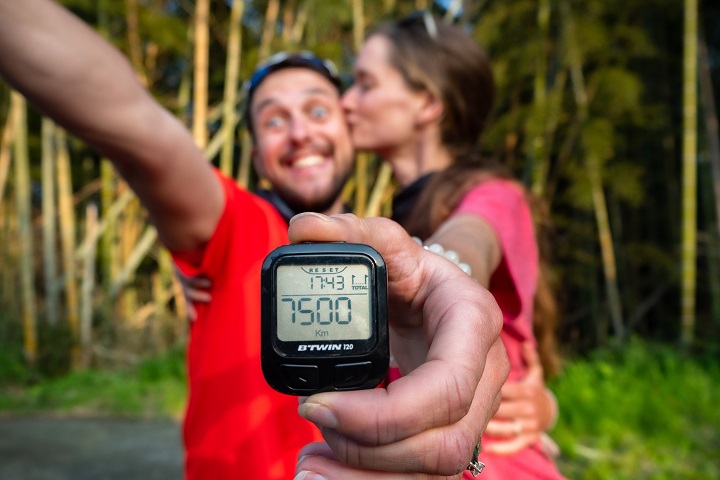 After managing the climb back to the coast, we got all sentimental. The time has come to hand our loyal Author bicycles to new travellers. Katie and Tom, friends from England, are now to be seen crossing this picturesque country instead of us, while we move our lives to backpacks and head to Yakushima for some hiking!