Episode 75 Kirishima-Kinkowan National Park: Takachihonomine

Zuzana & Michal Czech couple
― CYCLING ACROSS JAPAN ―
Episode 75 
Kirishima-Kinkowan National Park: Takachihonomine  
On our last backpacking day, we moved to the Takachihogawara Information Centre, left one heavy backpack with the kind staff and started a 4-hour long hike up to Japan's sacred mountain.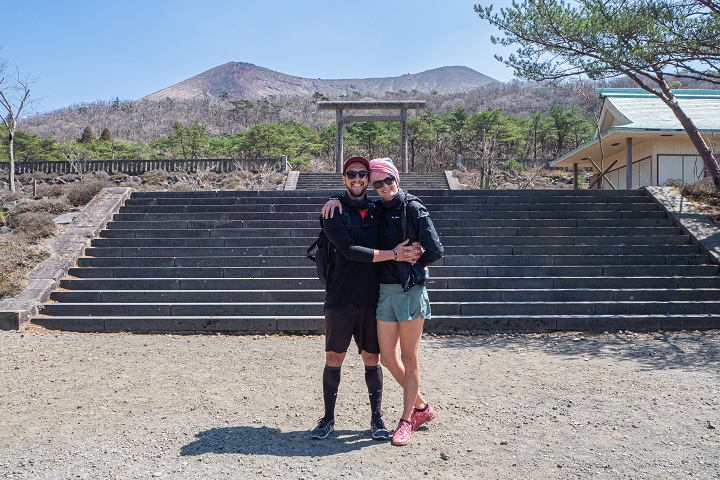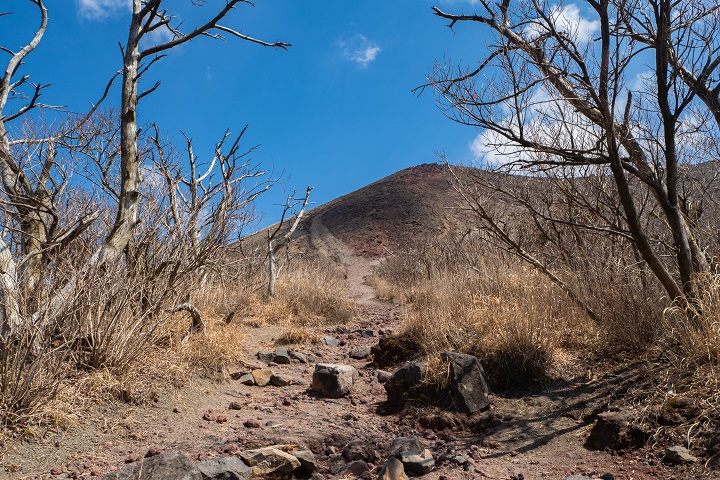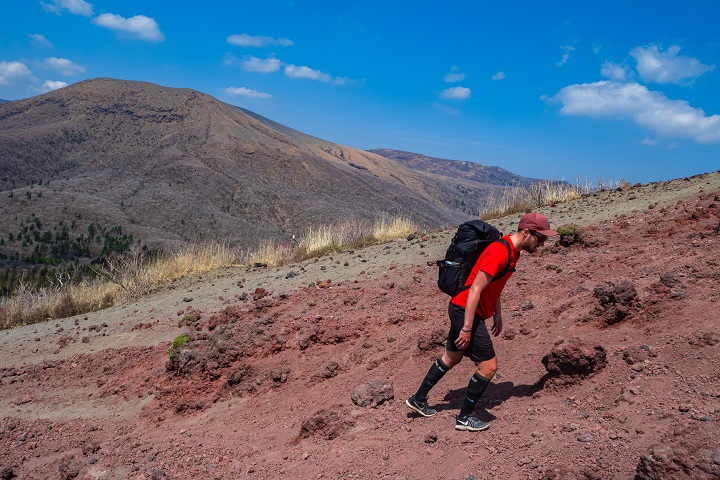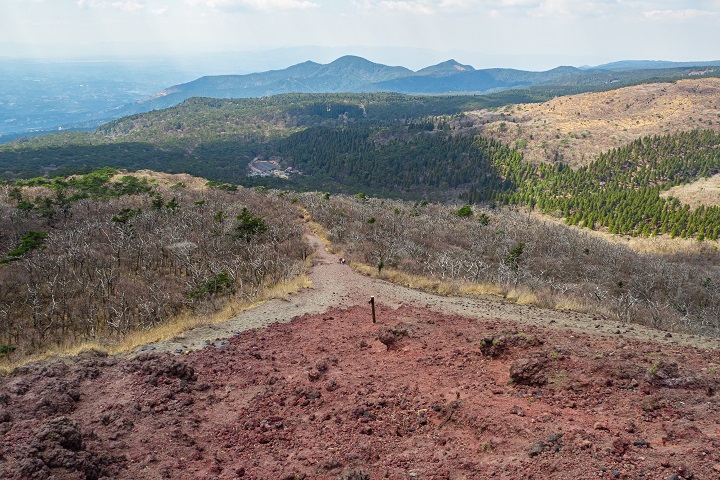 This last hike was quite short, but dangerous. Hiking sticks would have been very helpful on the slippery rocks. We were mainly scared of rocks falling from downward heading climbers. It's hard to imagine injury-free days during a busy season here! Nevertheless, Takachihonomine is easily the most beautiful volcano we have ever seen. Look at the colours!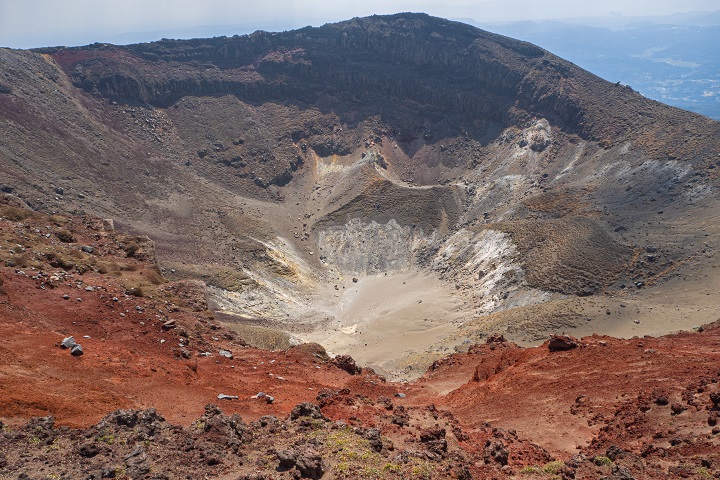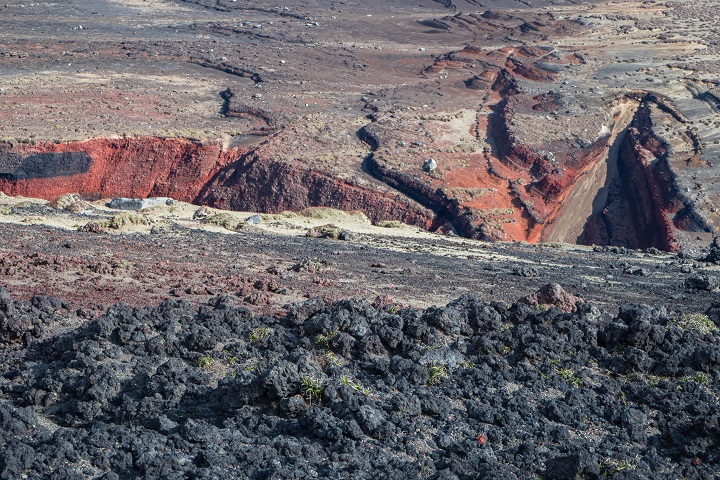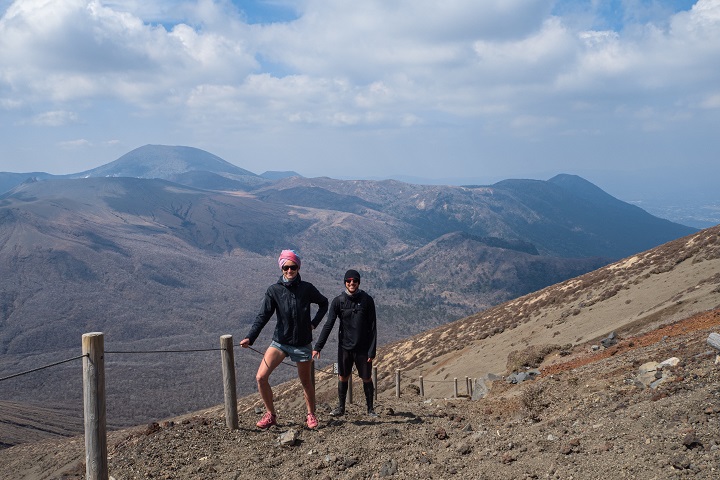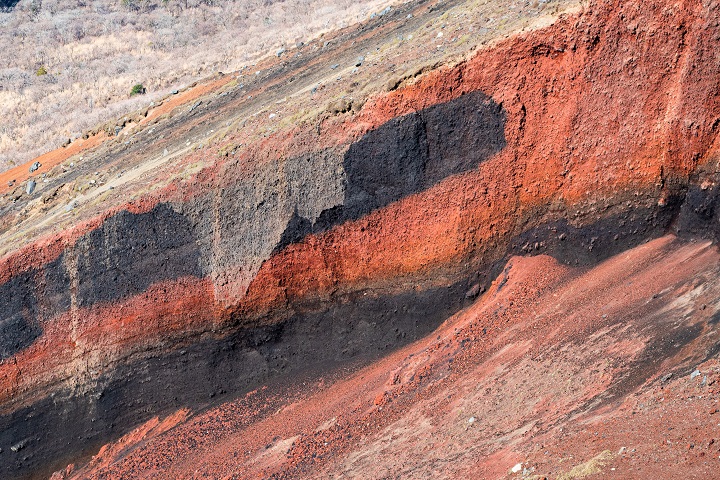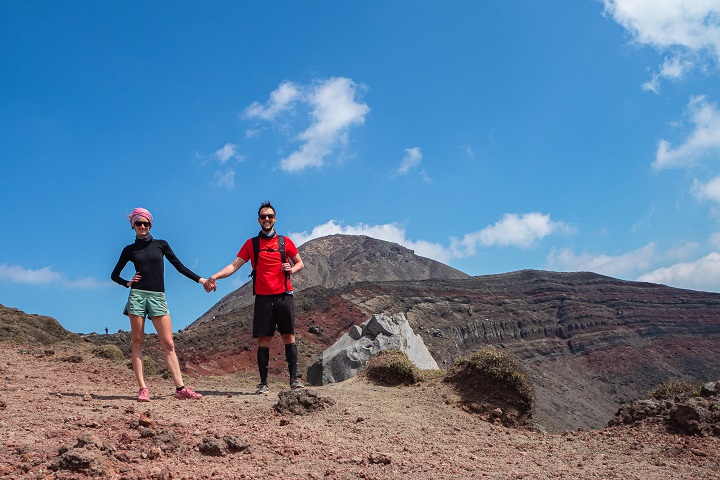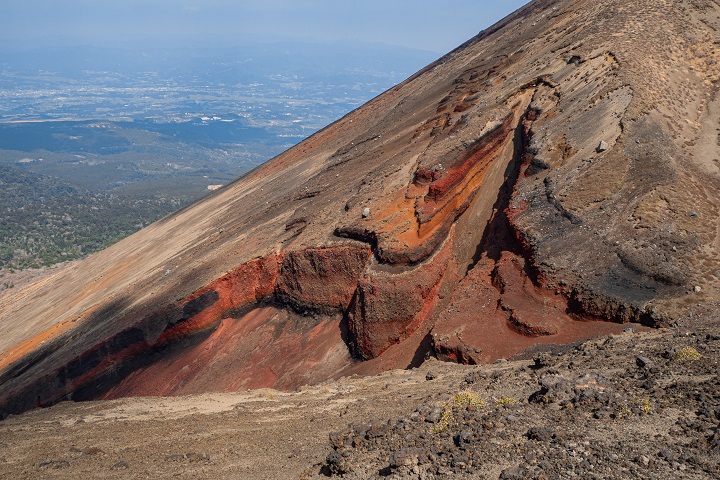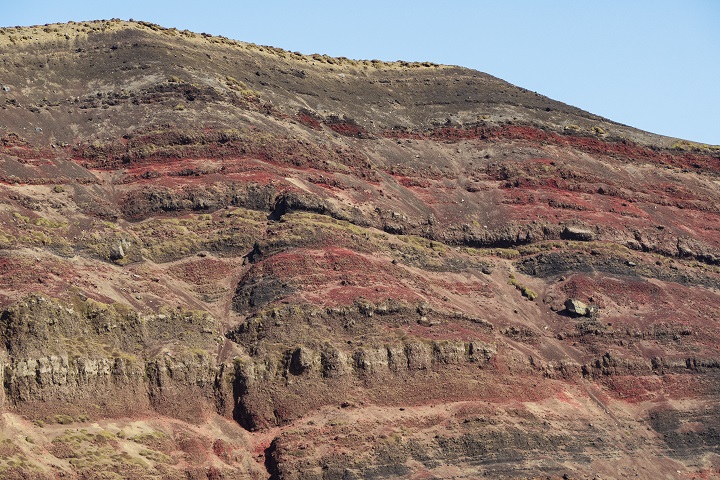 Tired but extremely excited, we reached the mountains peak. Legend has it that Tenson Korin, the grandson of the Sun Goddess, stepped down from Heaven to Earth right here! His three-pronged bronze spear commemorates this important mythical event of Japan's history.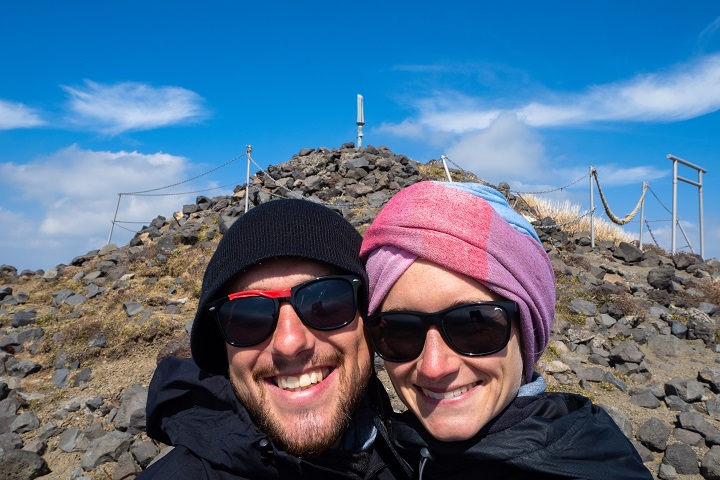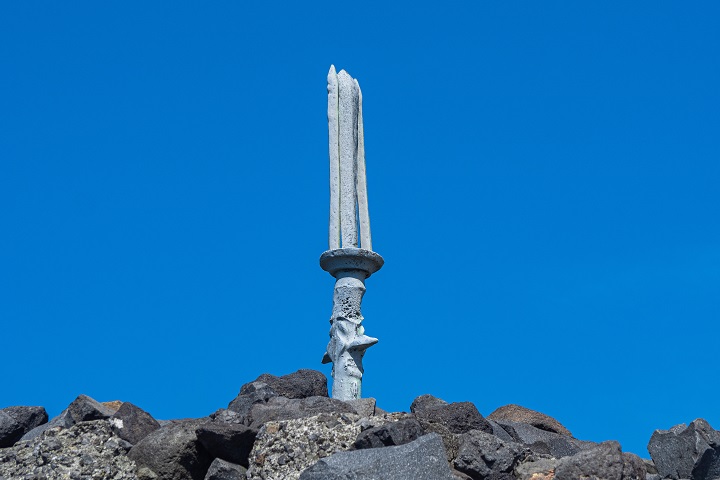 Happy and rather sun-burnt, we hitched a ride with a friendly Japanese couple down to Kirishima city. Next, we'll wander around the last part of the wonderful Kirishima-Kinkowan National Park – Ibusuki.