Episode 74 Kirishima-Kinkowan National Park: Ebino Kogen

Zuzana & Michal Czech couple
― CYCLING ACROSS JAPAN ―
Episode 74 
Kirishima-Kinkowan National Park: Ebino Kogen  
A nice little Agoda studio became a Kagoshima city base for us for two weeks. We left our bicycles and valuables there and switched to backpacking mode. Combining a train, bus and hitchhiking lead us to Japan's volcanic museum, Ebino Kogen. Its campsite became our home for two nights. We were the only ones there.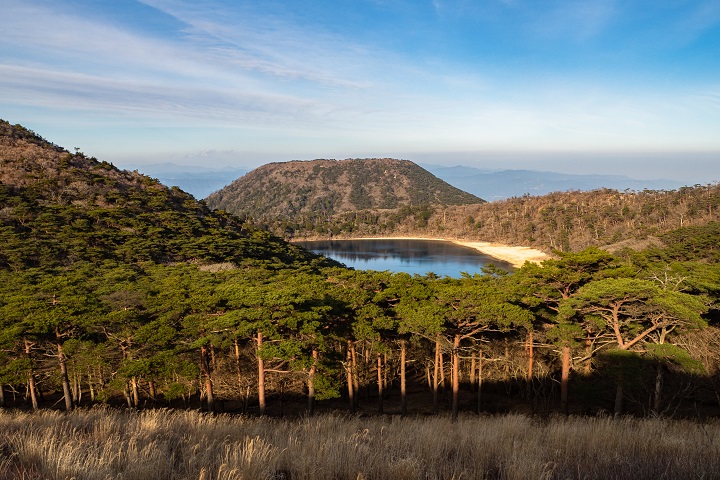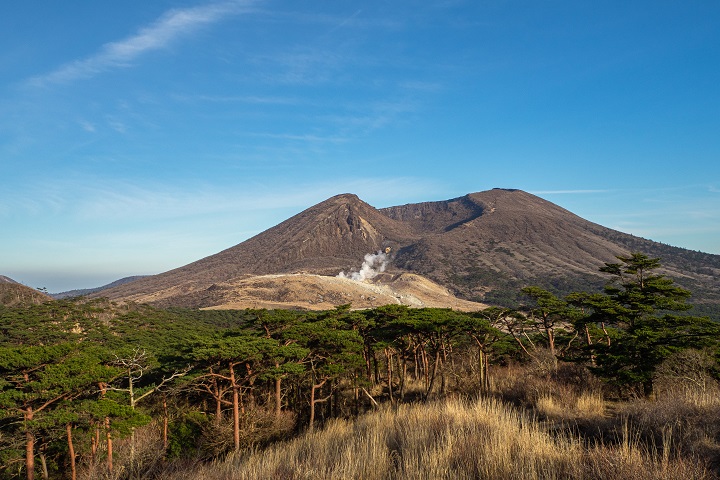 First we walked a small loop around the crater lakes and learnt more about the area in the Eco Museum Centre. The views were lovely and gave us a first impression of this unique mountain range.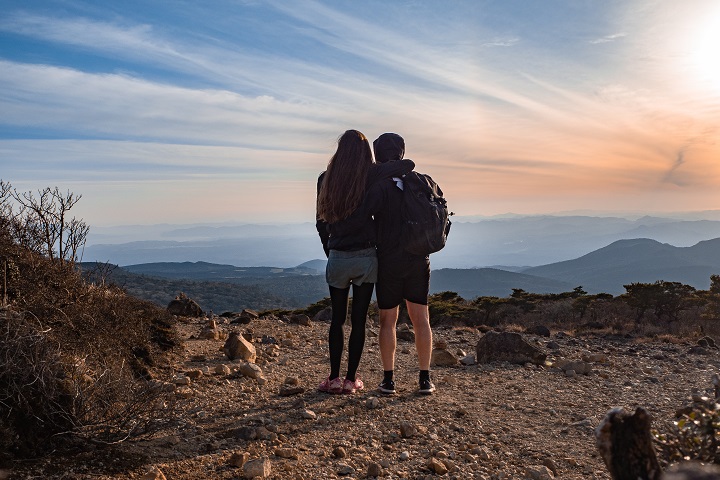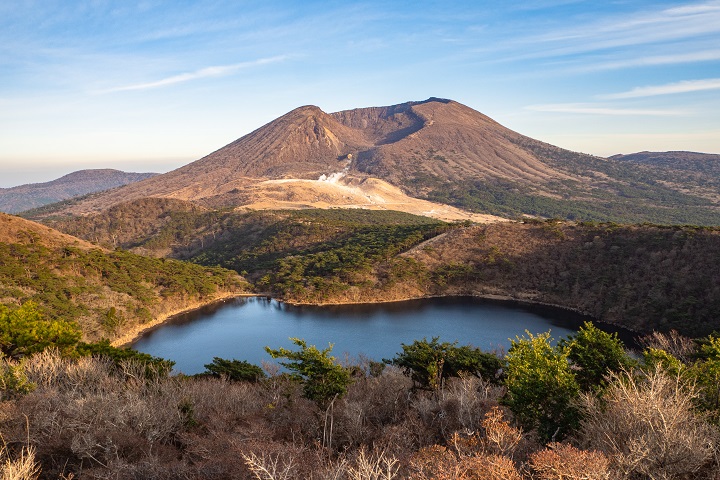 On our second day, we hiked up the highest mountain, Karakunidake. This peak boasts spectacular views over the area. We could even take a glimpse of the steaming Shinmoedake, which erupted massively in 2011.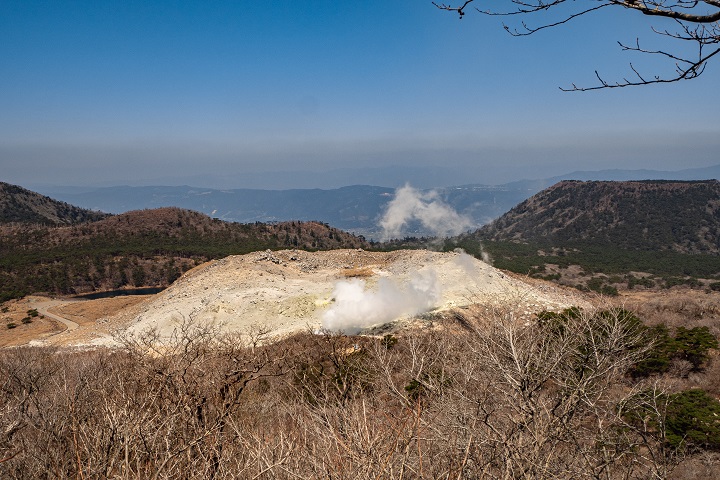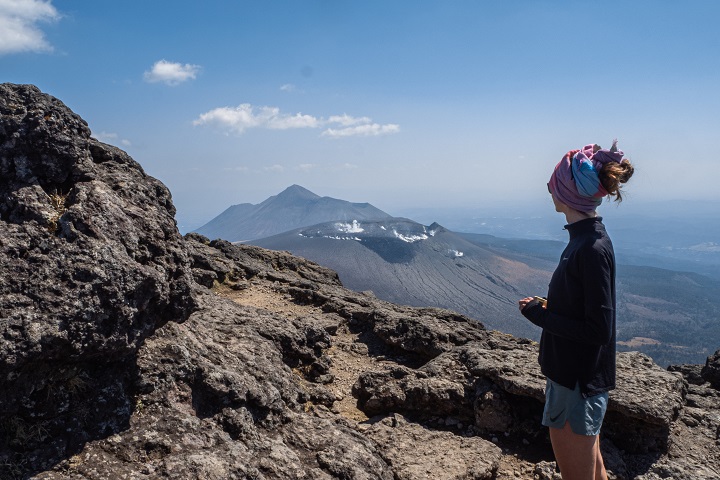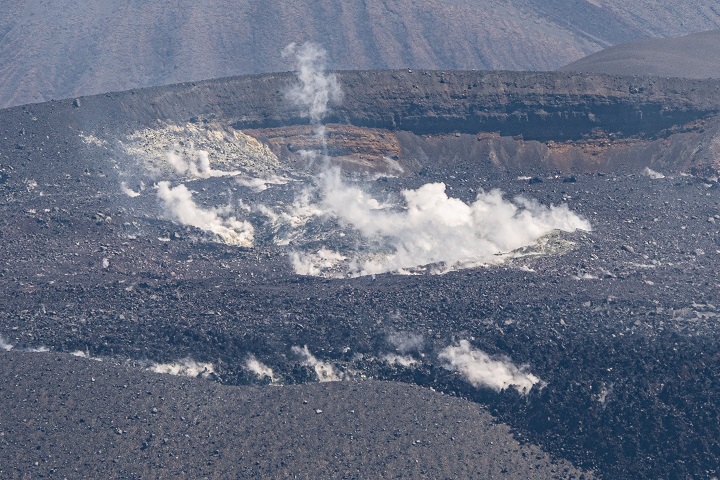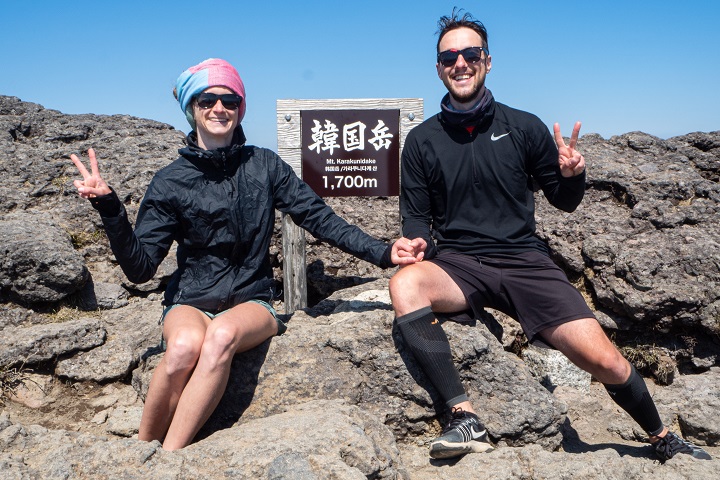 Following a rocky and slippery path, we circled around Onami ike, a stunning crater lake with wild witch-hazels just blooming.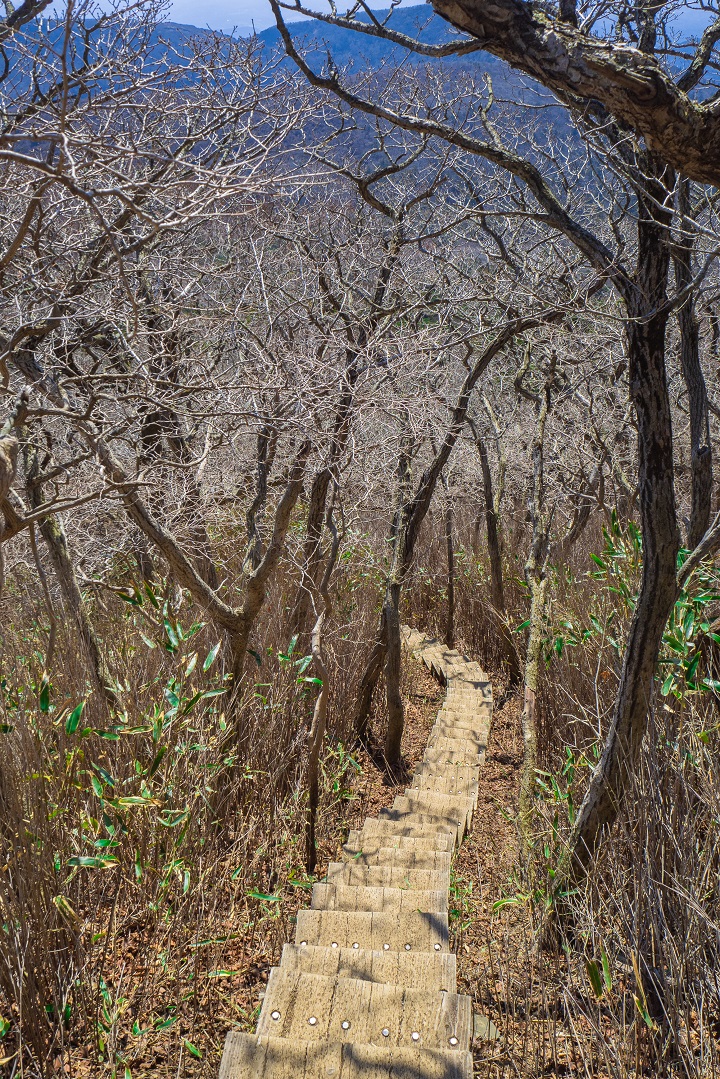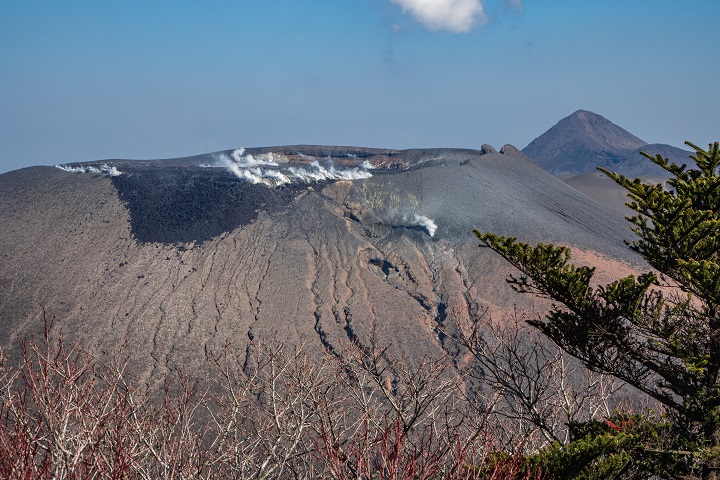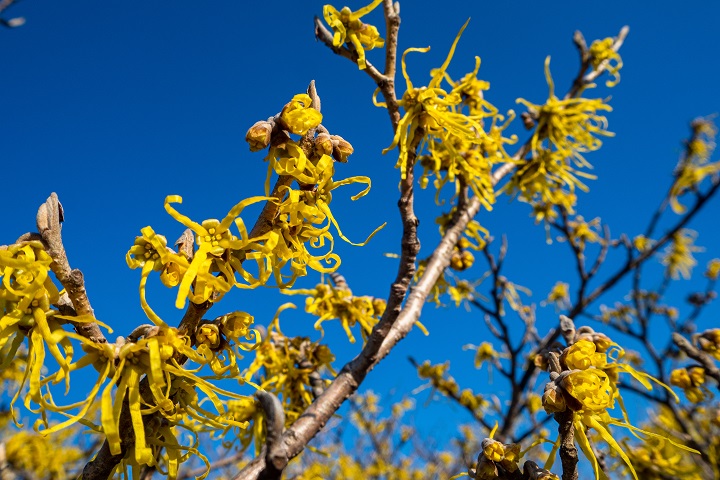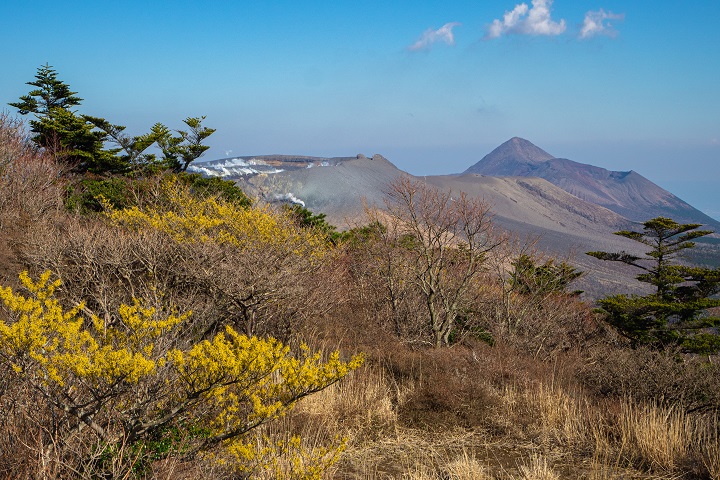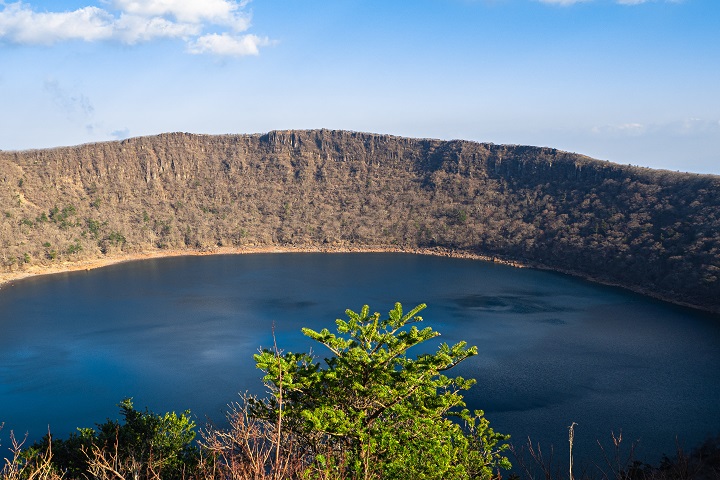 The whole loop back to the campsite took 7 hours including breaks. We hope to come back here during a different season as it must be even more beautiful with green trees! And also when shops and facilities are open, we were starving a bit :o) Nevertheless we loved every minute of Ebino Kogen.