Episode 71 Udo Shrine and cycling on the Nichinan coast

Zuzana & Michal Czech couple
― CYCLING ACROSS JAPAN ―
Episode 71 
Udo Shrine and cycling on the Nichinan coast  
Still enchanted from Aoshima, we were thrilled to find another unique shrine: Udo is located on a cliff and the main hall lies in a cave! How fascinating!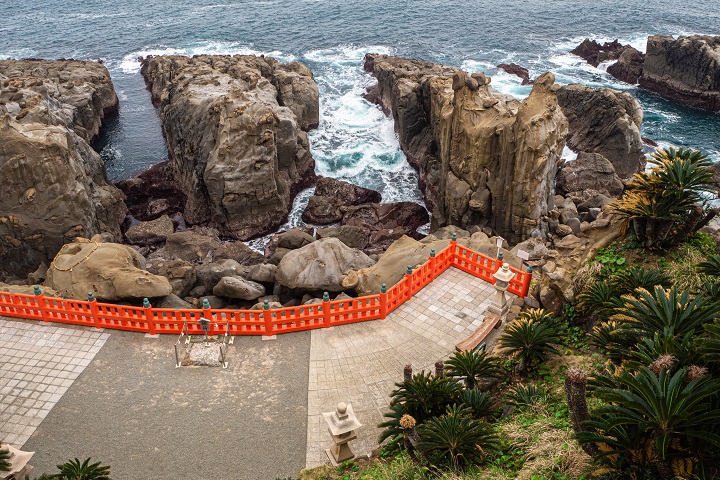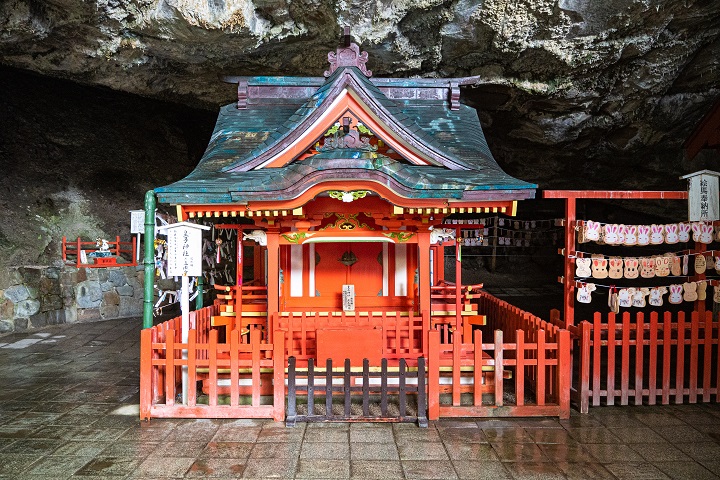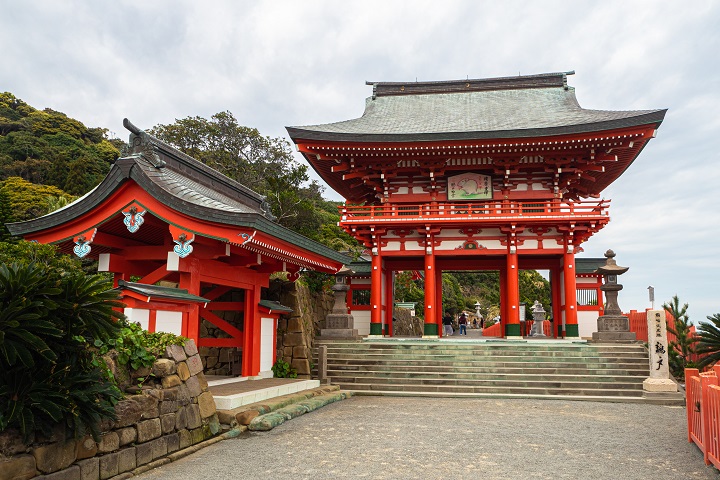 Once again, we were amazed by the hospitality of Japanese people. Emi and Mineto, a smiley couple, offered us to camp in their backyard! We chatted and exchanged good karma.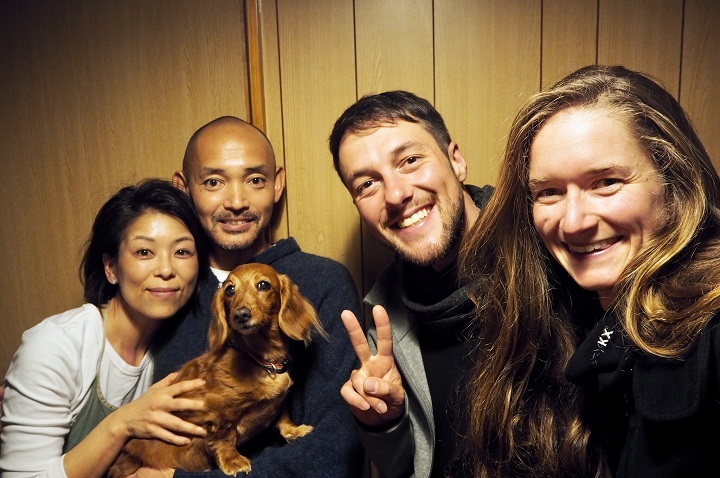 Another time, an elderly gentleman brought us a full bag of treats to boost our energy levels!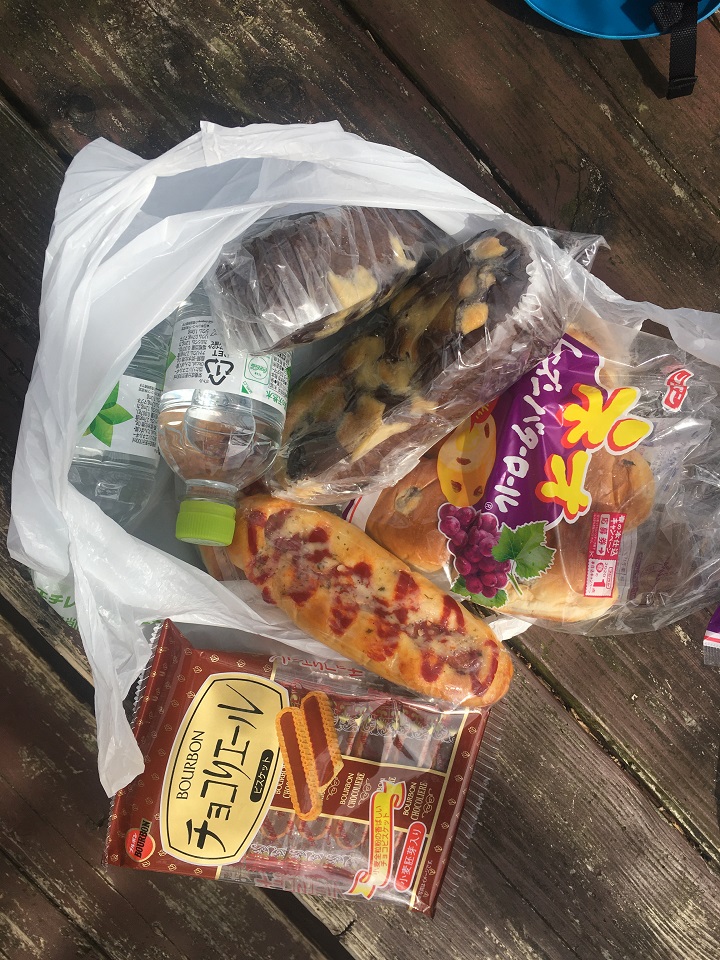 As if we weren't lucky enough already, one young guy gifted us with hot tea on a rainy day when he saw us eating bentos outside in the cold. Japanese people are just so kind!!!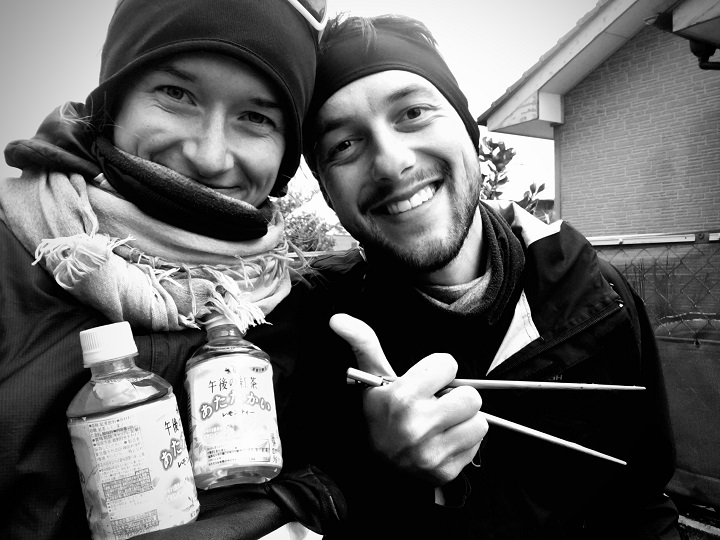 With all of these good vibes, it was much easier to cycle our way to the 7000th kilometre.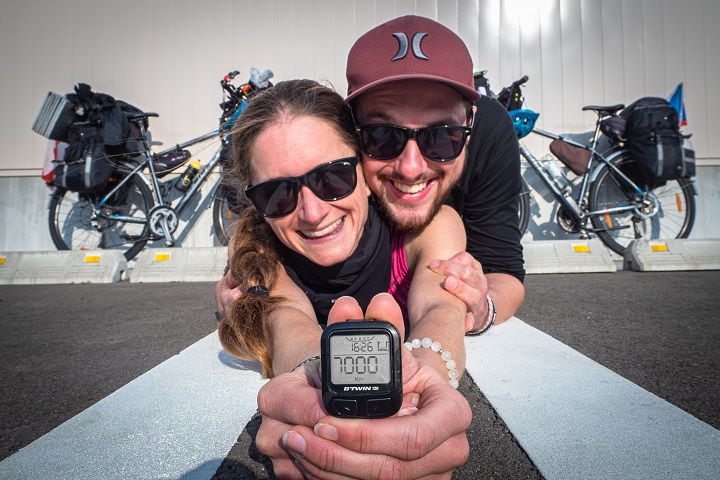 The Miyazaki coast was full of not only warmhearted people but also scenic routes.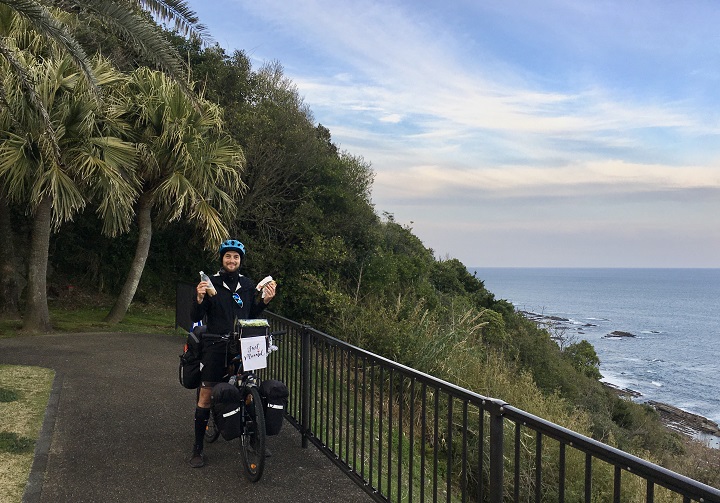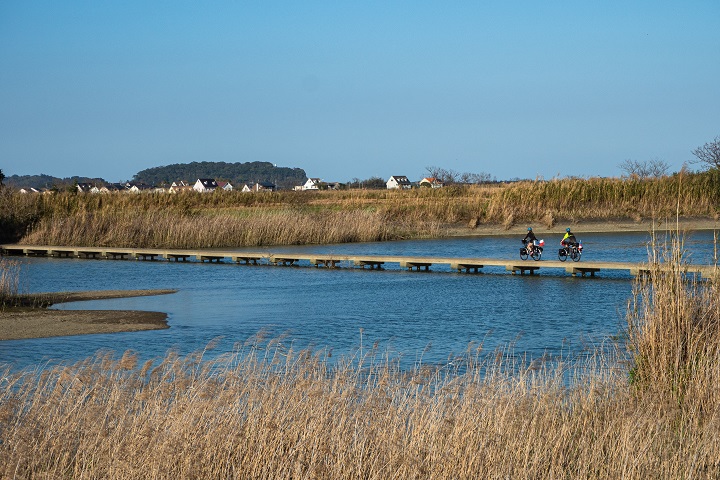 Moreover, we had the chance to witness rice planting! Czechia has no rice fields at all, while Japan is covered with this delicious crop. We've been cycling over all four seasons and thus noticing all the stages of rice growing. It's a very precious experience!