Episode 69 Takachiho Gorge and our Camping Cleanup

Zuzana & Michal Czech couple
― CYCLING ACROSS JAPAN ―
Episode 69 
Takachiho Gorge and our Camping Cleanup  
A few months ago, Michal found an online article titled "Japan's Top 10 Nature Sights". As keen nature-lovers, we were excited to tick them all off. Takachiho Gorge was on the list so we planned our route from Aso in its direction.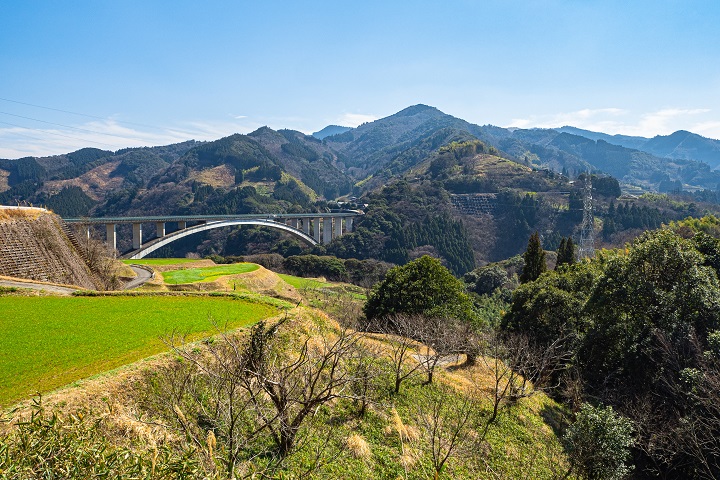 Despite arriving on a rainy day, we knew at first sight that this location was precious. The whole Takachiho Gorge has a magical atmosphere and really is a must-see for any tourist in Japan!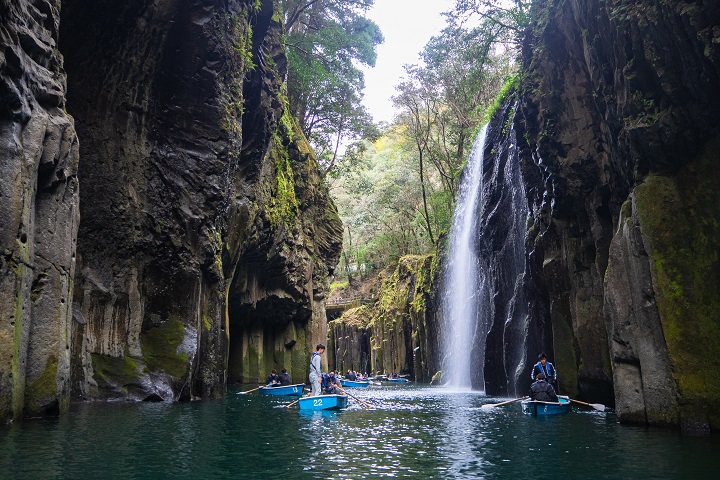 The offered boat ride is unfortunately pretty overpriced, 30 minutes for 5000 yen. But it's a lovely experience seeing the Gorge from so close!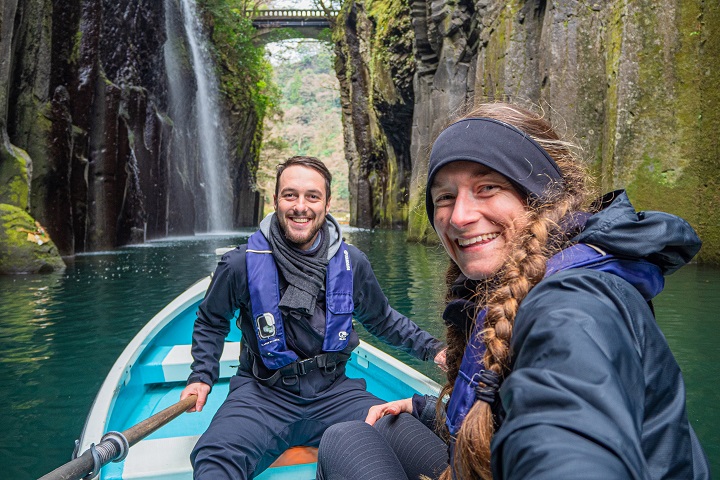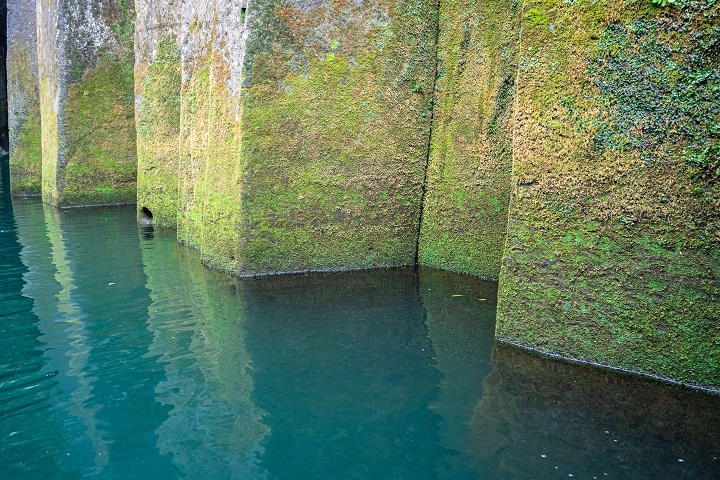 We also loved the walk that's signposted along the river. It led us up to Takachiho town, where we finished the day at a cute little DIY okonomiyaki restaurant.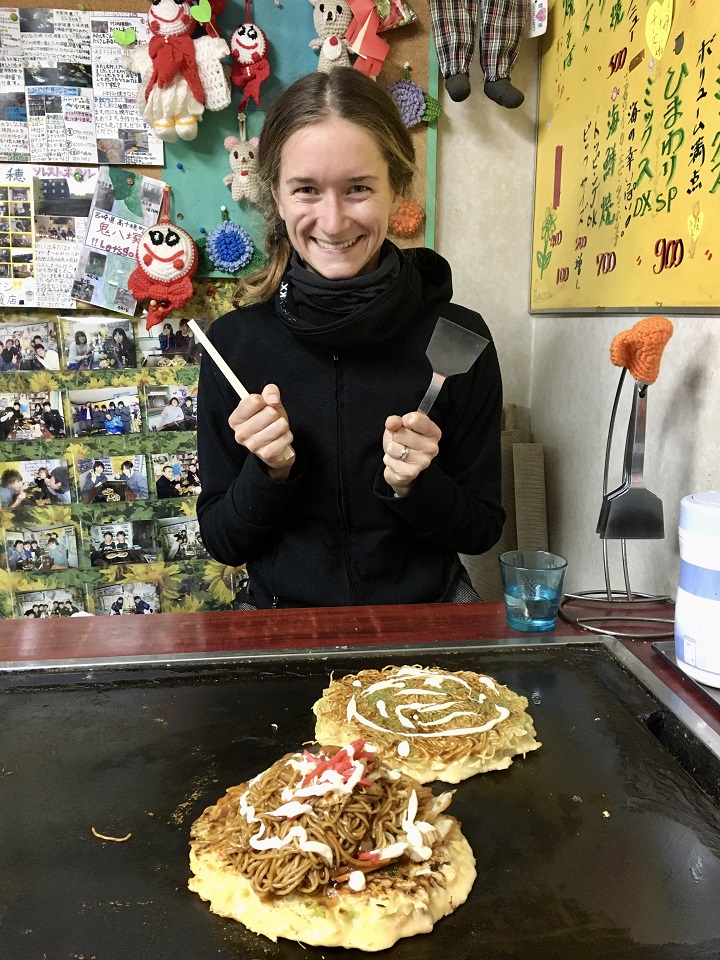 Cycling east on road 218 along the Gokase river gorge from Takachiho to the Miyazaki coast was amazing. We consider it one of the nicest courses on our whole trip. We were even able to pick some citruses from a tree on the way, a rare occasion in Japan.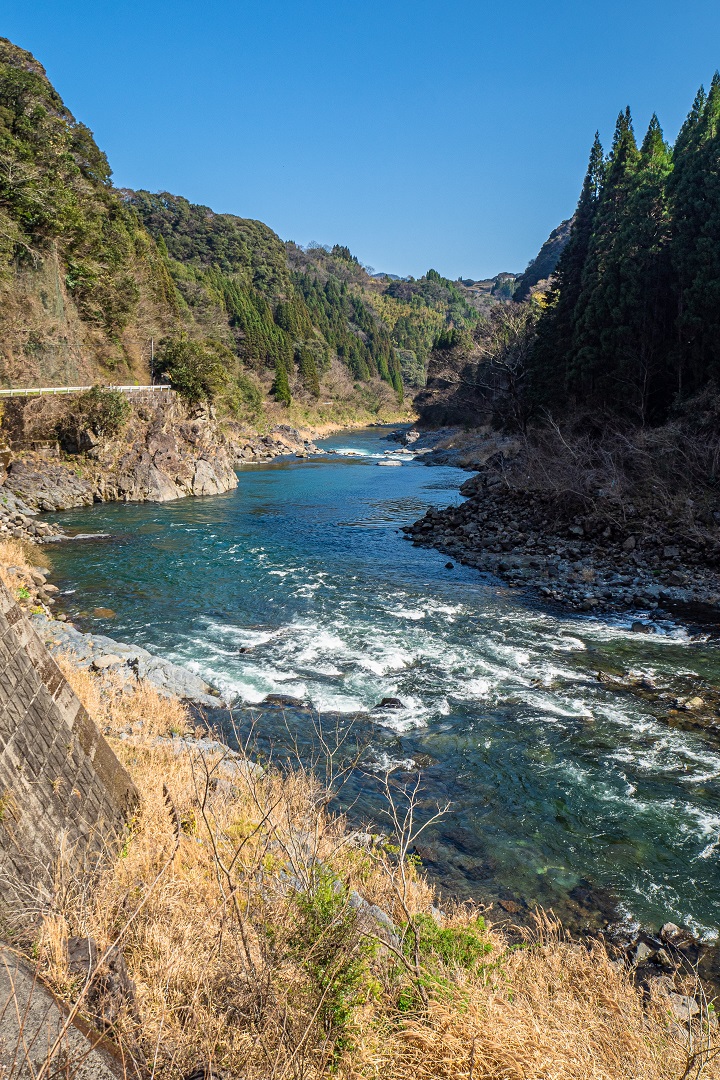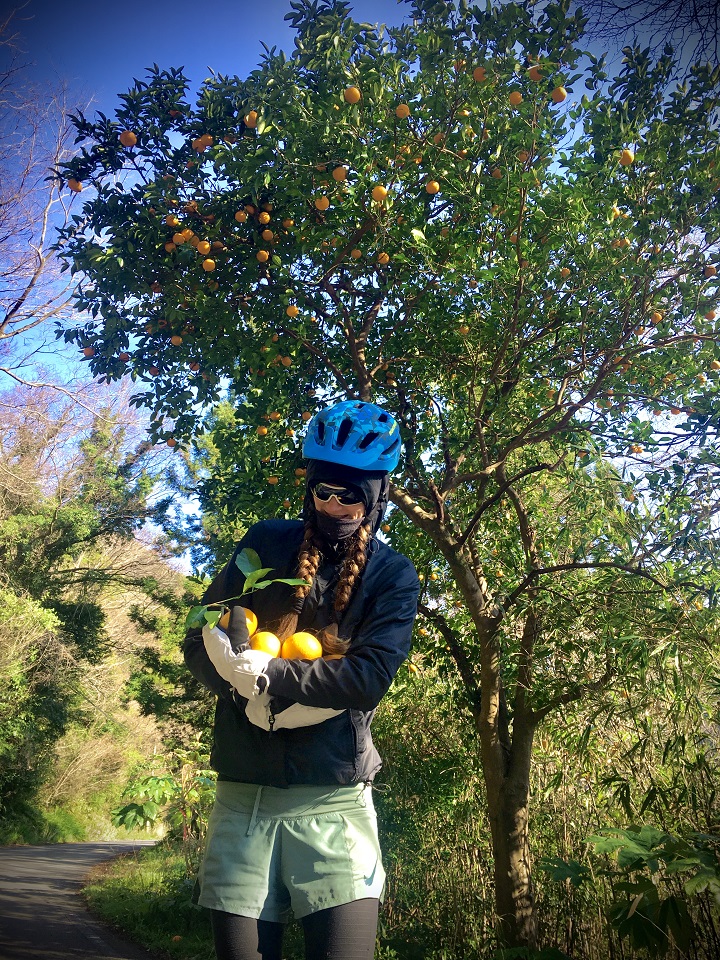 We had been passing a lot of litter since Shikoku and feel it's a great pity for this beautiful country. In Nobeoka, we made an important decision: to pay back some of the hospitality and kindness we have been receiving during our journey, we now collect trash every morning. That way, we can clean up at least one spot every day. It's not much, but if every cyclist, traveller or any tourist did the same, we would indeed make a noticeable change! Will you join us?