Episode 63 Wwoofing in Japan: Yufuin Country Road Hostel

Zuzana & Michal Czech couple
― CYCLING ACROSS JAPAN ―
Episode 63
Wwoofing in Japan : Yufuin Country Road Hostel!  
As explained in the previous episode, bad weather conditions forced us to make a long break from cycling. Zuzana discovered wwoofing – an online marketplace for organic farmers and volunteers. We were lucky to run into Yufuin Country Road Youth Hostel. It's owners, Ryo san and Tomomi san accepted us for as long as we needed.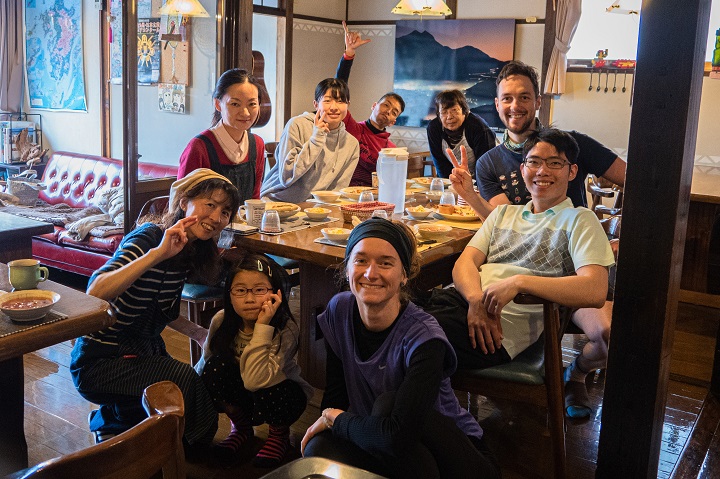 What was the deal? For around 5 hours of work a day we had our own room and all meals. This was a perfect solution for us: we could spend the rest of the day doing our online jobs and we didn't have to worry about camping in snow! And let us tell you that the common room of this hostel makes for a wonderful office!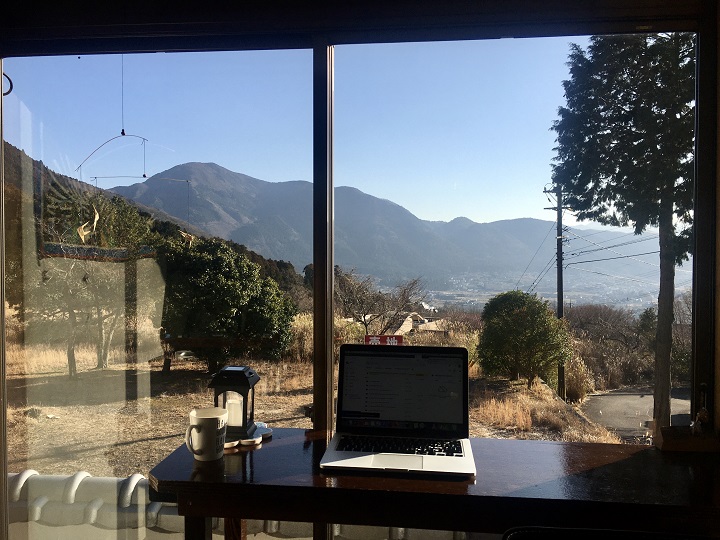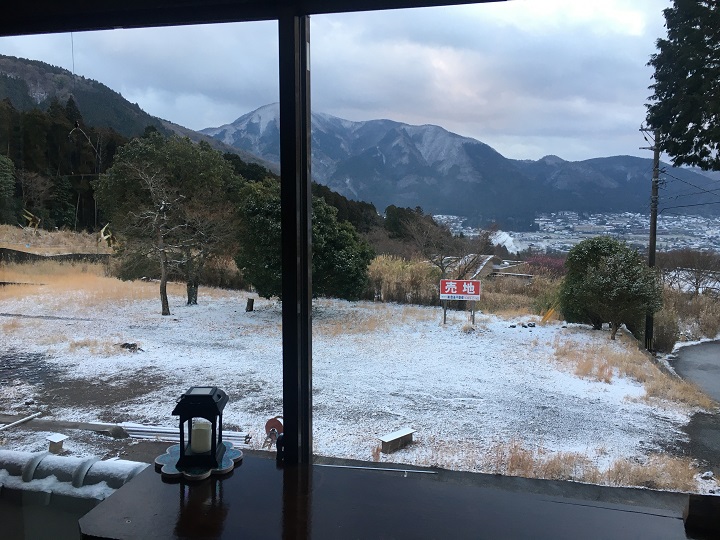 It was our first time wwoofing. In fact we hadn't done any volunteering or manual job for many years. It felt like our teen part-time jobs again. What exactly did we help with?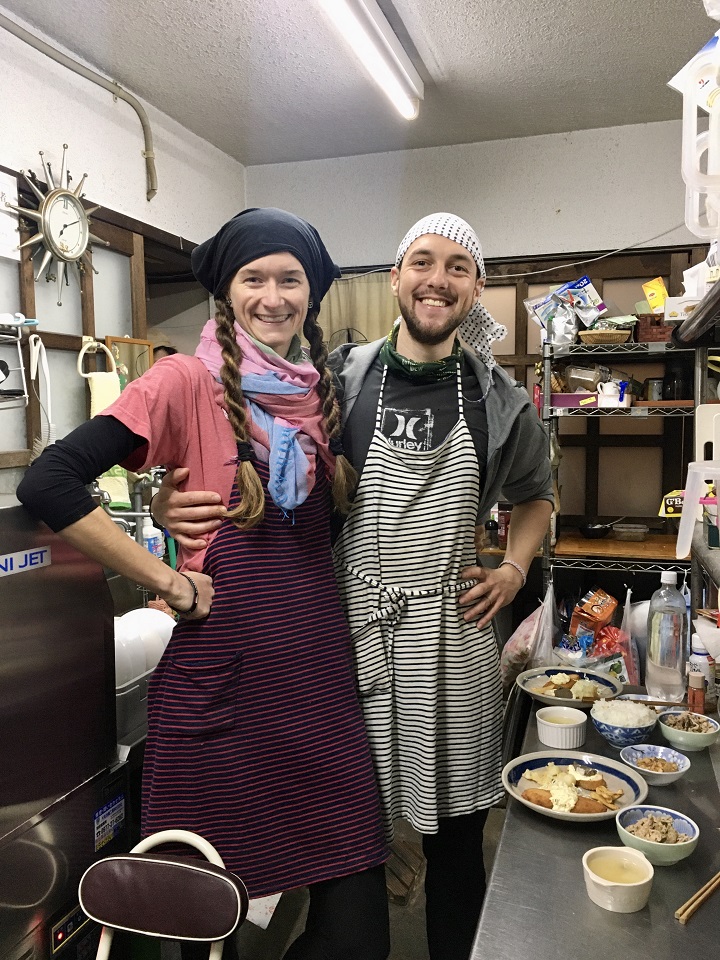 Our morning shift started at 7 am every day and we helped set tables and serve breakfast to guests. Similar procedures took place during our evening shift for dinner. Japanese dining includes so many little dishes and plates with special decorations that we found it challenging to remember all the linked rules.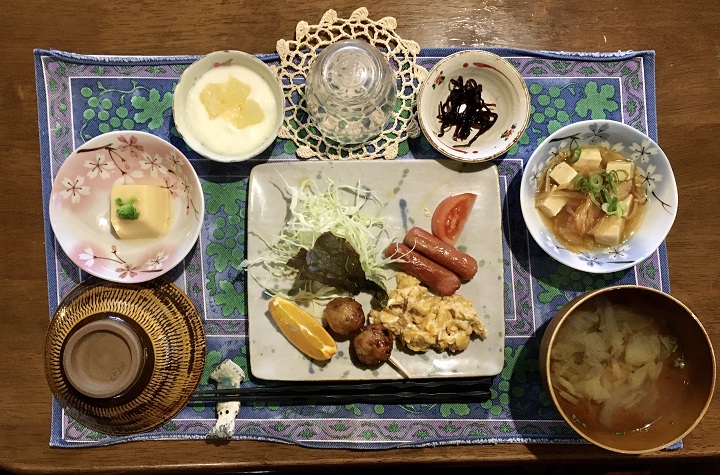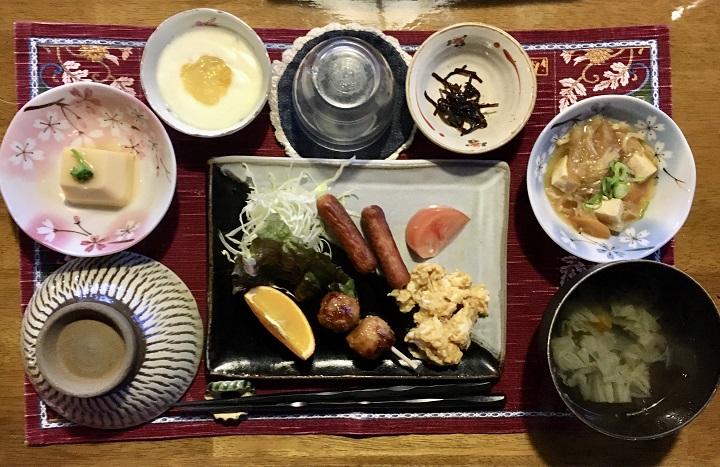 After breakfast, we assisted with cleaning rooms or received more specialized tasks. One task that now makes us appreciate every bath even more was onsen maintenance. Scratching off mineral sediments is quite hard!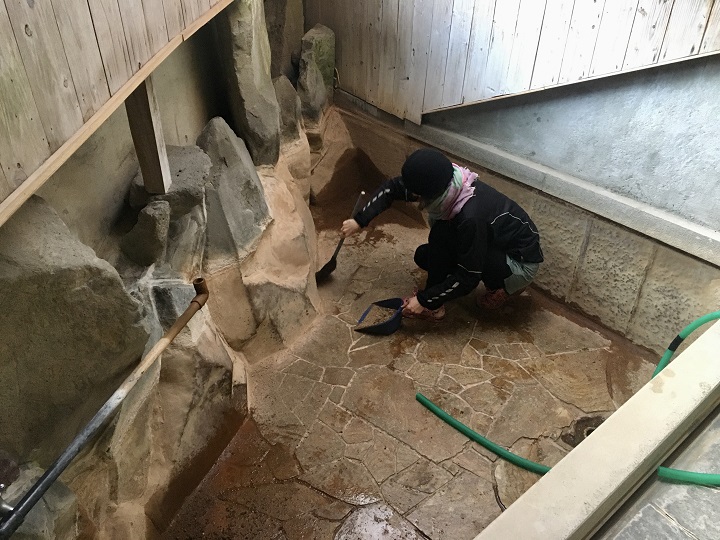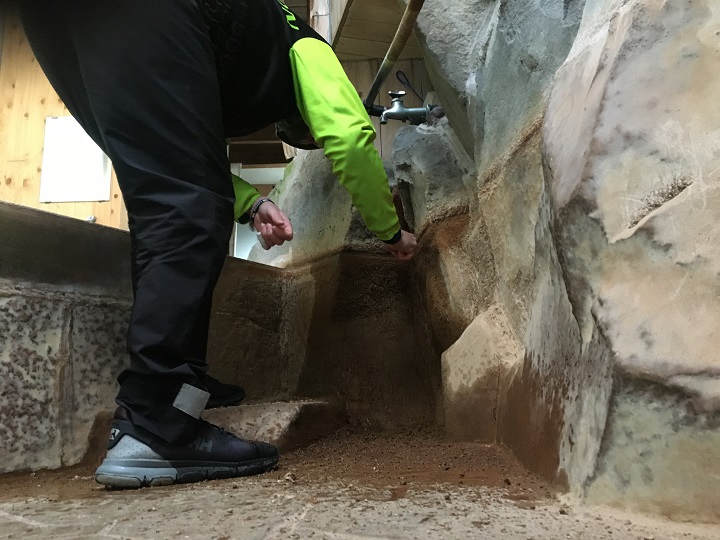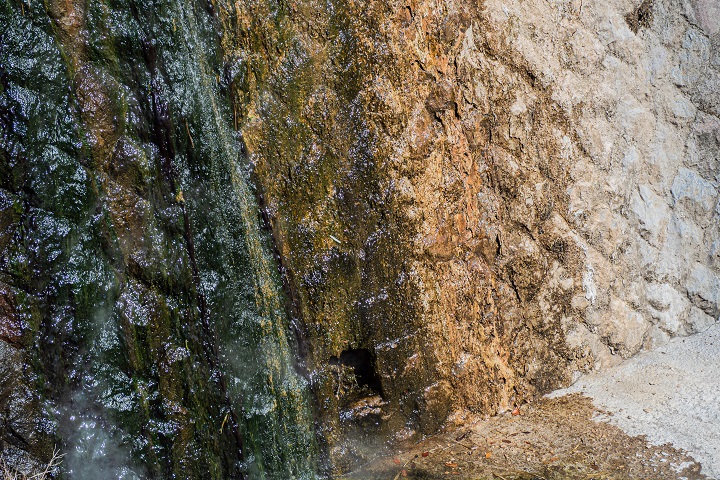 In total, Yufuin CRYH was our home for 11 nights. Ryo san and Tomomi san run it as a family business, sing a goodbye song to every guest, cook delicious meals and simply put their hearts into everything. We were glad to meet them and experience what having a hostel business entails!