Episode 61 Yamaguchi – a night at the police station

Zuzana & Michal Czech couple
― CYCLING ACROSS JAPAN ―
Episode 61
Yamaguchi – a night at the police station  
Ube was a city we had never heard before but will now remember forever. It became the first place where we spent a night at a police station. Luckily not in a prison cell!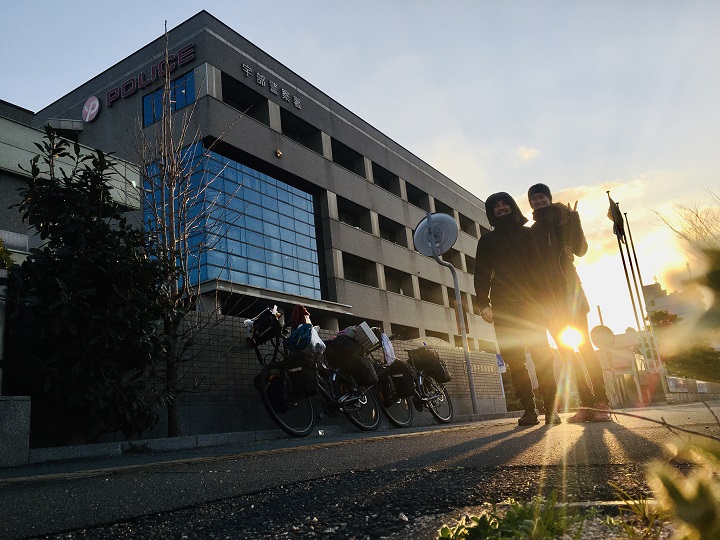 First things first though. Once again, local people have been extremely kind to us. Mr Yasuhira stopped us on busy night road to hand us a box of Italian chocolate in Kure. Another gentleman welcomed us to Ube City with a bottle of sparkling sake. We were so touched and moved by these caring gestures!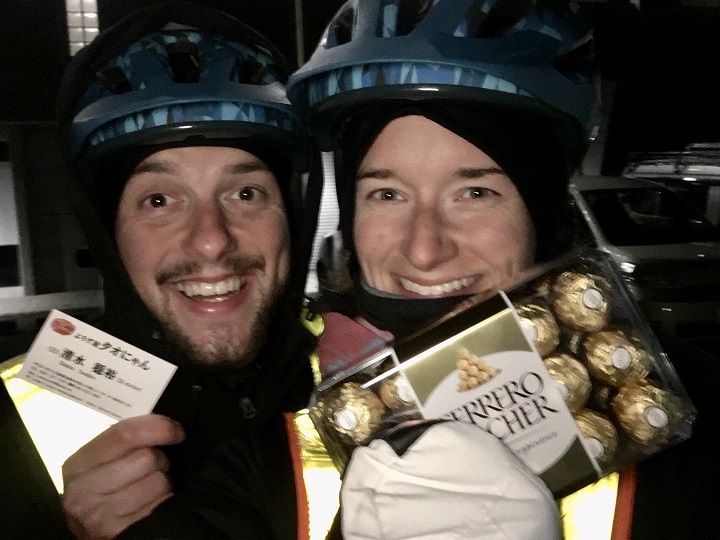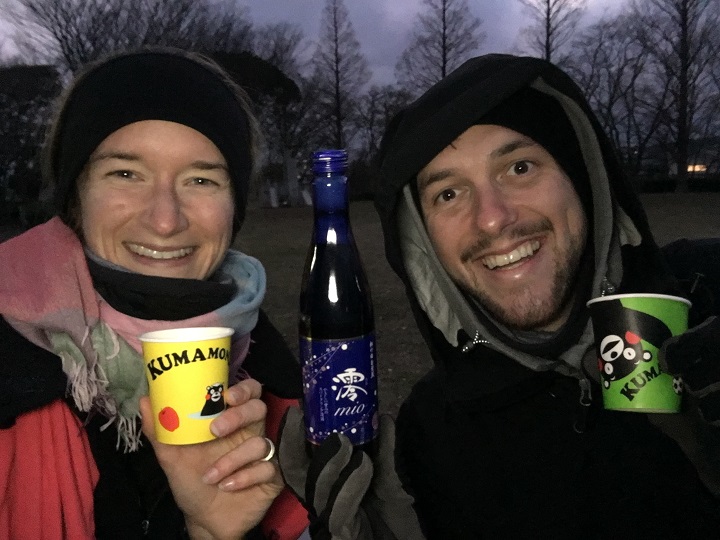 After building our tent in a remote park in Ube, we headed to an onsen and entertainment complex. Michal tried his baseball skills before dinner, then we purchased combined tickets for food and bathing.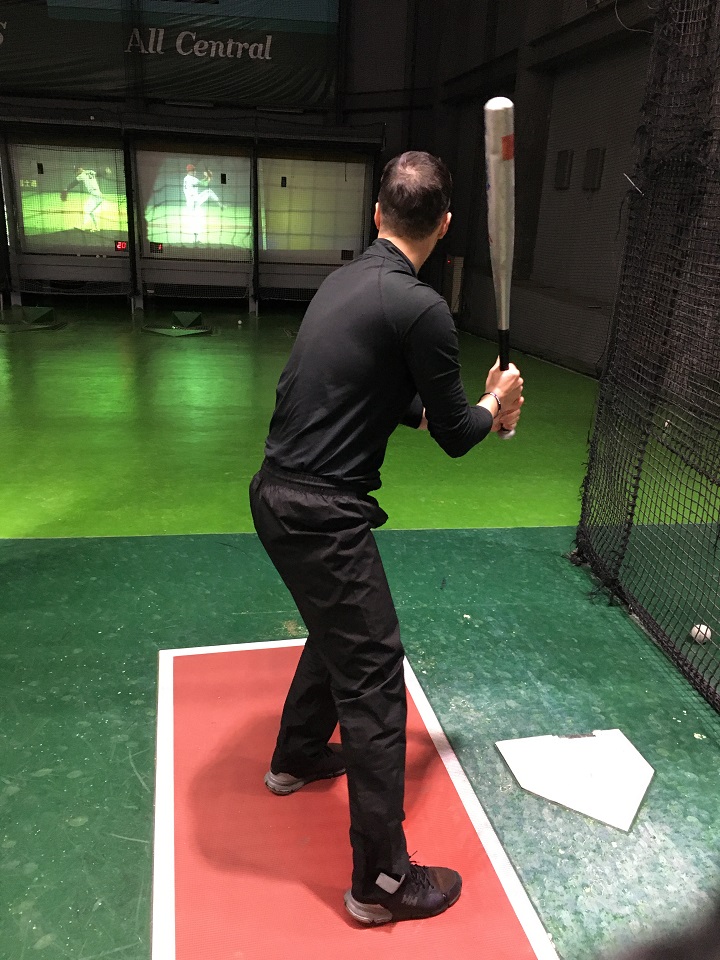 However, we weren't allowed to enter. Receptionists showed us a laminated sign saying that we would only be allowed in with a Japanese speaker. It didn't help to explain that we have lived in Japan for many months (and many kilometres) and visit onsens almost daily without any issue. The onsen complex's manager claimed that allowing non-Japanese speakers in poses a safety threat in case of emergency.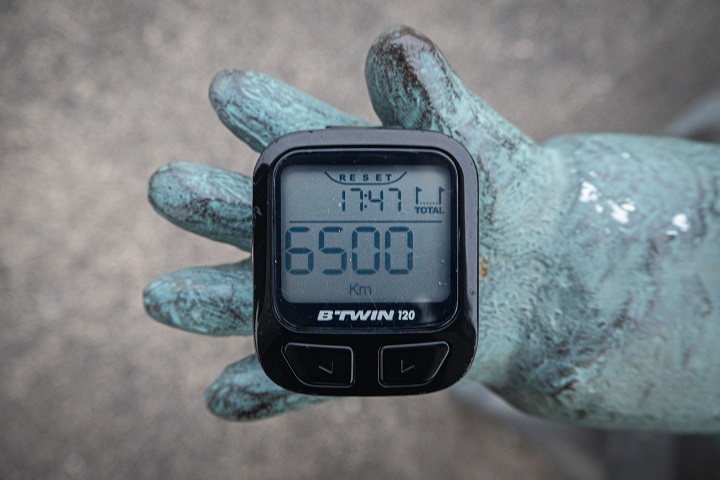 Later Michal started eating our own food in the lobby of the onsen complex. A young member of staff came to warn that outside food wasn't allowed. We understood but replied that we were not allowed to consume their food, so it was a tricky situation. Later on in the discussion, I mentioned that I believe we were being discriminated and that if we called the police, they would agree it's not legal. After hearing the word "police" and without catching the rest of the sentence, the manager actually called officers in! Long story short: seven policemen came and basically agreed with us, however we needed of course to respect the onsen complex's rule and leave. The police captain didn't want us to camp in a park, especially not in the rain so they helped us pack our tent and offered a bench inside their station.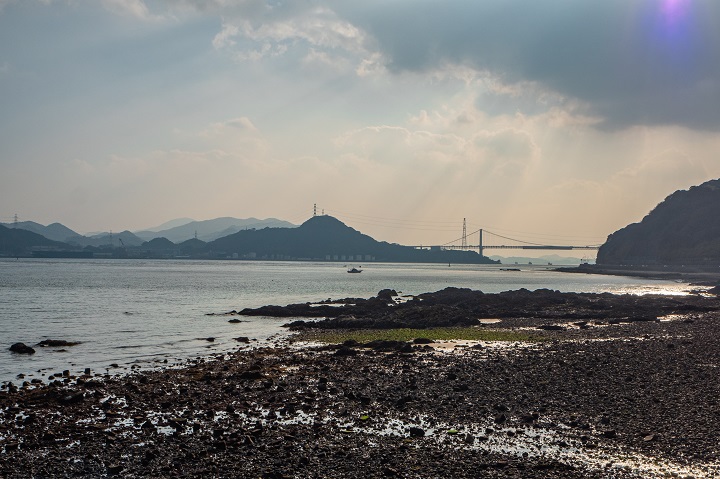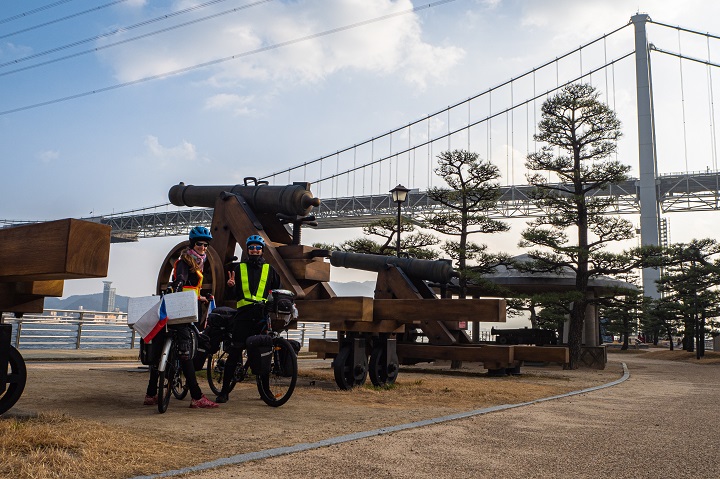 After a highly non-conventional last night on Honshu, we hit the road and made it to Shimonoseki. Goodbye mainland, see you again in spring!