Episode 59 Tobishima Kaido

Zuzana & Michal Czech couple
― CYCLING ACROSS JAPAN ―
Episode 59
Tobishima Kaido 
A bit sad from having to separate from Erika, we headed north from Matsuyama. Mr. Takafumi Ninomiya, a host from the Warmshowers network, kindly shared his house in Kikuma with us for 4 nights until the rain passed.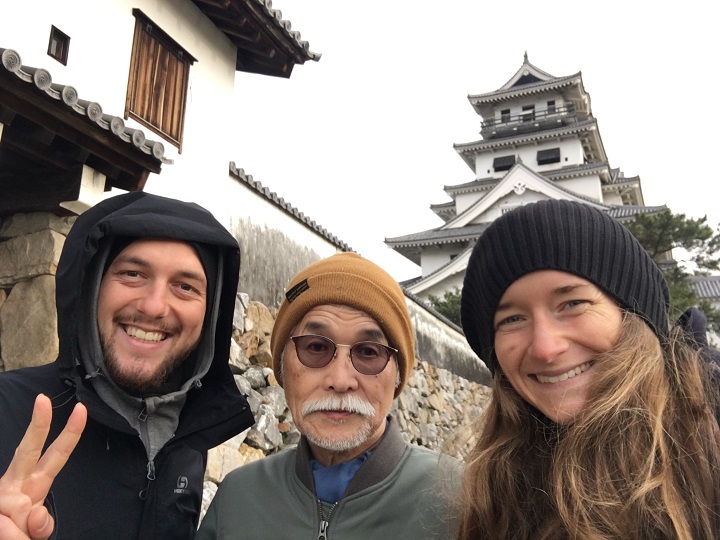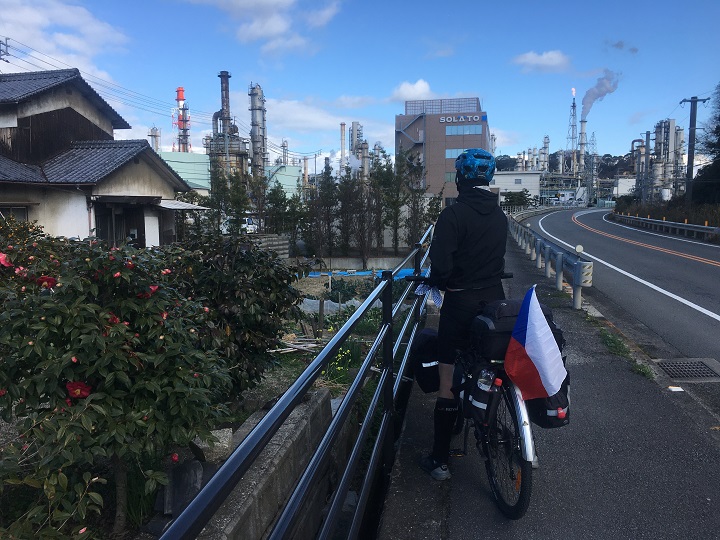 To come back to Honshu and continue our journey towards Okinawa, we cycled the Tobishima Kaido. First we crossed the impressive Kurushima suspension bridge via Umashima to Ooshima. This was probably the most scenic part of the journey.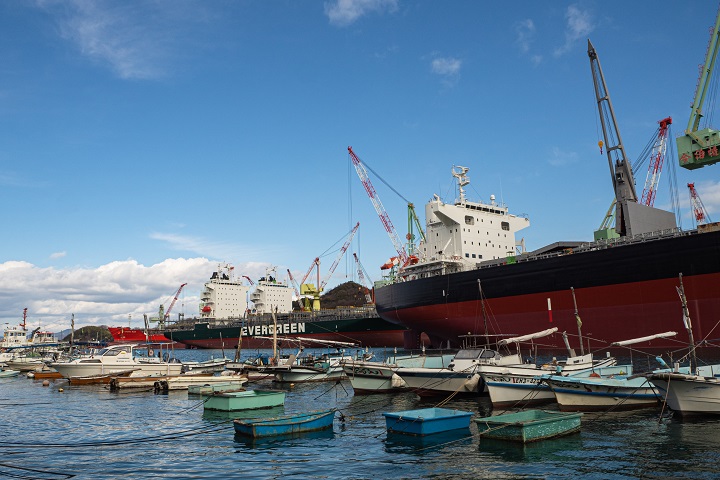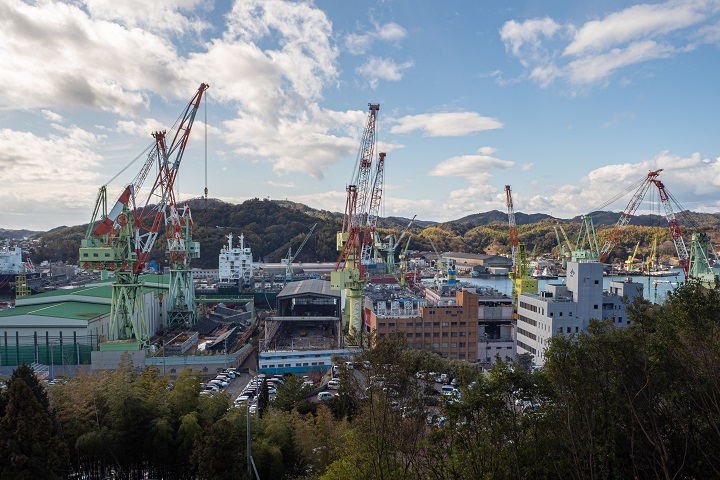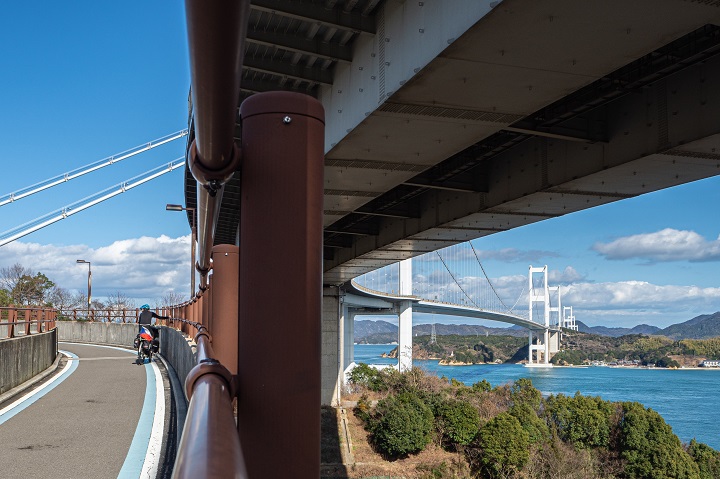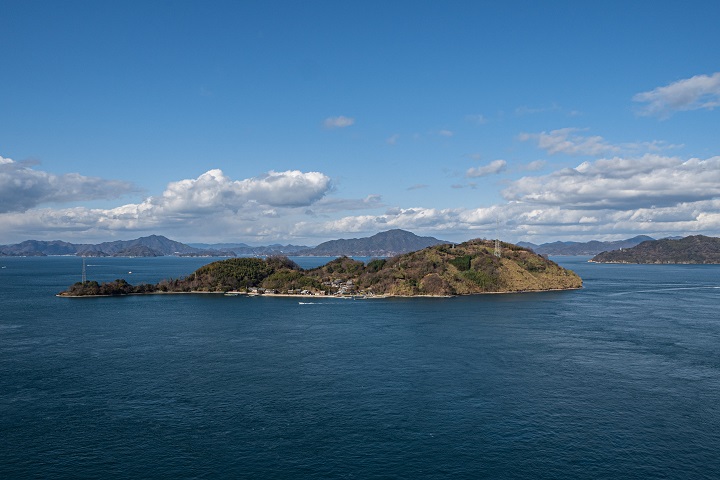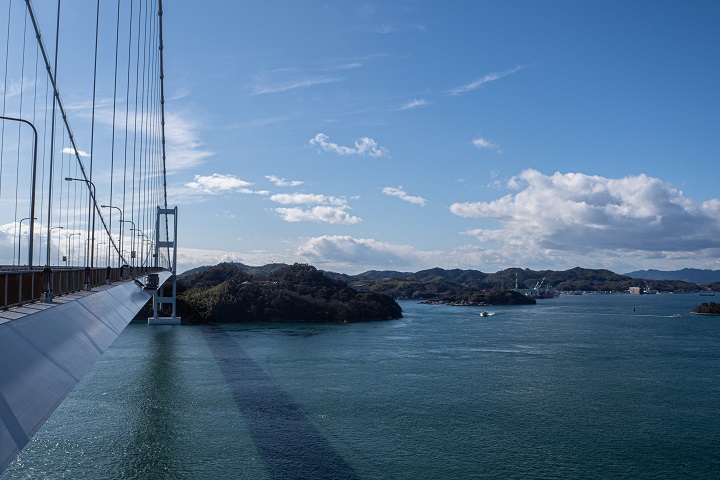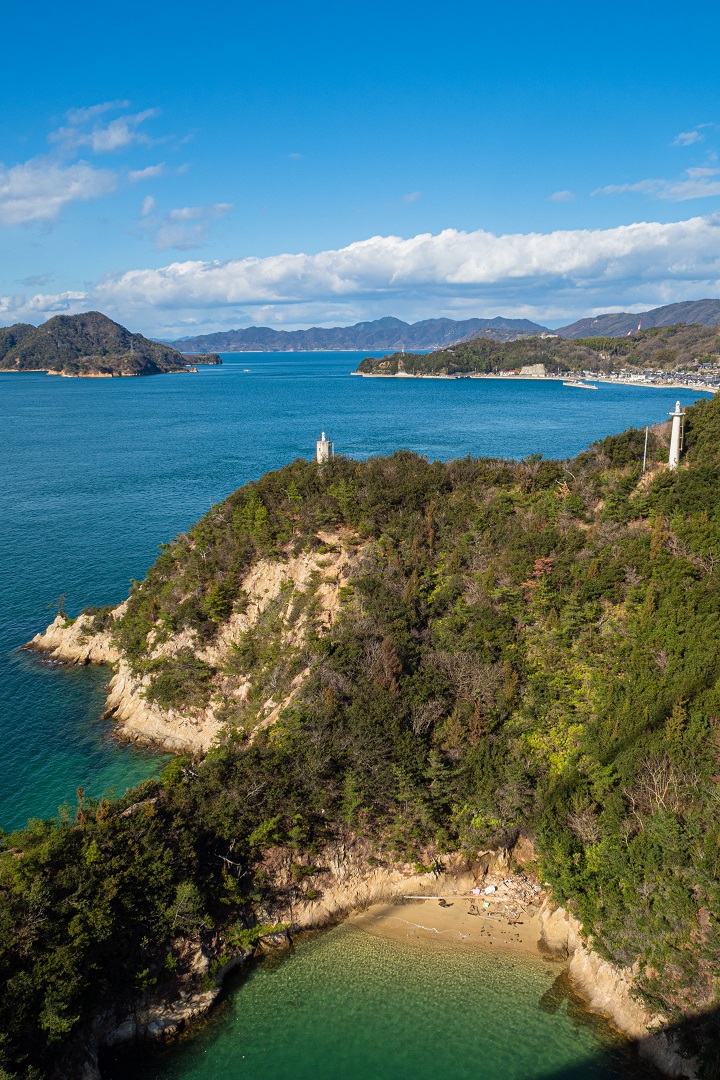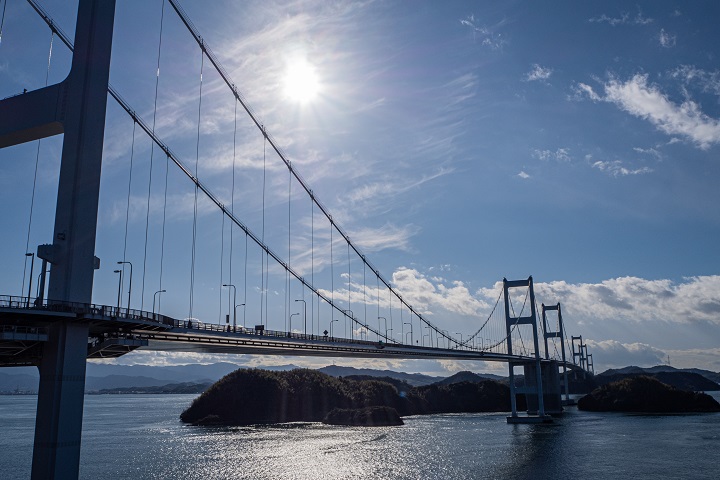 Hakata island was our late lunch spot. Next we crossed another bridge to Oomishima island. From there we had to take a 15 min ferry ride to Okamura island, where we camped for the night.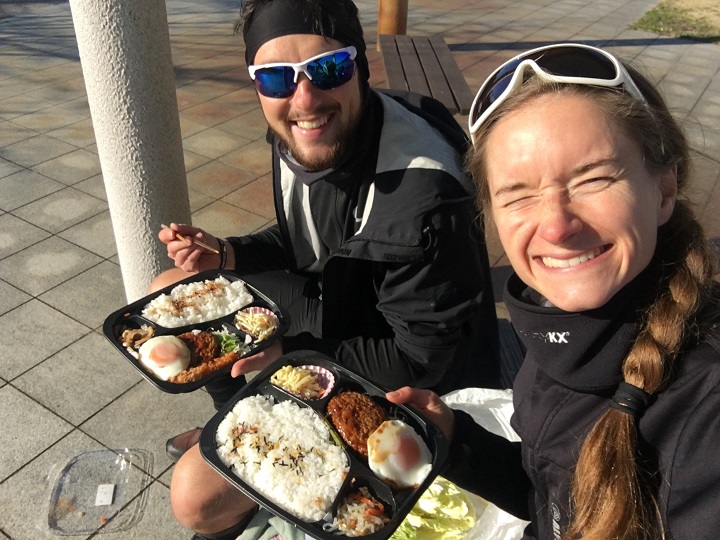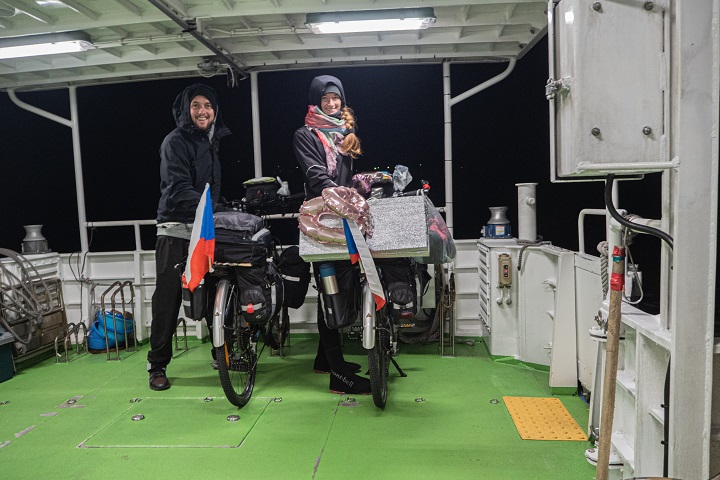 Our second day on the Tobishima Kaido was unfortunately cloudy so we couldn't enjoy the views as much. But crossing the islands of Osaki-Shimozima, Toyoshima, Kami-Kamagari and Shimo-Kamagari turned out to be very nice despite the weather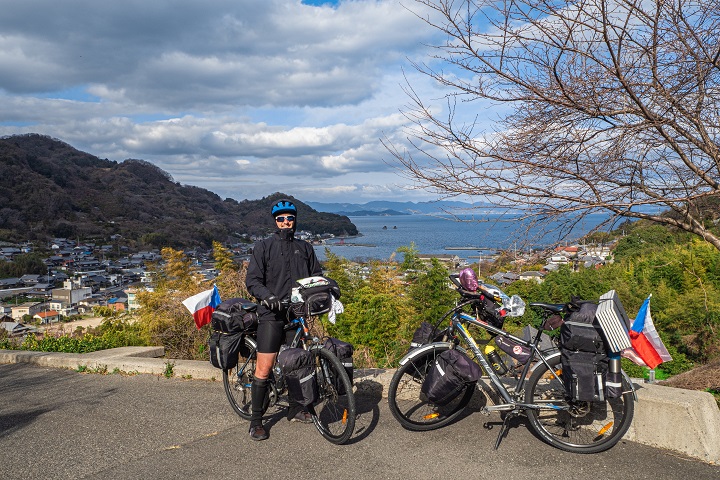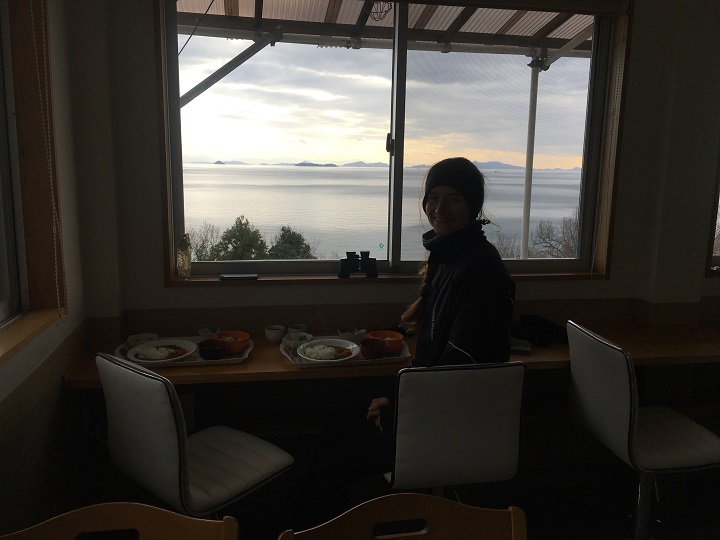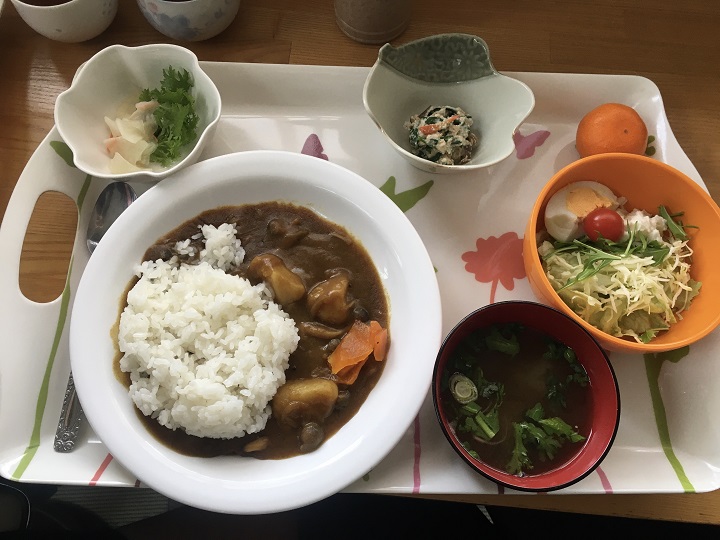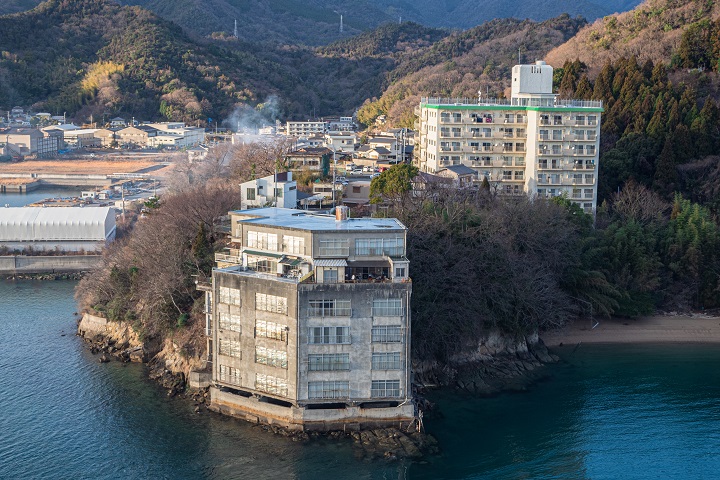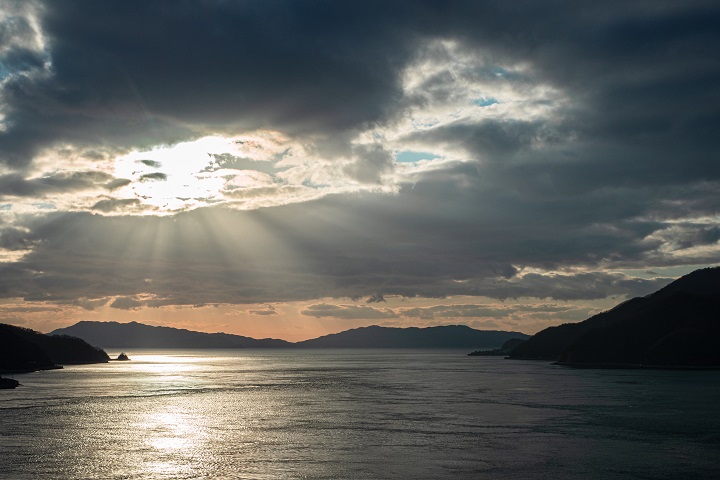 Goodbye Shikoku and the Inland Sea, we had a great time in your company! Hello again, good old Honshu!