Episode 55 Eastern Kochi: deep sea onsen, cave and yuzu

Zuzana & Michal Czech couple
― CYCLING ACROSS JAPAN ―
Episode 55
Eastern Kochi: deep sea onsen, cave and yuzu 
Cape Muroto will probably become our most favourite spot on Shikoku. It's a geopark, meaning there are numerous extraordinary rock formations and geological wonders. In fact there's a whole unique subtropical ecosystem tied to it. Tremendous akou trees (ficus superba) wrap their aerial roots around the cliffs, colourful bugs can be easily spotted and cute little birds follow one's steps through an interlinked web of little pathways.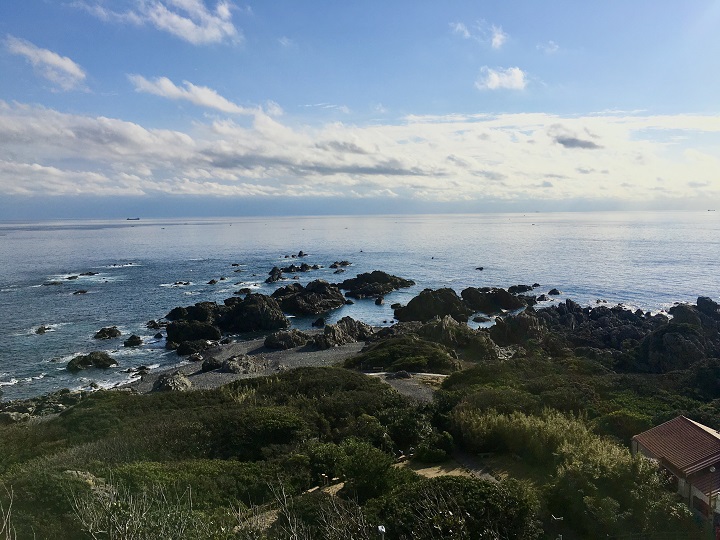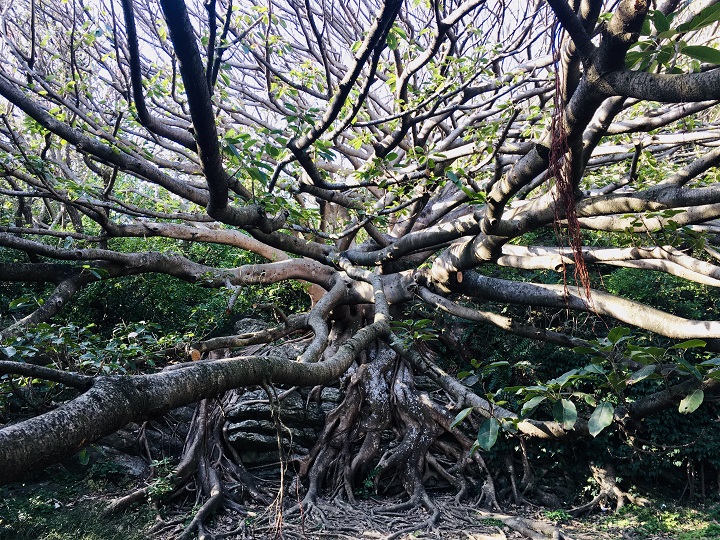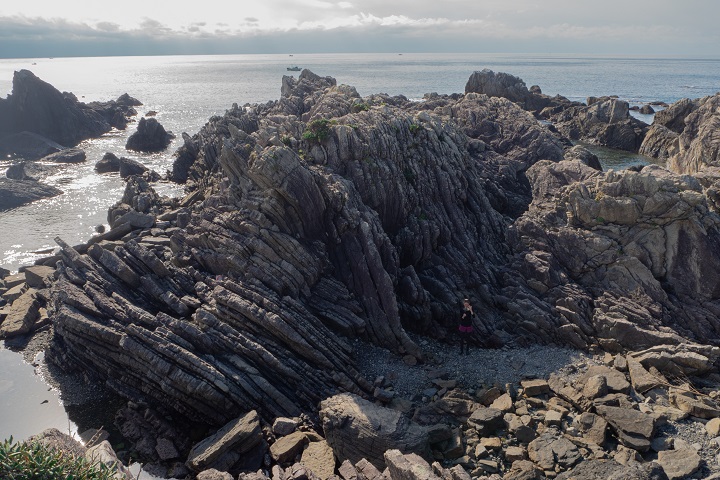 There's a great observation deck, a bronze statue of Kochi's hero Shintaro Nakaoka, a fertility rock where couples can throw a little stone to pray for a child, and many fishing hotspots.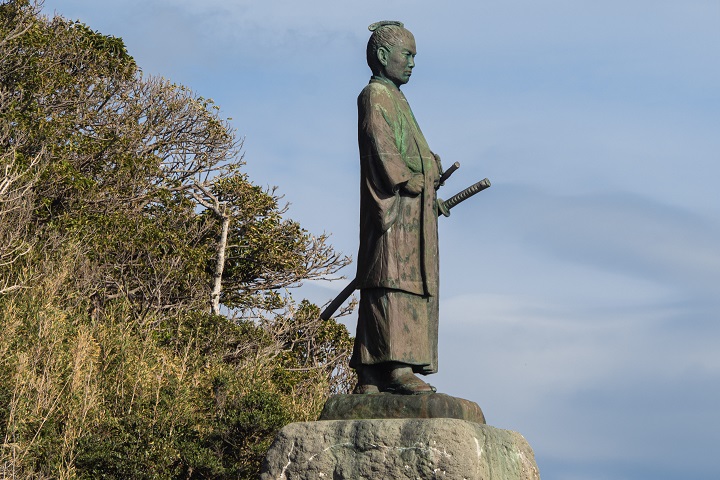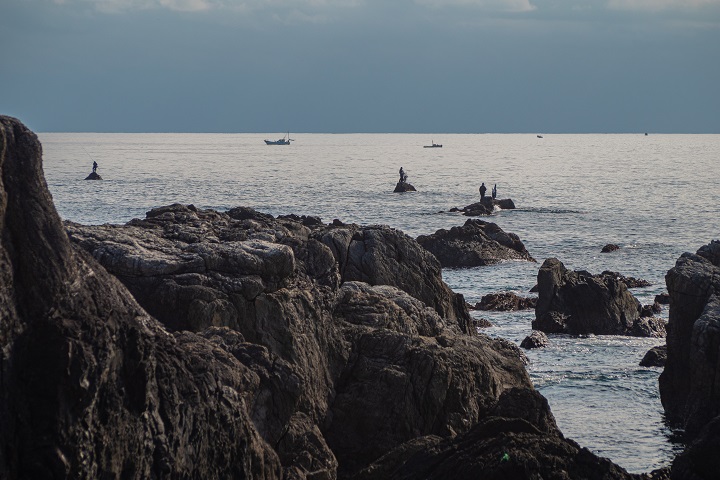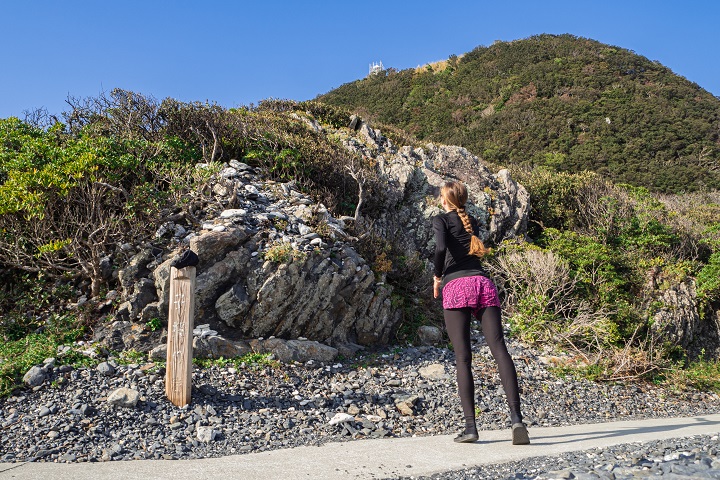 Muroto area is a must-see destination for another reason: it's one-in-a-kind onsen. Utoco, or Searest Muroto is supposedly the world's first deep sea spa. We spent over 3 hours there and wouldn't have left if it wasn't closing for the night already! The spa is fed by a 1000m deep water current rich in minerals, the facility has many massage and stretching features as well as an outdoor jacuzzi. The nearby Meotoiwa, a natural shrine comprising two rocks (husband and wife) are also worth a visit!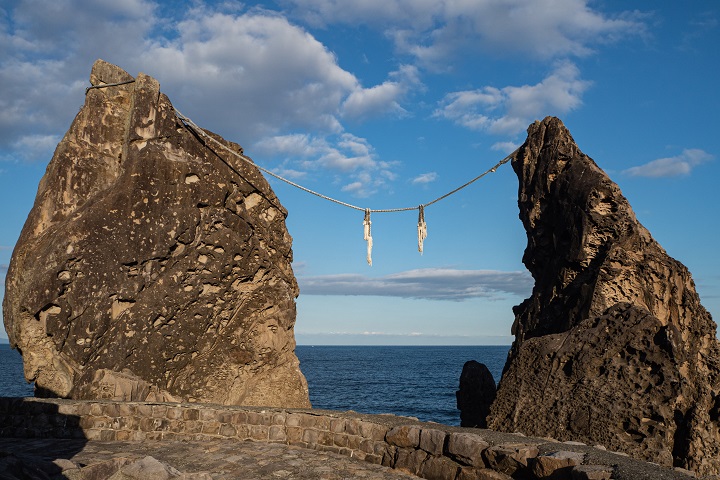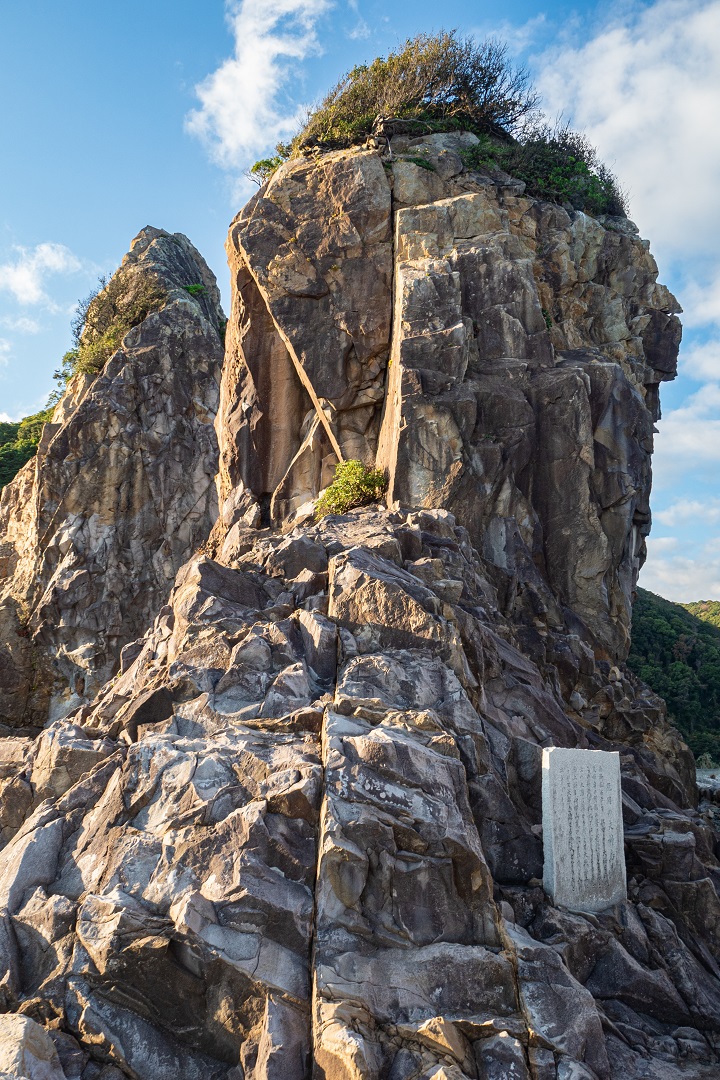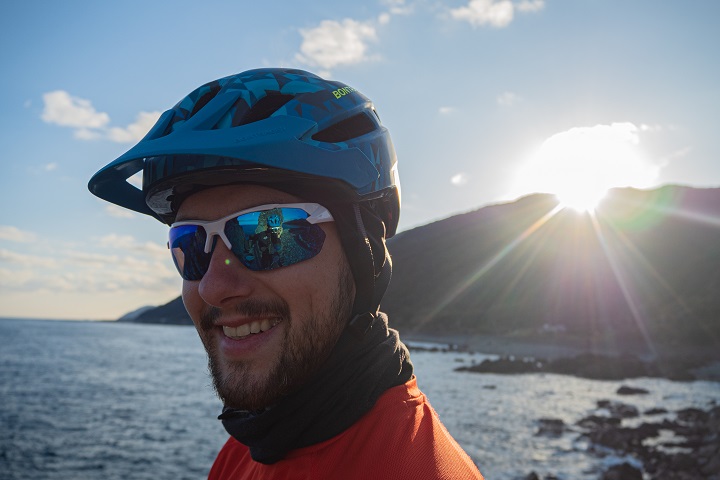 Our next recommendation for Eastern Kochi is the Oyama rest area, which serves delicious eggplant dishes and sells yuzu goods. We stopped here before exploring the adventurous Ioki cave, another place for nature-lovers.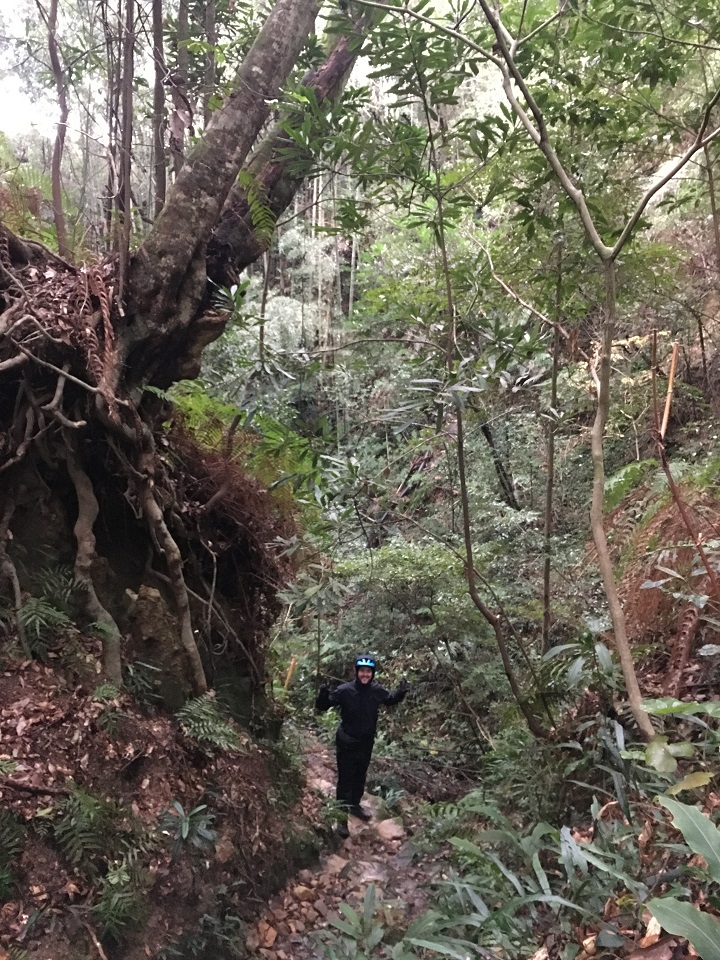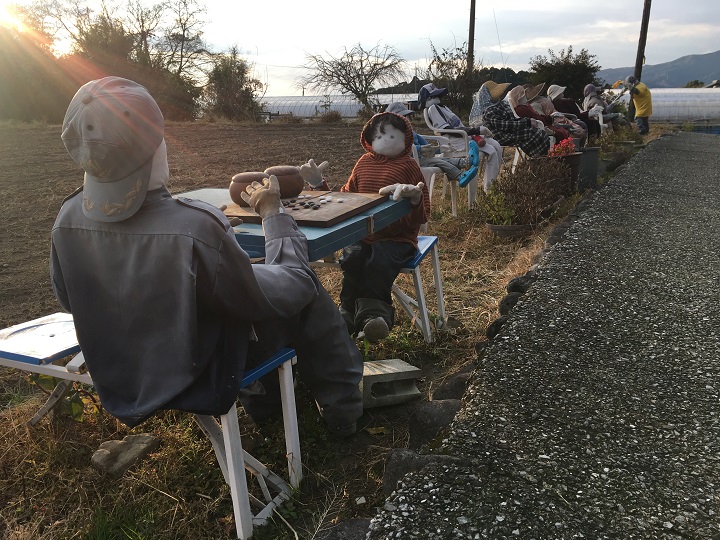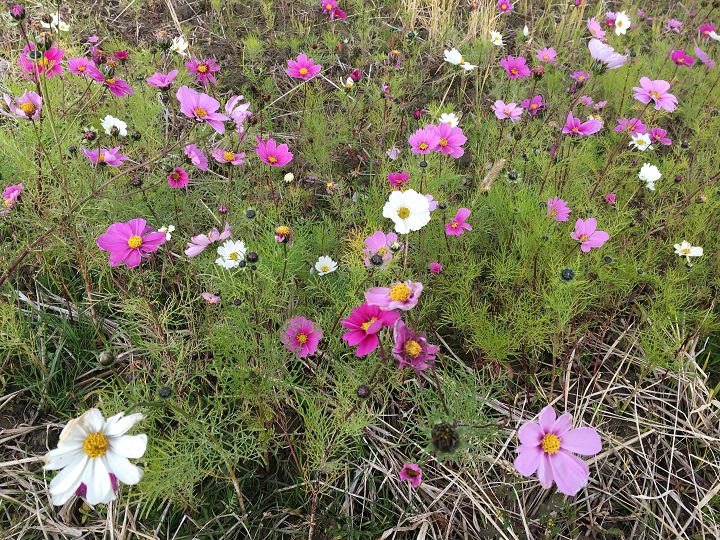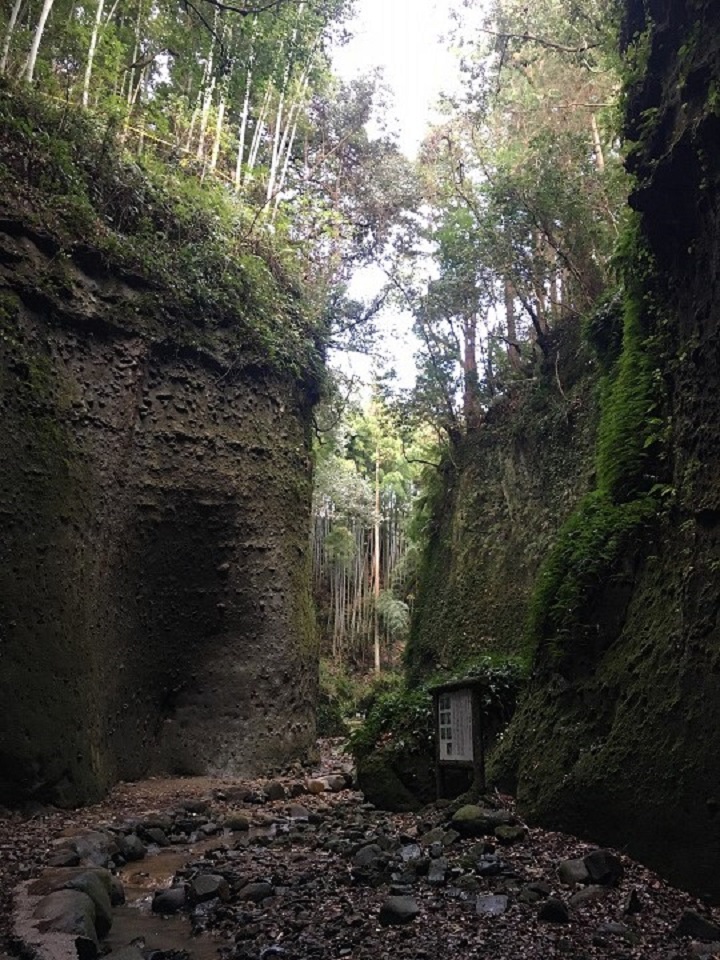 Happy, well fed and gifted by chocolate and tomatoes from kind strangers, we continued to Western Kochi!