Episode 53 Shodoshima and Takamatsu – welcome to Shikoku!

Zuzana & Michal Czech couple
― CYCLING ACROSS JAPAN ―
Episode 53
Shodoshima and Takamatsu – welcome to Shikoku!
First, we planned to cycle to Shikoku via the Shimanami Kaido. Then we discovered there's a ferry from Kobe, which will save us a lot of less interesting kilometres. Finally we found out at the ferry terminal that the service makes a stop at the cute island of Shodoshima! We grabbed the opportunity and spent lovely 24 hours there.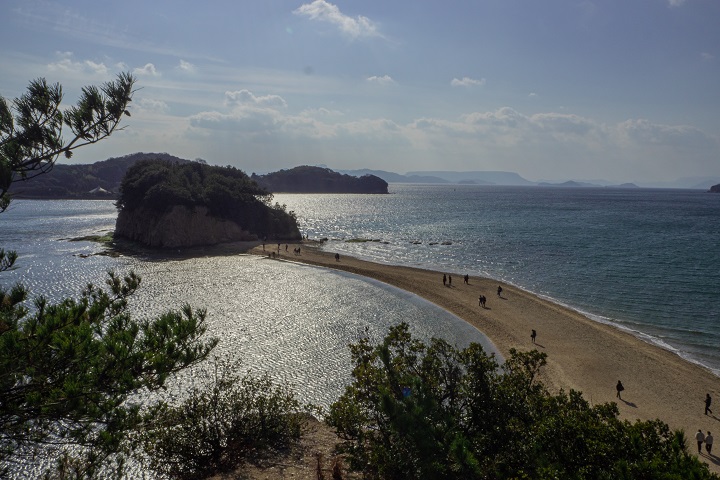 The most touching place on Shodoshima was Angel's road: a sandy stripe of land that connects to Benten Island, but only during low tide! We picked up a heart-shaped little stone as a souvenir from this romantic place.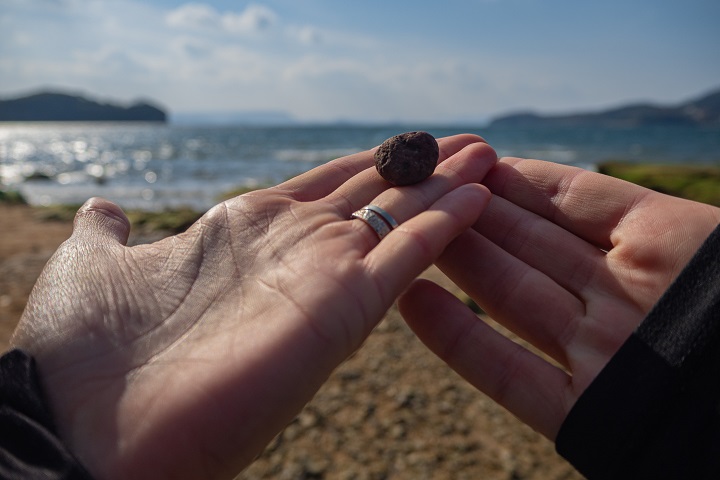 Another unique spot is a mountain village called Nakayama, which – rather unusually for Japan – boasts terraced rice paddies. We spent the night here, under the stars.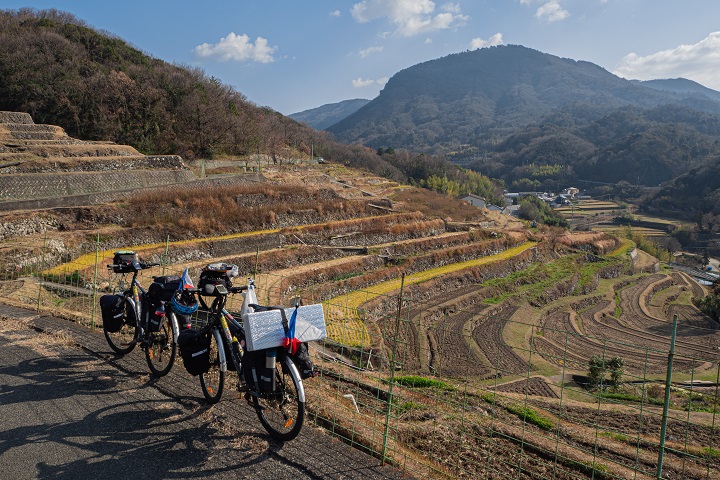 Two other curious things about Shodoshima caught our attention: omnipresent olives trees and a new architectural feature of local fasades. We later learnt it's a traditional japanese method for wood preservation called yakisugi.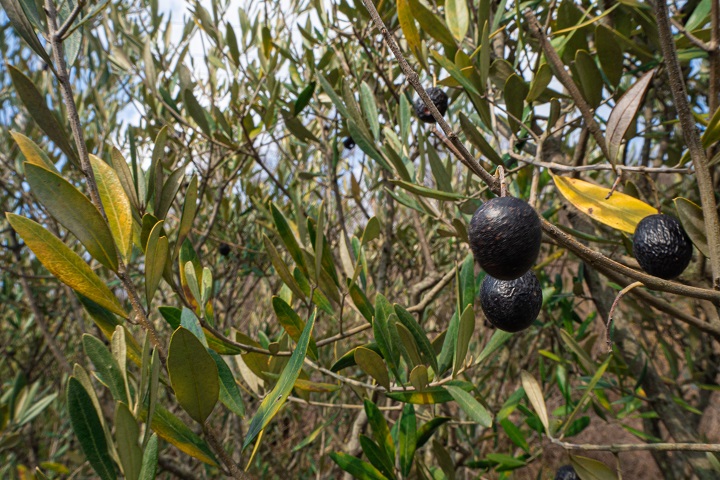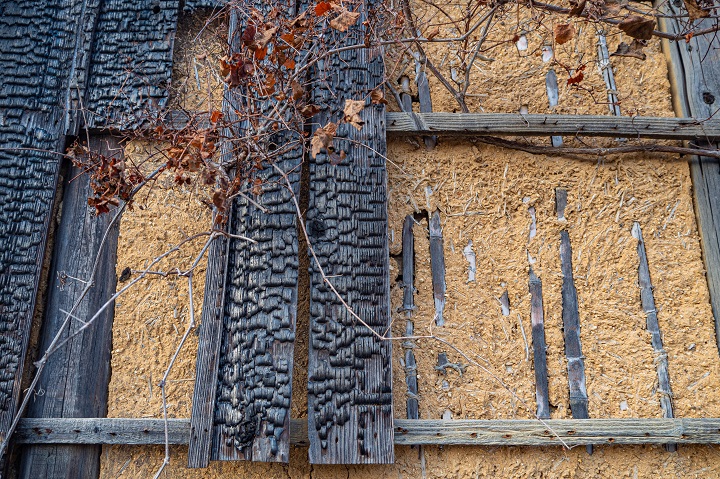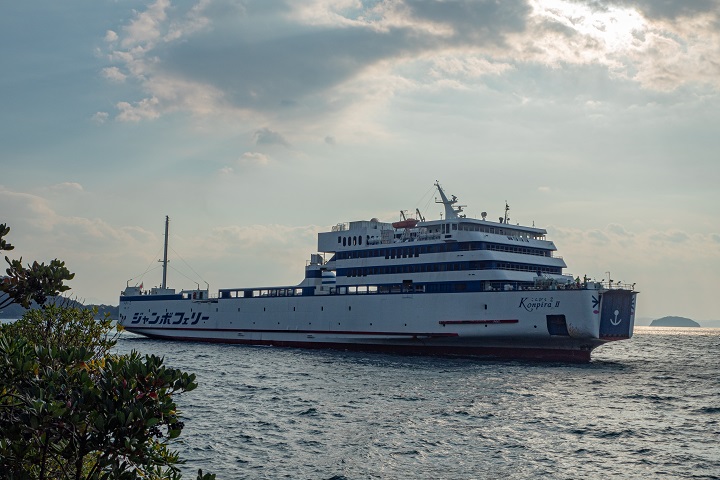 And then, finally, after 5500 km, Shikoku awaited us! Takamatsu, our first experience with the new island, was full of unexpectedly great experiences. First came the pleasant, spacious and imaginative Akane Onsen. Secondly, we discovered Clouds.bike, a stylish new cycle shop with great staff, who installed new chains for us. Thirdly, we ate a delicious and huge bowl of Bukkake udon.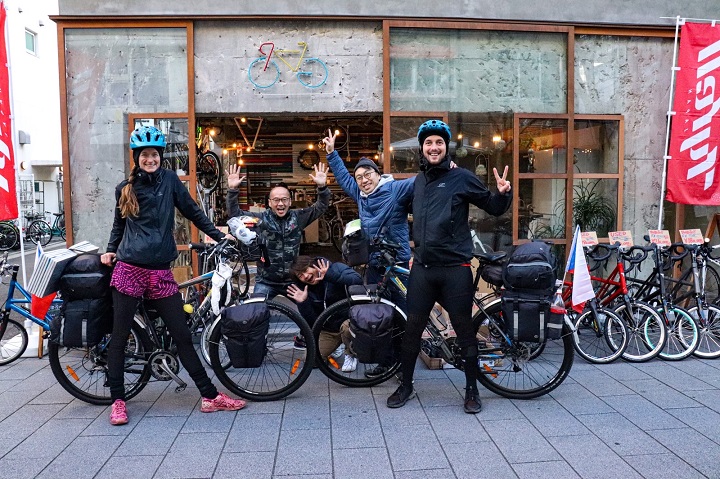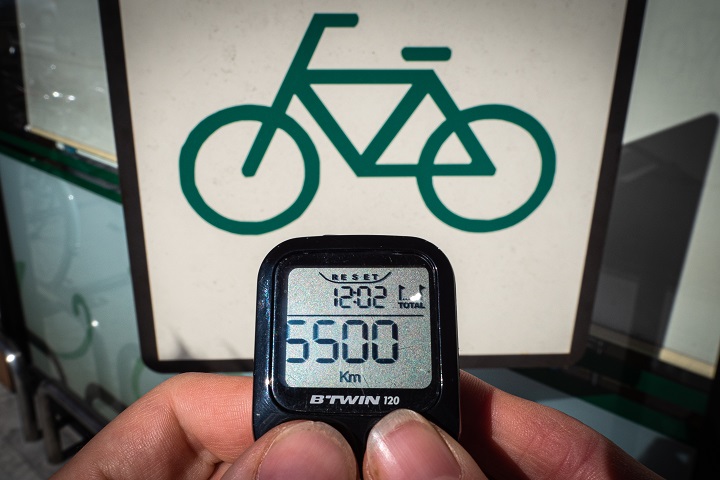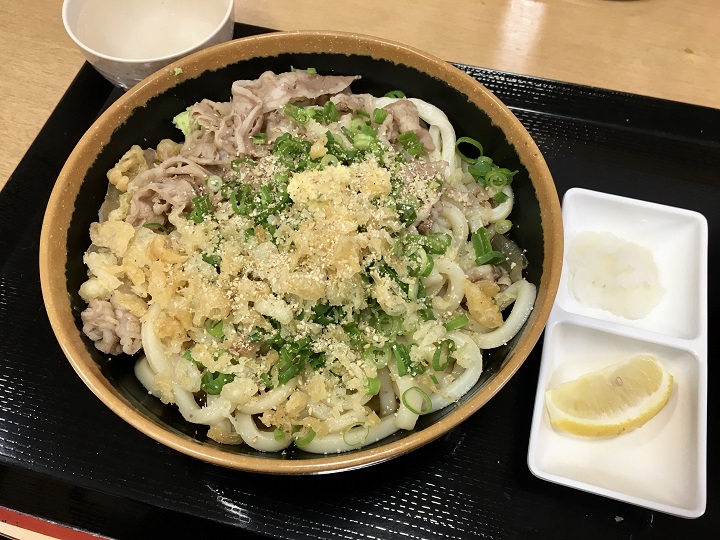 However, the most spectacular thing in Takamatsu is the Ritsurin Garden. It was for sure the most beautiful garden we've seen in all of Japan (so far). It's so big you could spend a whole day here – strolling, enjoying a wasen boat ride, eating dango, exploring the folklore museum… perfection!