Episode 52 Kobe, a fresh and modern city

Zuzana & Michal Czech couple
― CYCLING ACROSS JAPAN ―
Episode 52
Kobe, a fresh and modern city
Starting off 2020 in Kobe turned out to be a very pleasant choice. This city is not on most tourists' radar but we liked it a lot.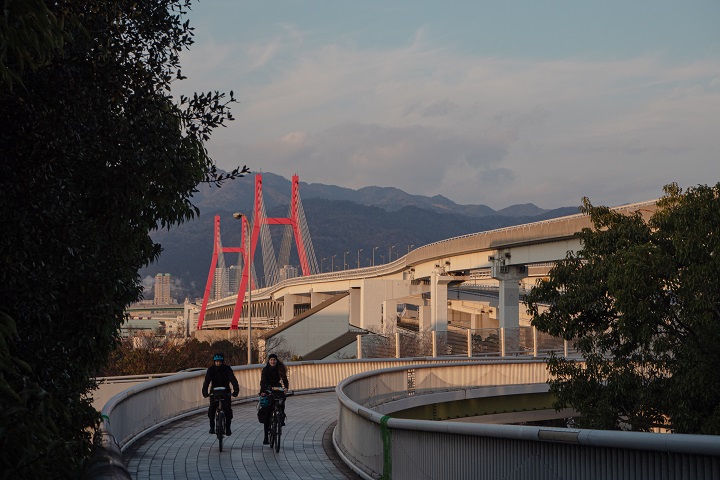 Zuzana remember's drinking the best sake here a few years ago. Unfortunately all breweries were closed for the holidays, so we had to settle with a ride around Rokko Island instead of sake tasting!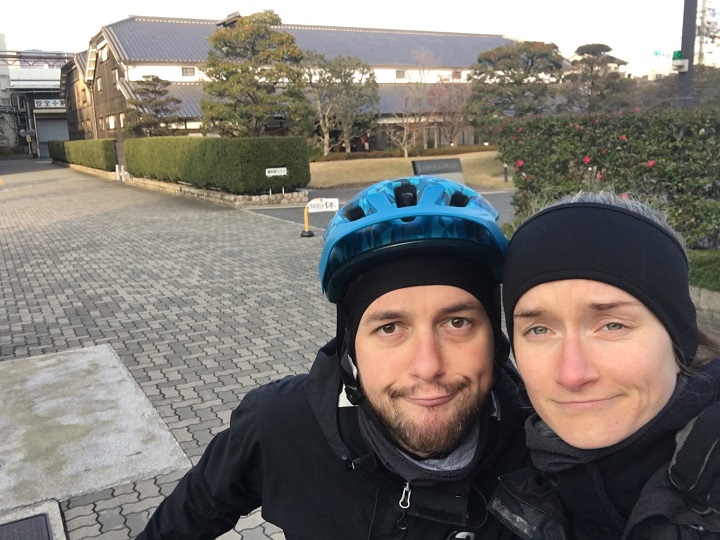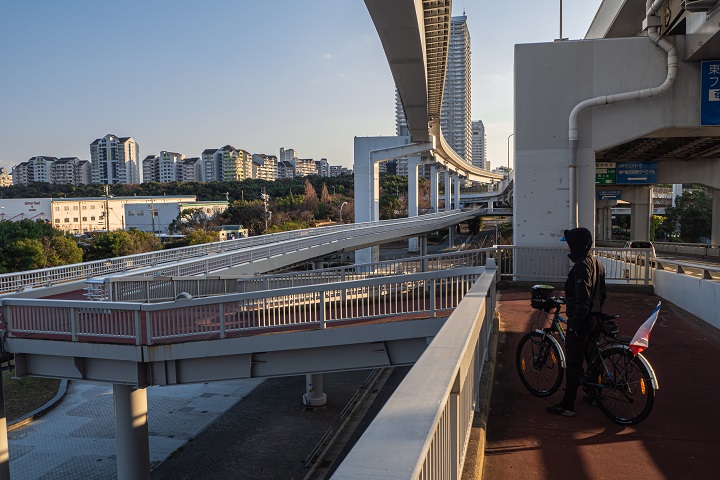 Did you know, that this artificial piece of land took 20 years to build and that all the land mass originates in the surrounding mountains? A 20 km long underground conveyor belt was used to transport the rocks. Japanese engineering is just limitless! The island itself is not hugely interesting, but views from its bridge are worth a trip!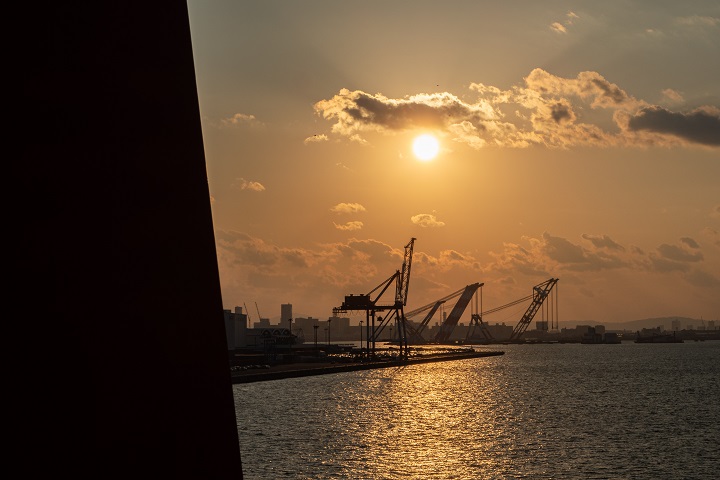 After a good night's sleep and the bicycle-friendly Hotel Sunroute Supra Kobe, we explored the city's tremendous port area.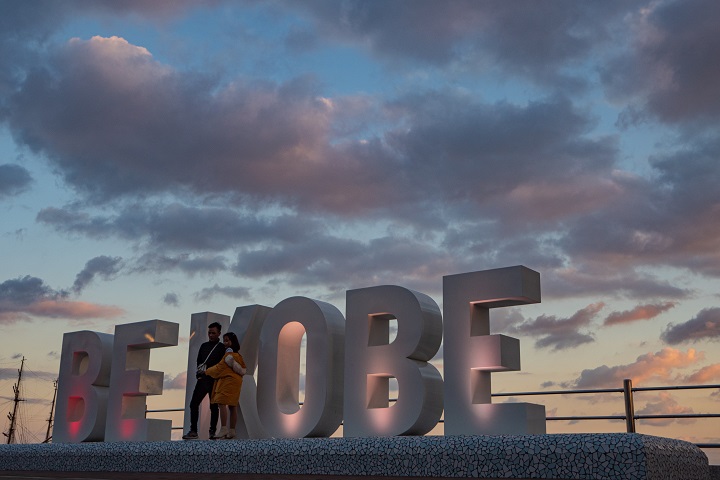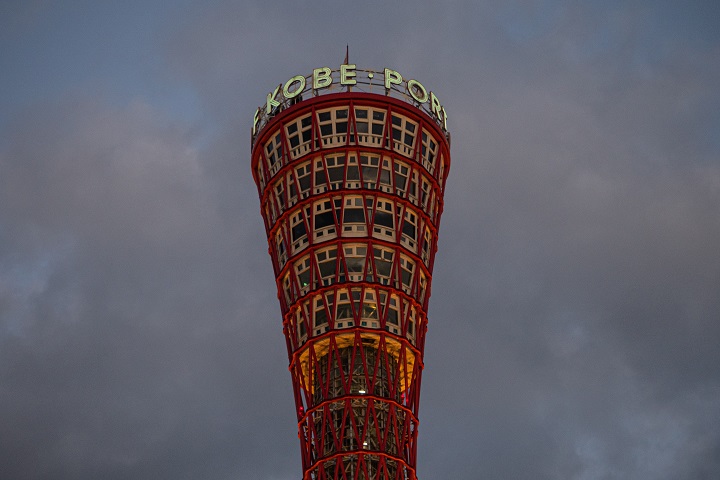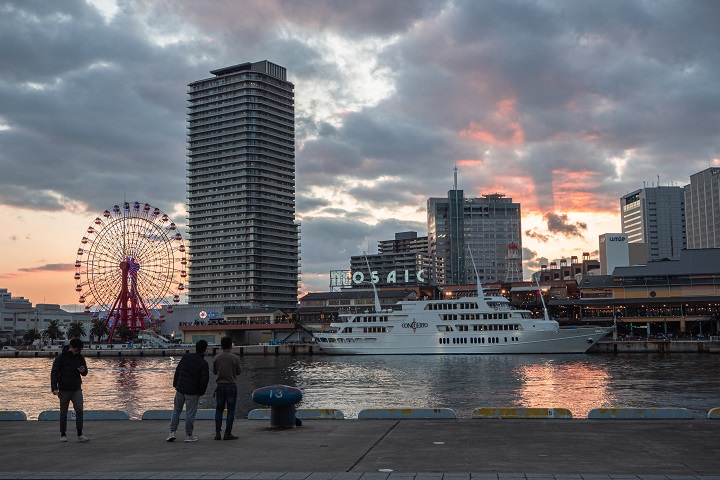 On our way back to the hotel, an unbelievable encounter awaited us! A Czech shop with fashion and accessories inspired by a famous mountain are in the east of our country opened in Kobe! It's called Poštolka and they also run a pub with Czech beer called Pivo Poštolka. Pay them a visit if you happen to be in Kobe)