Episode 40 Kanazawa, the hidden gem

Zuzana & Michal Czech couple
― CYCLING ACROSS JAPAN ―
Episode 40
Kanazawa, the hidden gem
"Kanazawa was surely the best of what we've seen in Japan," our two friends told us. They're both architects and have good taste when it comes to art and urban life. So we couldn't wait to see the gem for ourselves.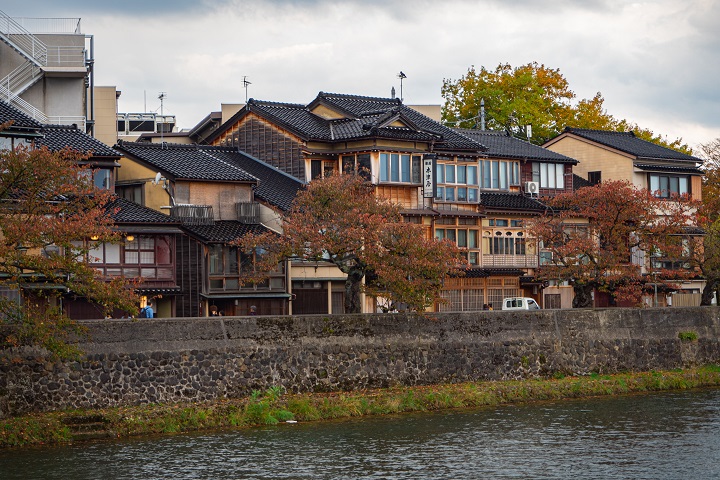 But first things first: what we were most looking forward to, was staying with warmshowers.org hosts. Nobu and his mom ended up sharing their home with us for an entire week. And it was a splendid week indeed: we sang karaoke at Mama's snack bar, tasted D-E-L-I-C-I-O-U-S dishes she prepared, chatted about many interesting and personal topics with Nobu… We were simply delighted to share their life for a few days. And we're truly humbled and happy about having new Japanese friends! Thank you again.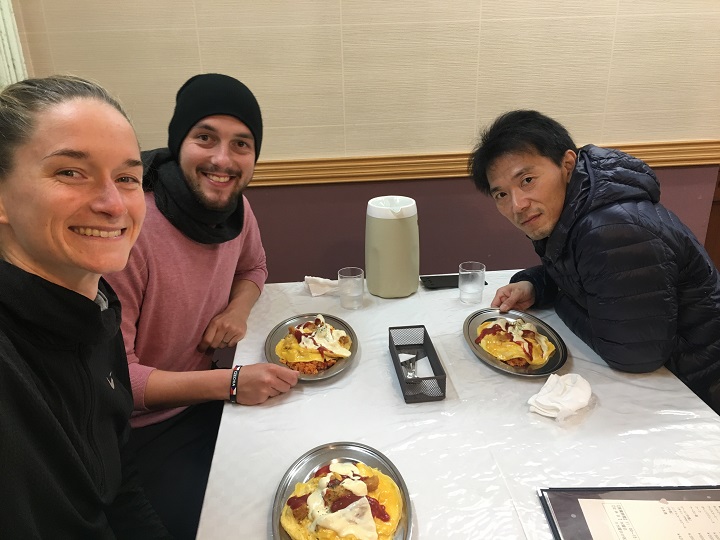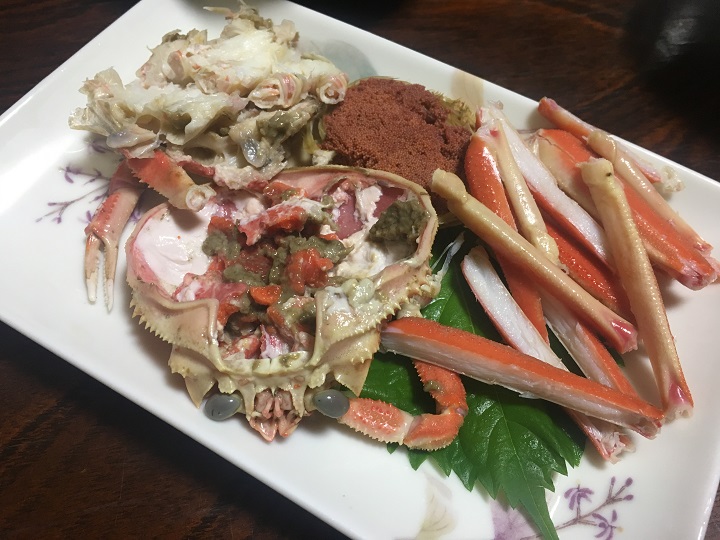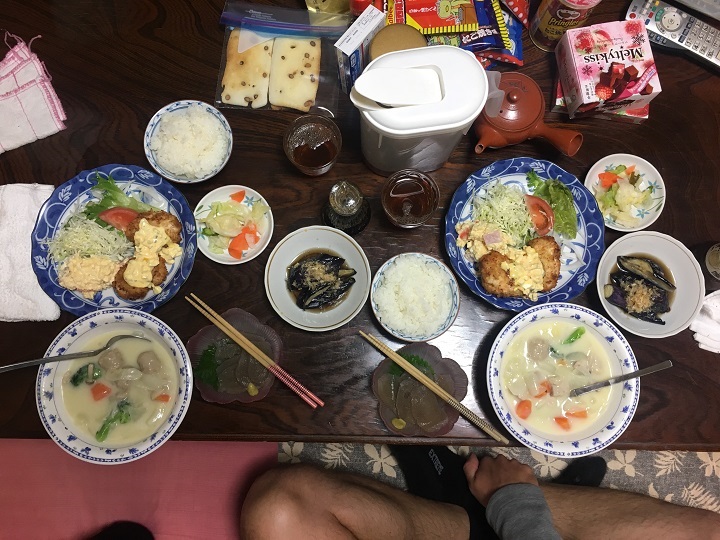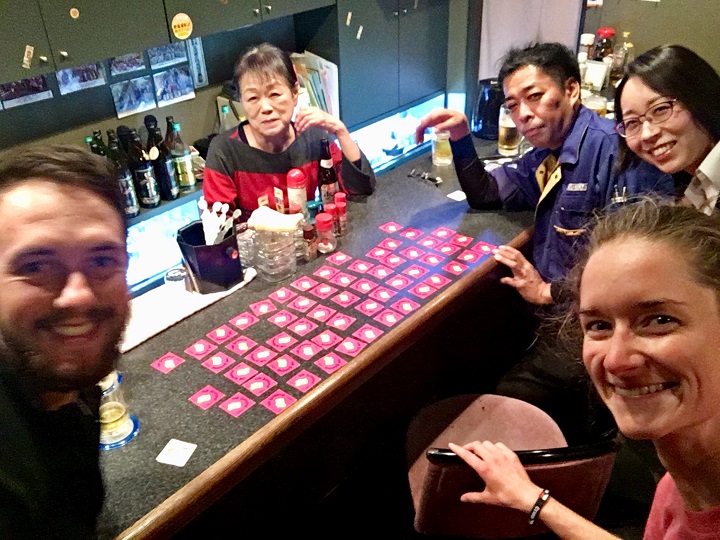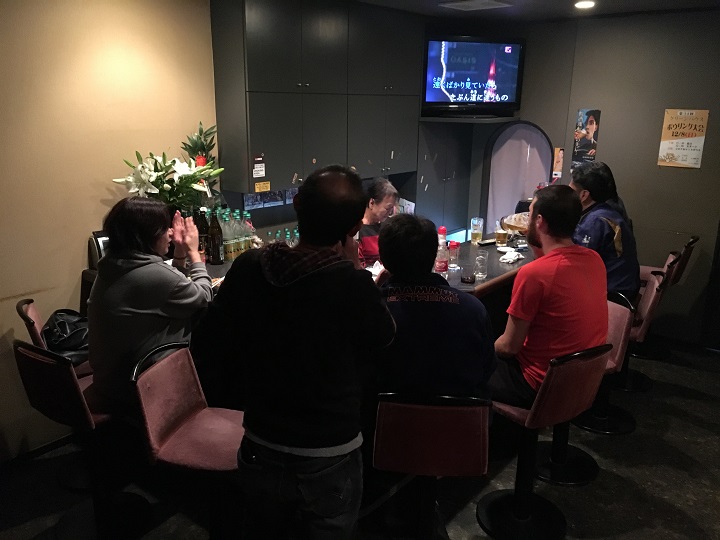 The city of Kanazawa enchanted us just like it did our friends. We walked through the magical streets of the Higashi Chaya Geisha district and tasted local sweets at the Omicho market.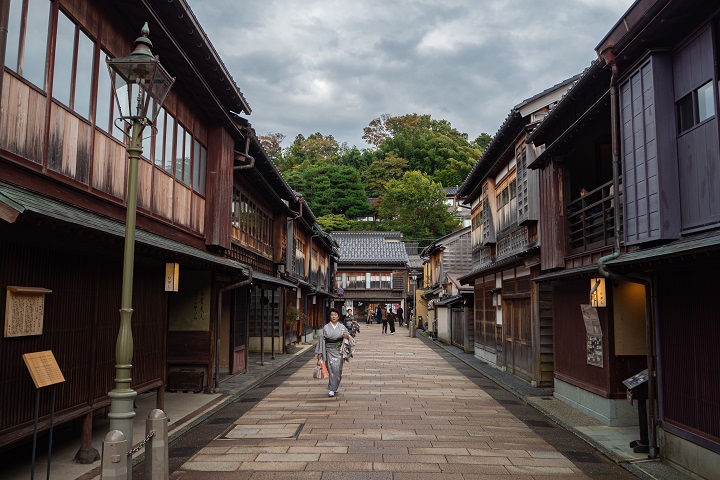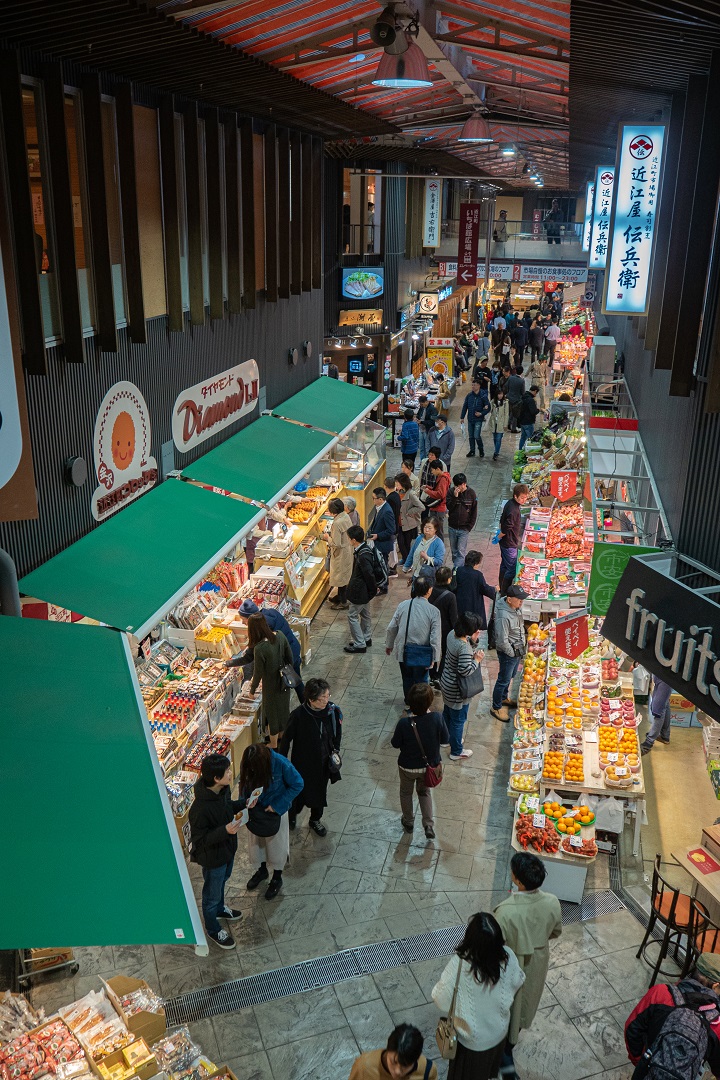 Kanazawa is a culturally rich town and we sure took advantage of that. The annual International Exhibition of Glass Kanazawa was a fascinating experience – we couldn't believe what forms and designs glass can have! Another day that inspired us a lot was an afternoon spent at the unique 21st Century Museum of Contemporary Art, Kanazawa. Some of its exhibits left us speechless, especially the Blue Planet Sky by James Turrell.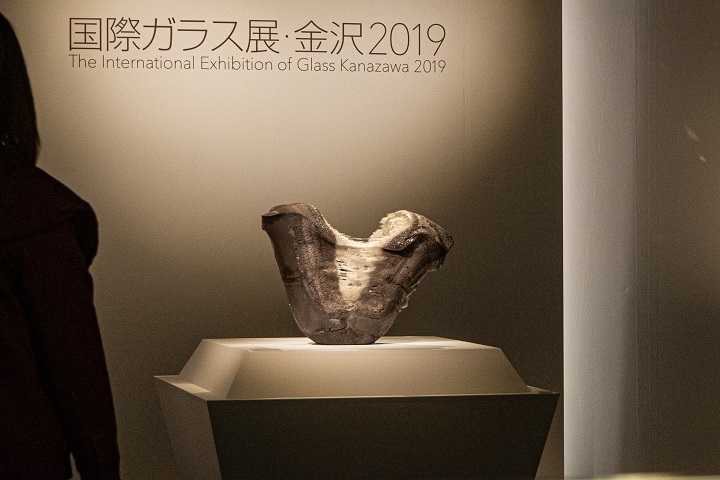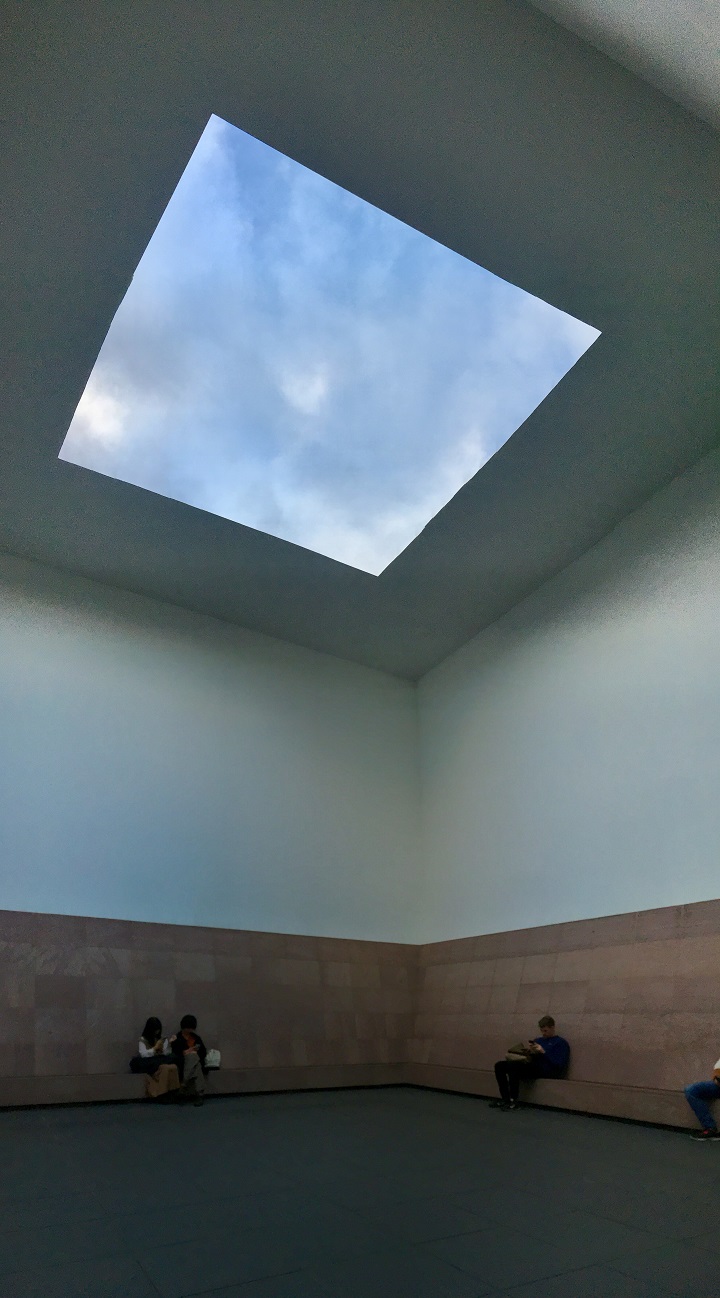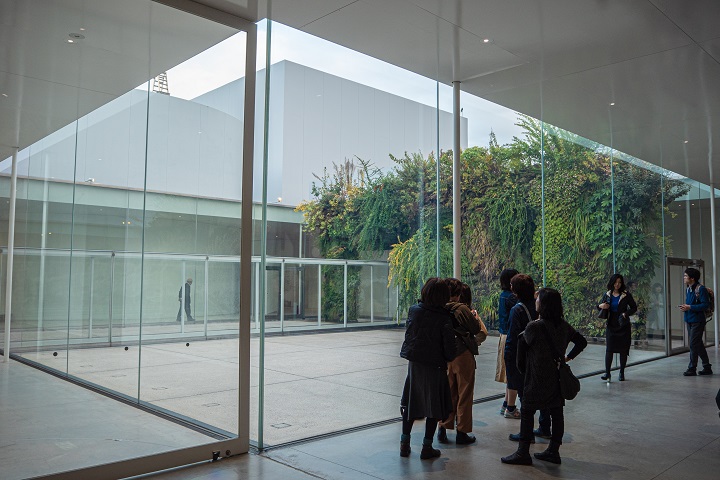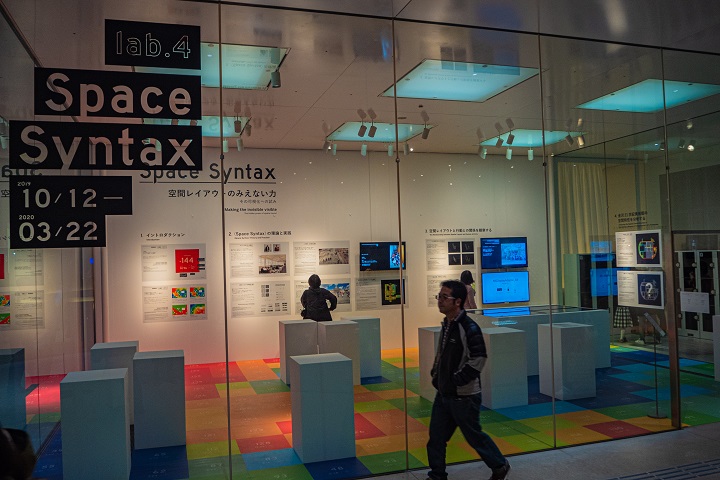 Last but not least, we of course visited the nationally famous Kenrokuen garden. Generously, the site offers free professional guides, which we happily took advantage of!