Episode 39 Niigata and Toyama Prefectures – along the northern coast

Zuzana & Michal Czech couple
― CYCLING ACROSS JAPAN ―
Episode 39
Niigata and Toyama Prefectures – along the northern coast
However picturesque and scenic was Nagano was, its mountains combined with frequent rain gave us a hard time. As a result, we felt hugely relieved and accomplished to celebrate our new mileage milestone at the Japan Sea in Joetsu.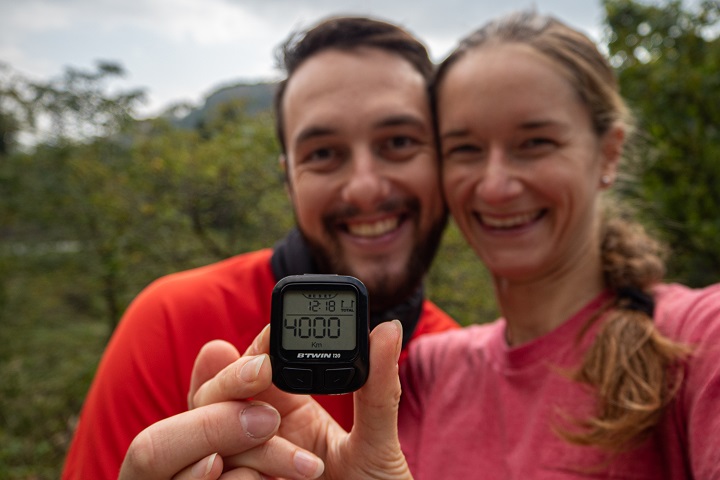 Niigata prefecture made a great impression on us. They must have invested a lot of money into the superb cycling route that follows the coast. It includes tens of narrow tunnels exclusive dedicated to cyclist and pedestrians!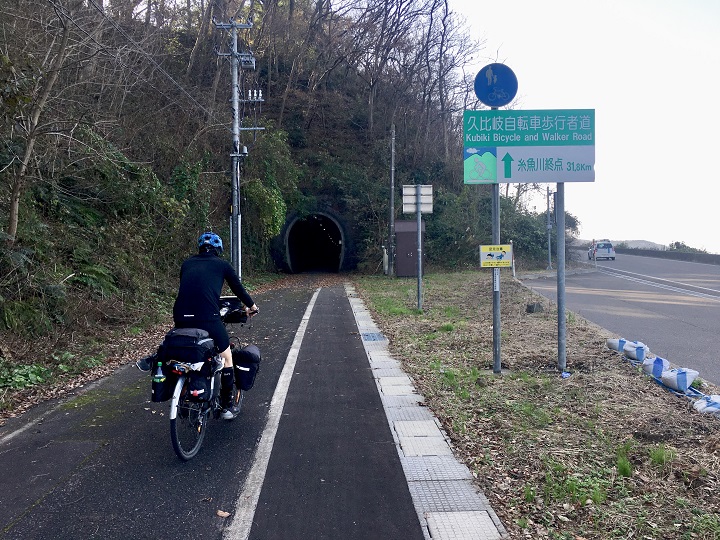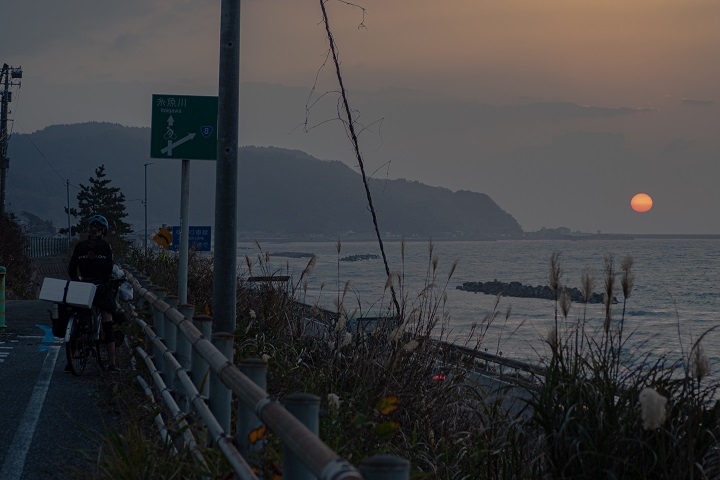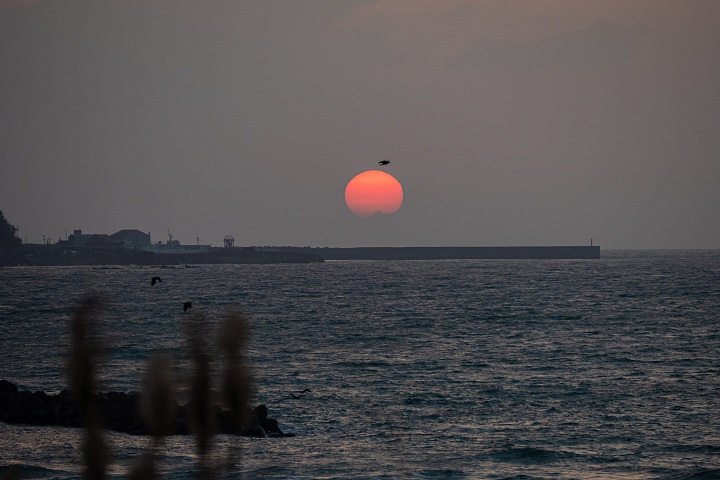 Thanks to these magnificent coastal paths and merciful weather, we were able to witness several impressive sunsets.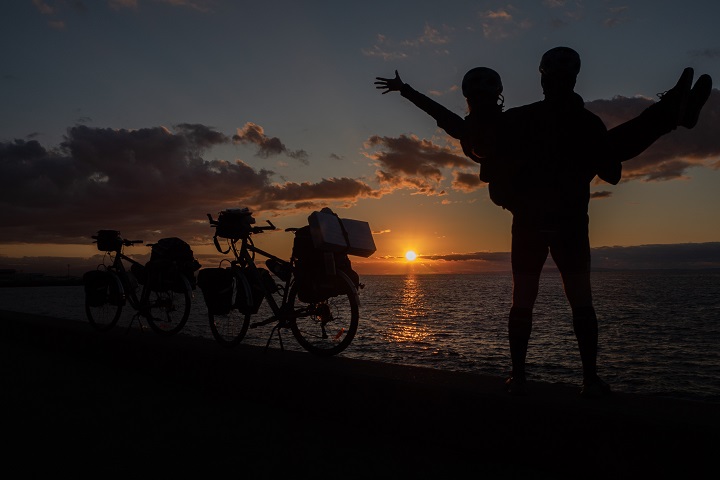 Crossing the northern part of Toyama prefecture was also joyful. The views of the sea on one side, and dramatic mountain tops covered with snow on the other side were simply outstanding.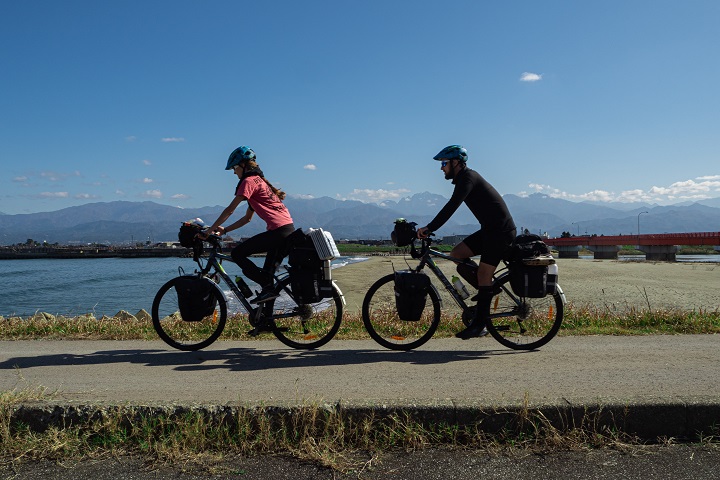 After a few relaxing days of flat routes, it was time to ditch the beach and head inland again to Ishikawa, our 17th prefecture.