Episode 37 Nagano, Yudanaka Onsen and Jigokudani

Zuzana & Michal Czech couple
― CYCLING ACROSS JAPAN ―
Episode 37
Nagano, Yudanaka Onsen and Jigokudani
Michal's dream was about to come true: Nagano city was finally on our horizon!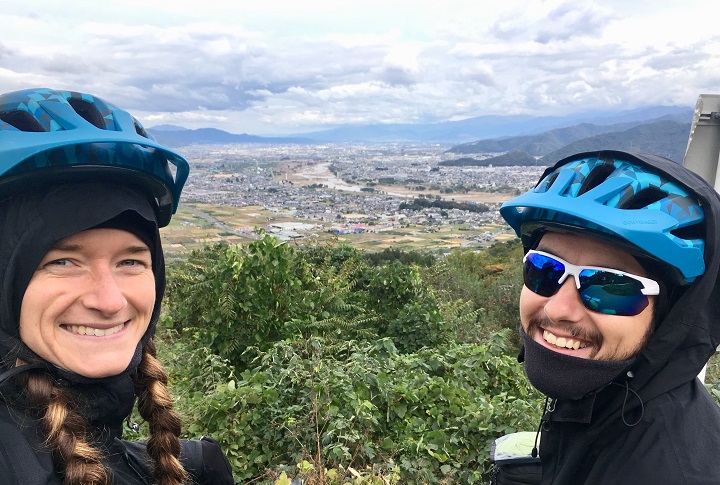 As a lifelong sports fan, he was keen to visit The Big Hat: the venue of the 1998 Olympics. Czechia won a gold medal in ice-hockey here. It's a historical success than everyone back home remembers fondly 🙂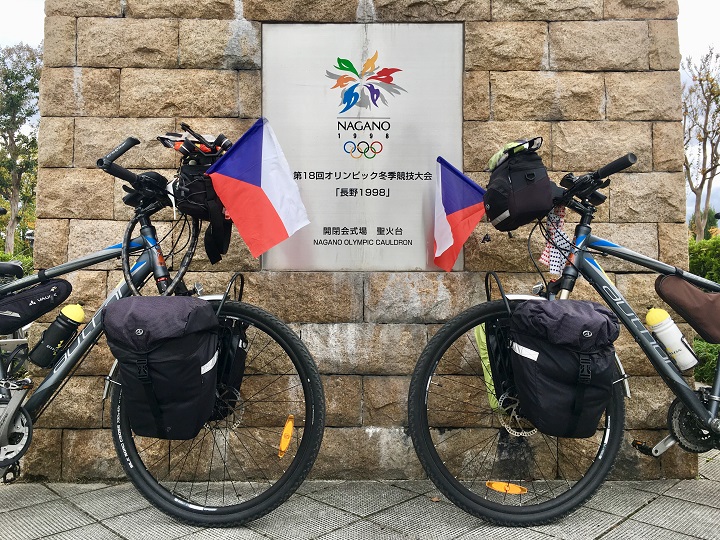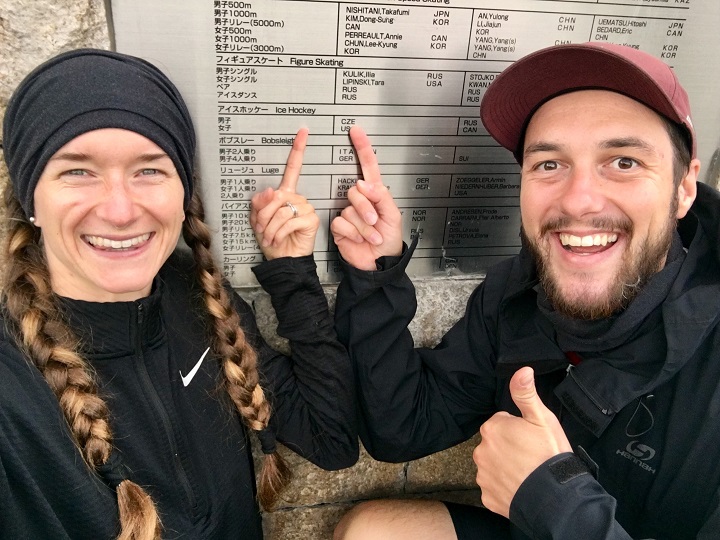 The arrival to Nagano also brought sad feelings though: we were sorry to see so much damage from floods caused by typhoon 19.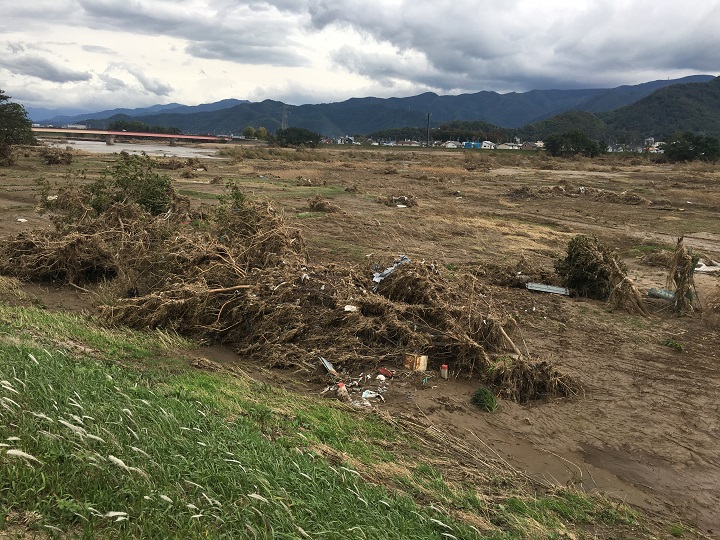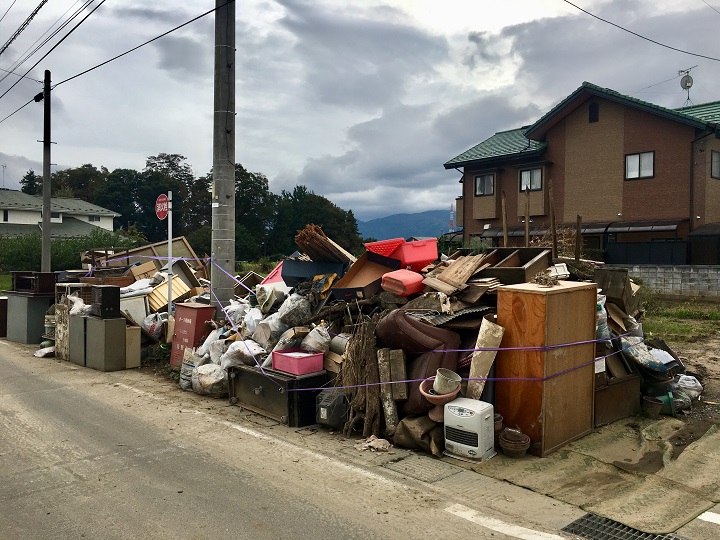 To get some proper rest after these few difficult weeks, we happily accepted an invitation to stay at the luxurious Biyunoyado Ryokan in Yudanaka Onsen. This hotel was like a paradise for travellers: they have incredibly comfortable rooms, beautiful interior design, a very stylish onsen and kind staff who speak English well.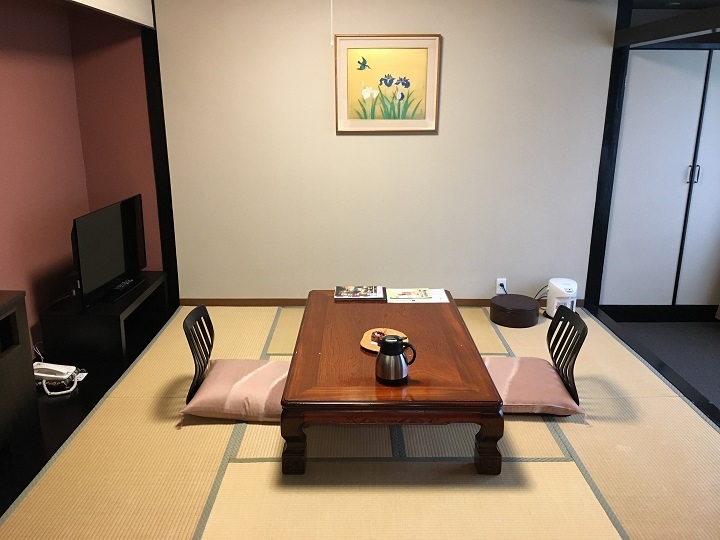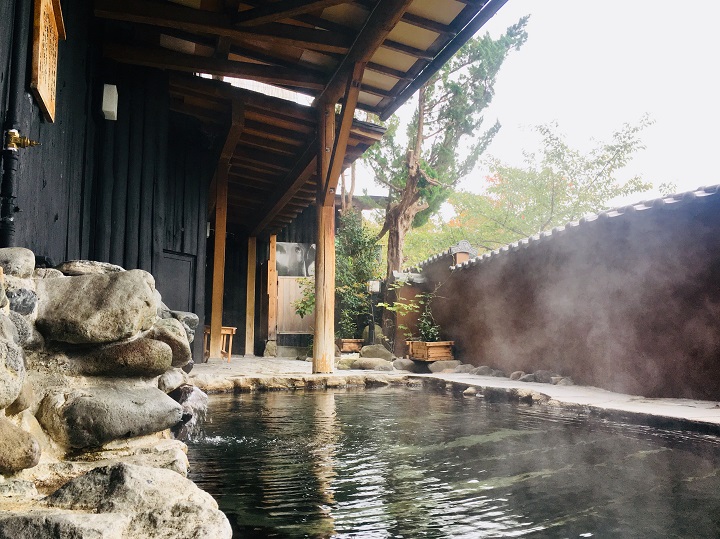 Above all stands Biyunoyado's delicious food. It was the first time for us to experience washoku, Japanese high-end cuisine, which is so precious that it was even added to UNESCO's intangible heritage list in 2013. The hotel's unique speciality is serving a chunk of soil with mushrooms growing from it. Customers can "pick" these mushrooms and grill them right at the table. Another fascinating technique is Biyunoyado's bamboo device for steaming beef slices. It's impossible to describe in words how tasty everything was, come and try yourselves!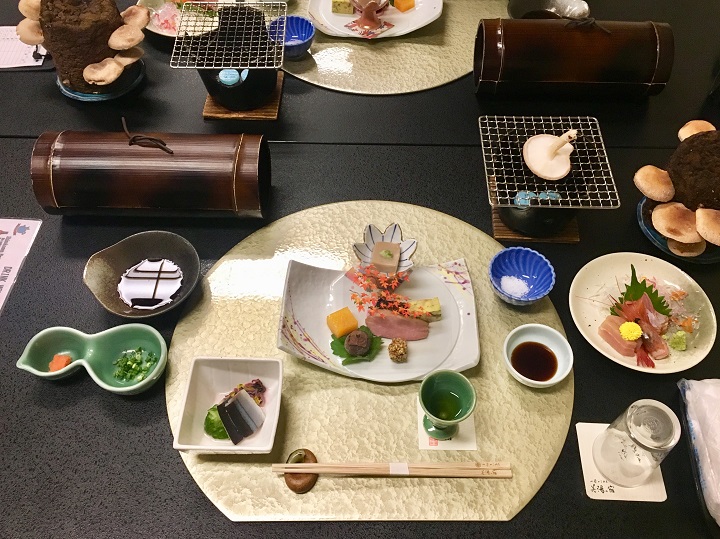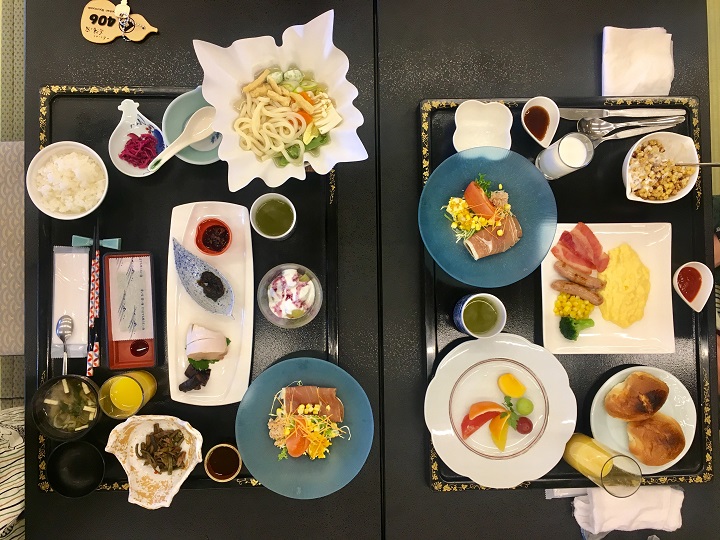 The Ryokan is just four kilometres away from a must-see tourist attraction: the Jigokudani Monkey Park. Pictures speak for themselves – time spent here will overload you with cuteness and joy!