Episode 36 Kamikochi, the mountain paradise

Zuzana & Michal Czech couple
― CYCLING ACROSS JAPAN ―
Episode 36
Kamikochi, the mountain paradise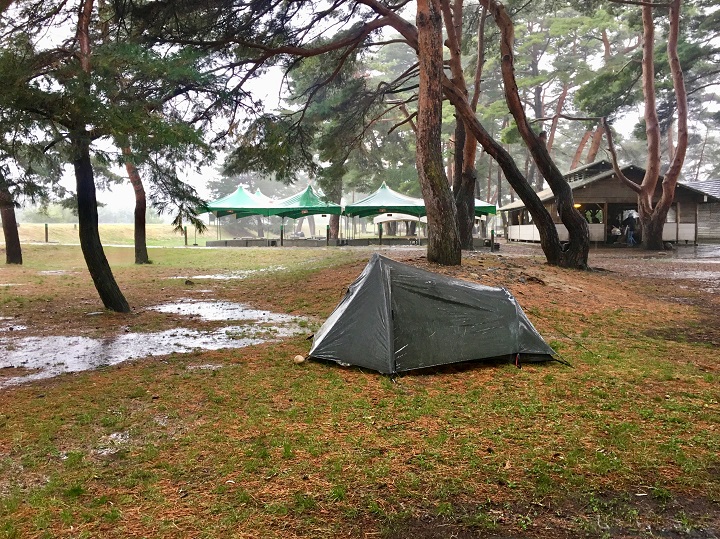 Constant rain caused us a two-day-long delay in Matsumoto. Luckily, the Matsukoro Dormitory Campsite (Shisuien Capsite) was ingenious since it includes an on-site onsen! We could thus leave our wet tent and its surrounding spiders and enjoy hot baths as well as work in the adjacent relaxation room.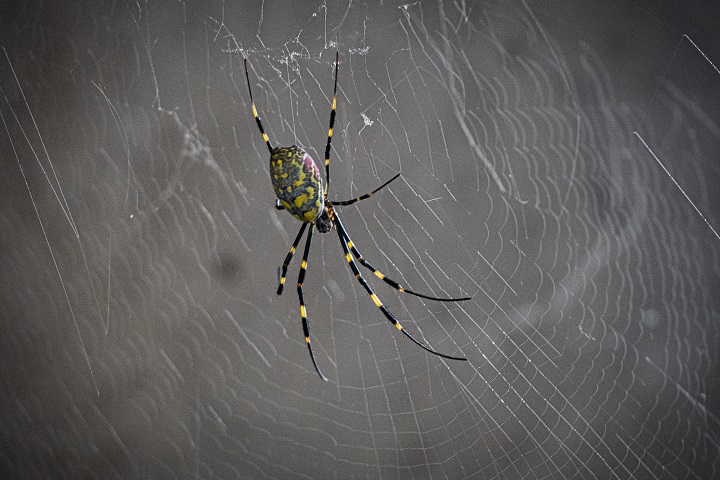 Once the sun cleared the clouds away, we set off for a 40 km ride up to the Hida mountains. The course is composed of numerous tunnels, the last of which is closed for private vehicles and climbs up at a gradient of 11%. Sweat, sweat, sweat!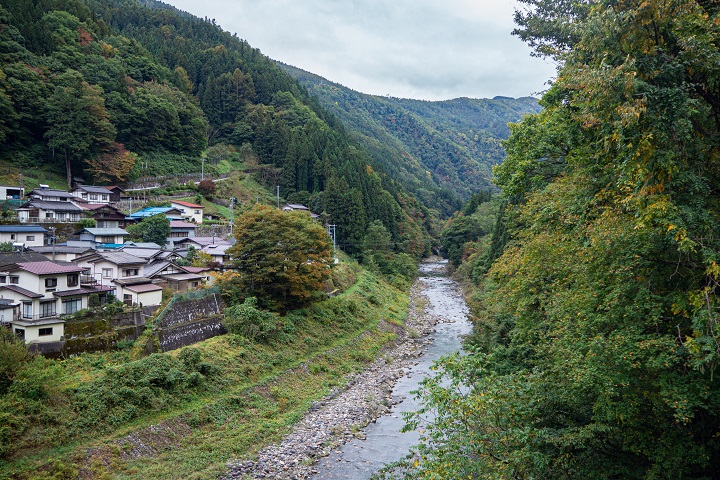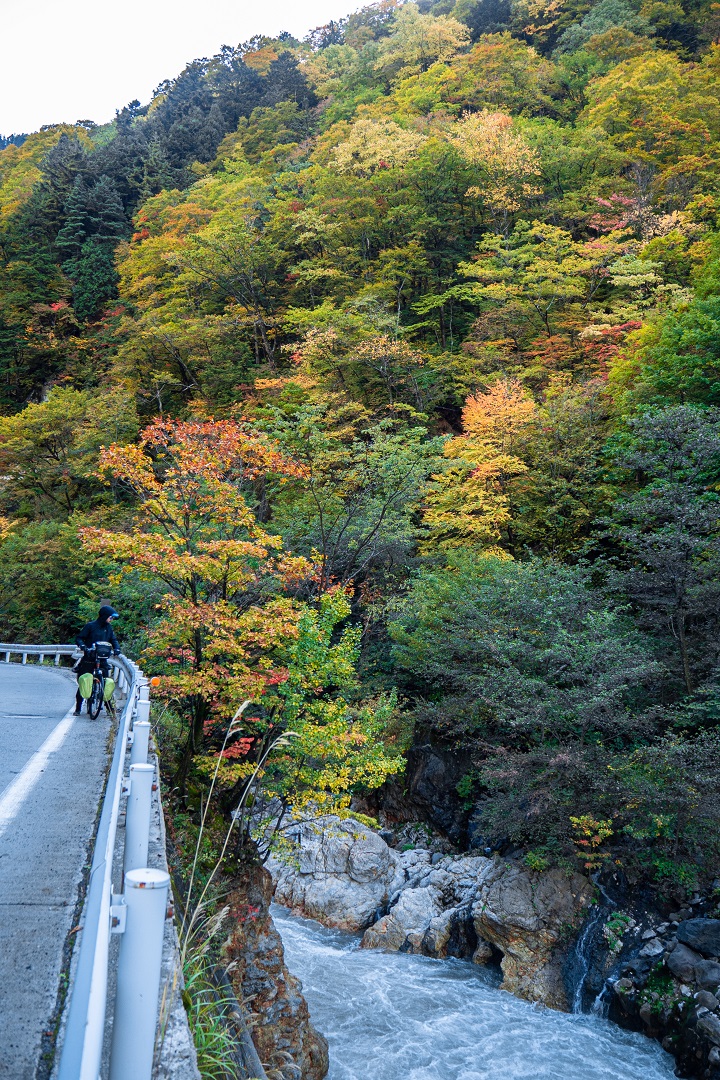 Our destination was the famous Kamikochi valley. To our delight, there is a huge campsite called Konashidaira at the very end of town, which again includes an onsen as well as a nice eatery. The manager of the campground confirmed we could keep our bicycles next to our tent (despite some signs claiming otherwise at the bus terminal).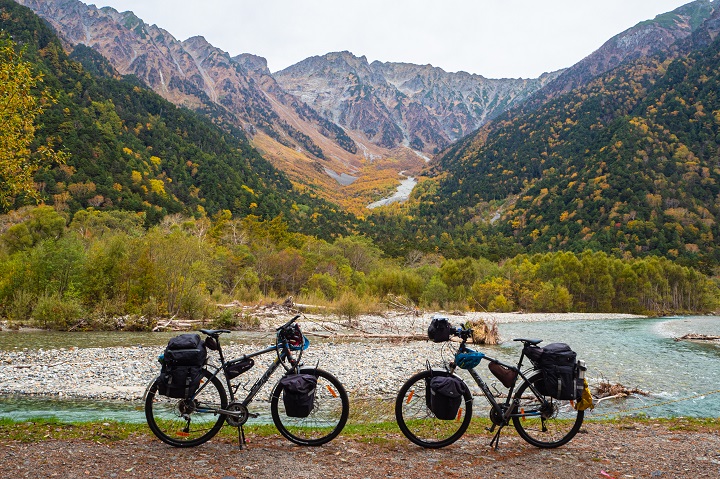 Since we (as usual) arrived way after dark, we had to wait until the next day to discover the immense beauty around us. Konashidaira is located right at the viewpoint of the impressive Mount Hotaka. We couldn't get enough of this scenic wonderland.
Despite our sore muscles, we used our only good-weather day up here to hike and see as much as possible. The tour to Yokoo and back made up some 20 km. The sceneries are varied and especially the walk from Myojin Bridge to Kappa Bridge on the right bank of river Azusa takes people through wild and mystical ecosystems. A few monkeys walked past us here, too!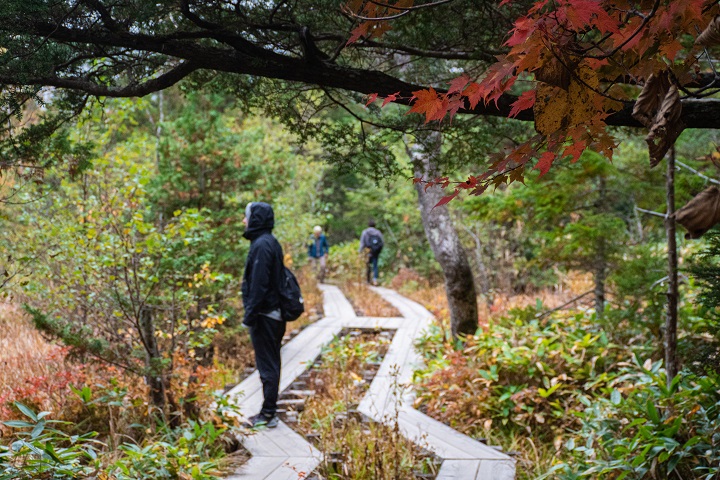 To mount up on our bad weather record, another tropical cyclone hit Japan the following night. It was probably our worst experience so far, since we were in our tent, rather exposed to the severe winds and rainfall. The floor of the tent was soaking wet. Moreover, the JMA announced flood risks for our area and the fear of several streams flowing in our vicinity kept us awake almost all night.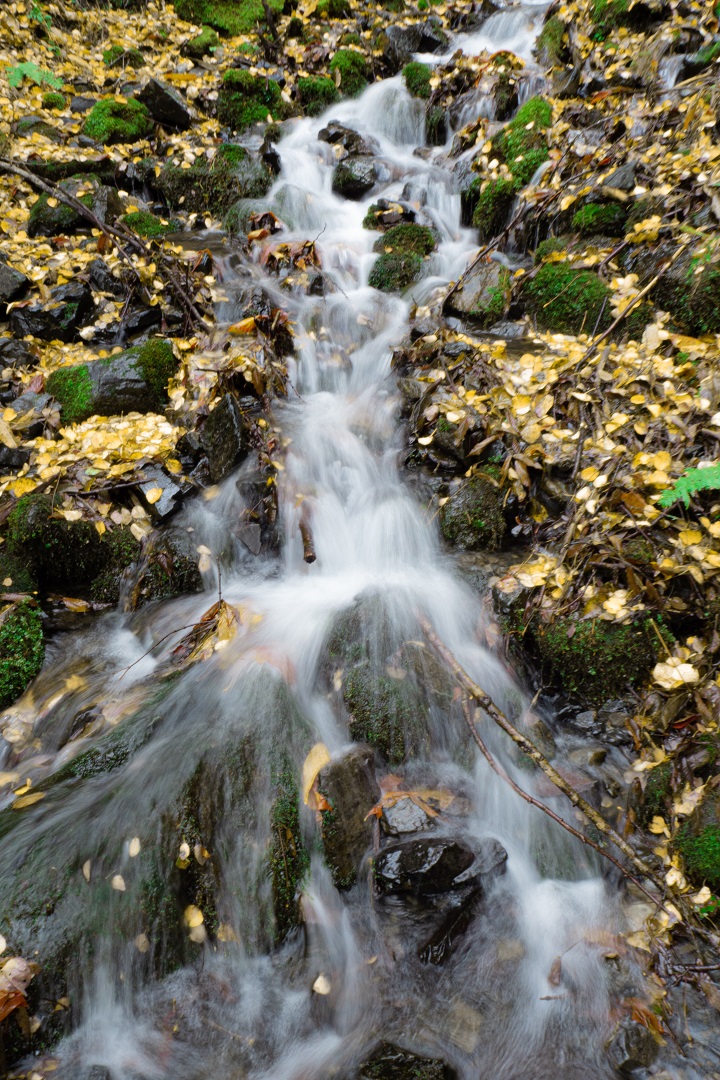 Regardless of this horror sleepless time, we remember Kamikochi fondly and are happy to share with you some of the amazing moments we witnessed there. Please enjoy the photos!