Episode 30 A weekend in beautiful Nikko

Zuzana & Michal Czech couple
― CYCLING ACROSS JAPAN ―
Episode 30
A weekend in beautiful Nikko
This UNESCO wonderland doesn't need any introduction. We took the opportunity to visit Nikko by train with Michal's parents before we continue our cycling adventure.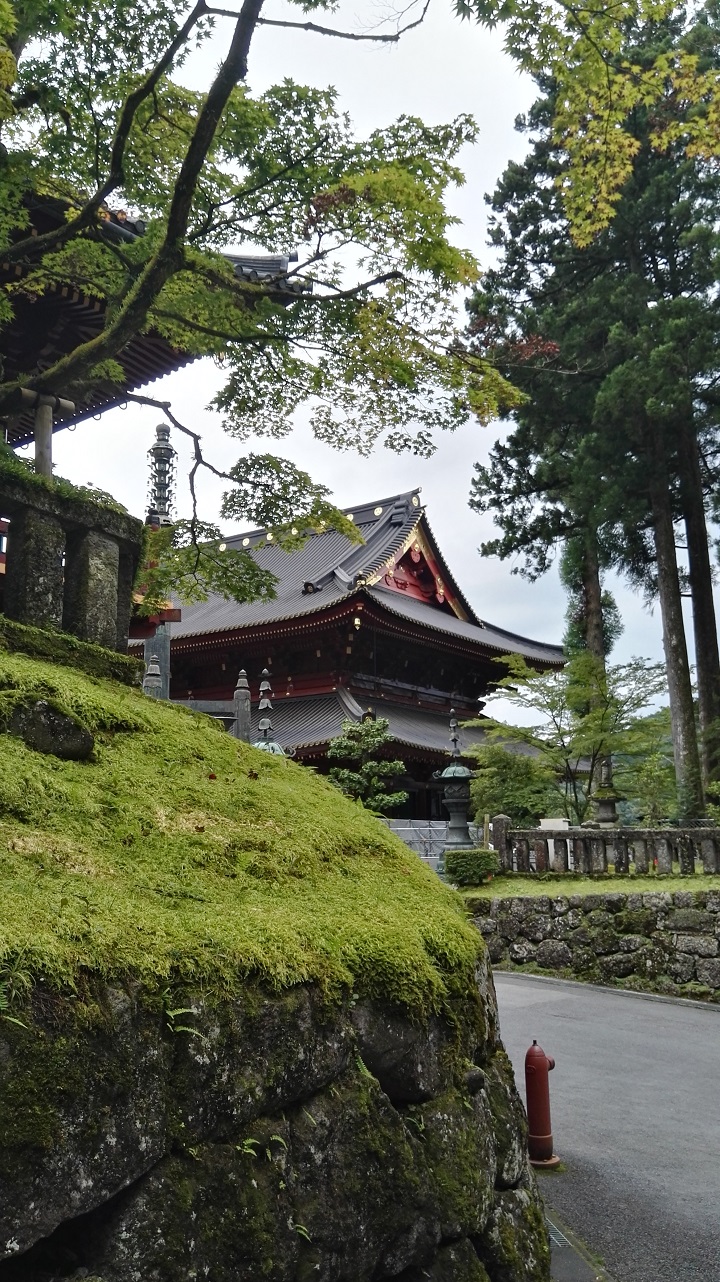 After a very complicated journey, we finally arrived to the area at 2 pm. After checking into our cute ryokan called Turtle Inn, we went straight to Rin-no-ji Treasure House. 
For us, the most admirable cultural heritage was the Toshogu Shrine. The artistic and architectural level of this complex is pure perfection. Moreover, its setting in the majestic cedar woods gives the whole area a mystical and humbling feeling.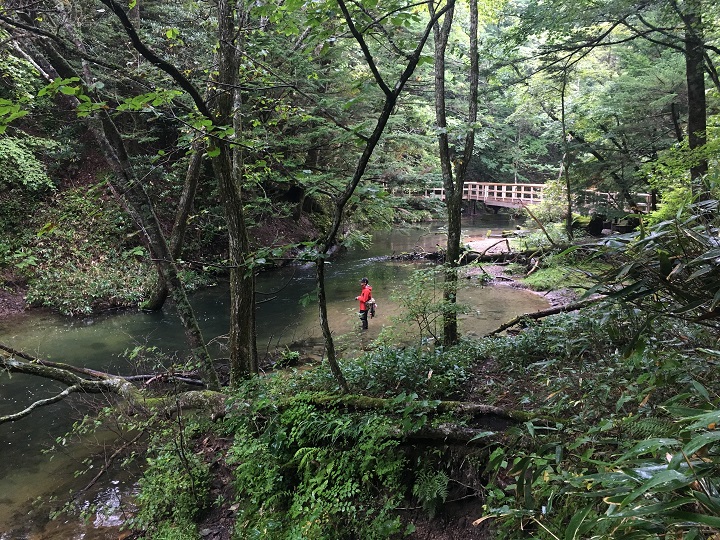 Not many people continue to the Nikko National Park, which is a great pity! Here's a lovely day hike, which we recommend to anyone visiting the area.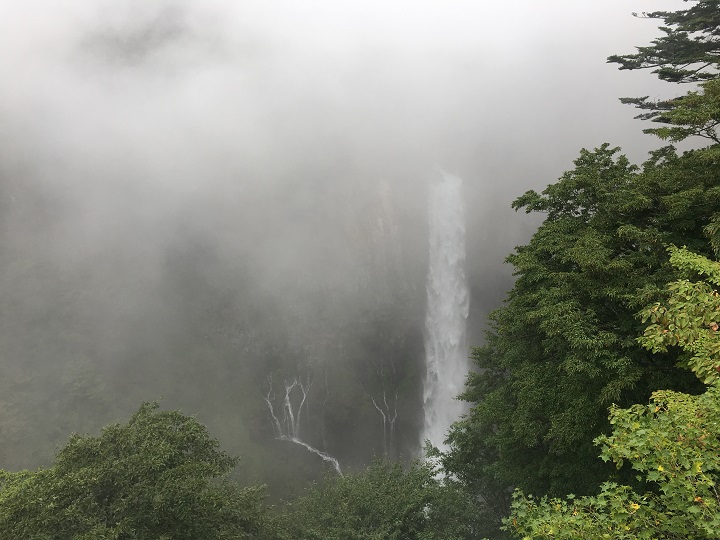 Start at the Kegon Falls, one of the top 3 waterfalls in Japan. At least so they say: we couldn't verify it through the thick mist 🙂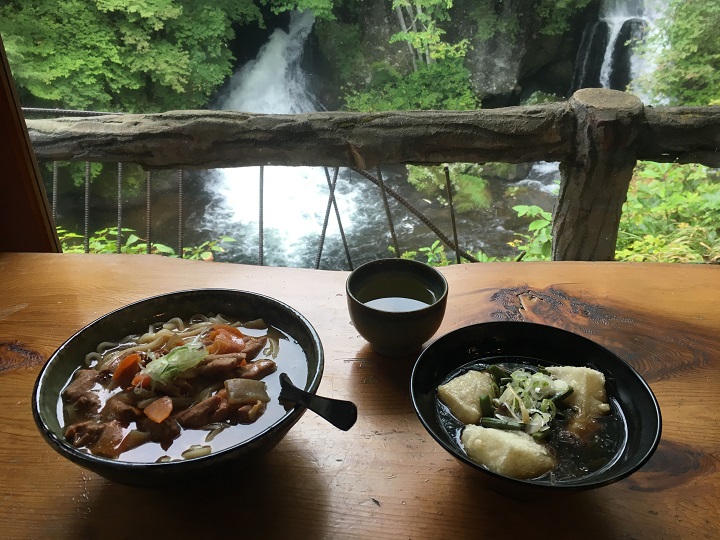 Next, walk along lake Chuzenji for little less than an hour to Ryuzu Falls. There's a cute souvenir shop with a little restaurant. We enjoyed a dish of Motsuni Udon with a direct view of the waterfalls!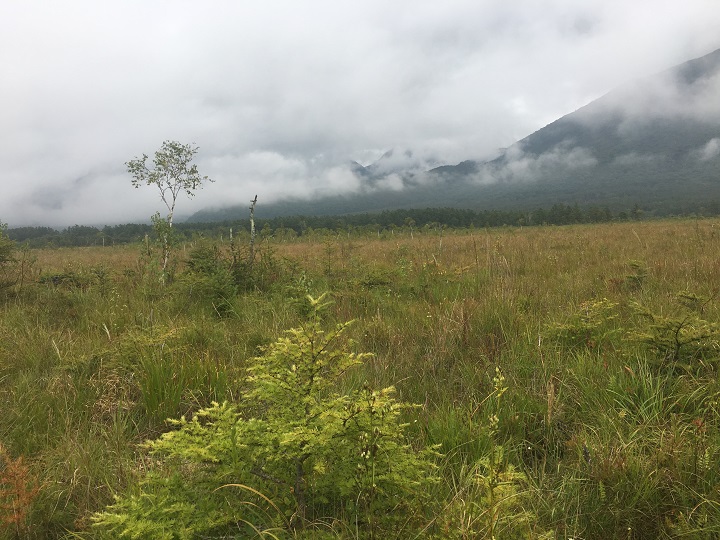 The last part of the hike crosses marshlands of Senjogahara. There are romantic wooden paths across the area and the landscape changes a lot. We were happy to be back in pristine nature after a few weeks in Tokyo.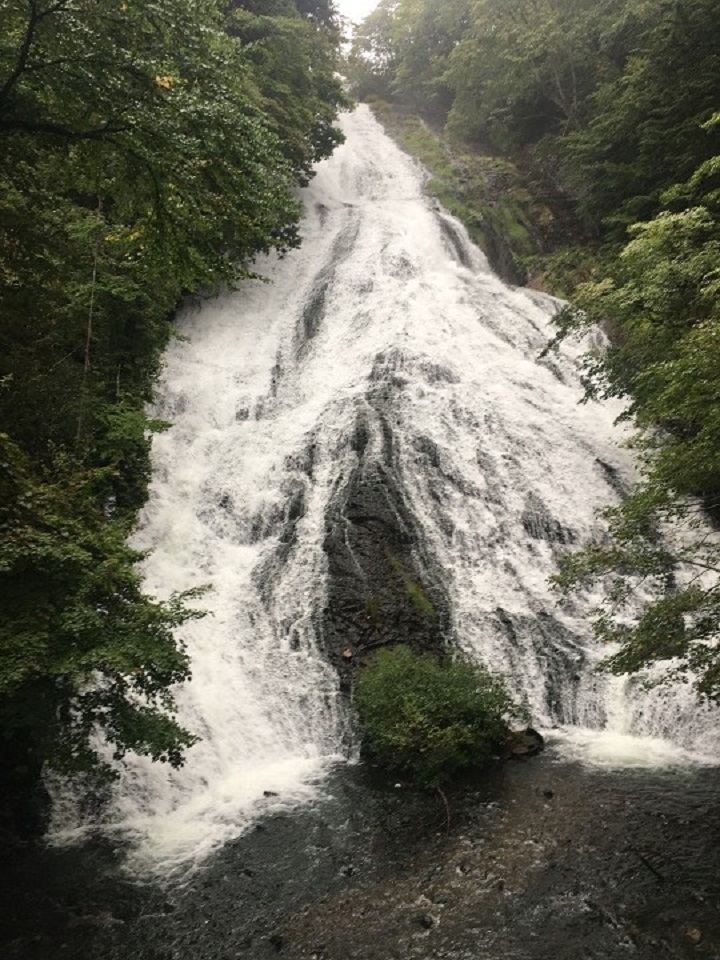 The final destination is Yudaki Falls. The fascinating thing about this hike is that all three waterfalls are very different from each other!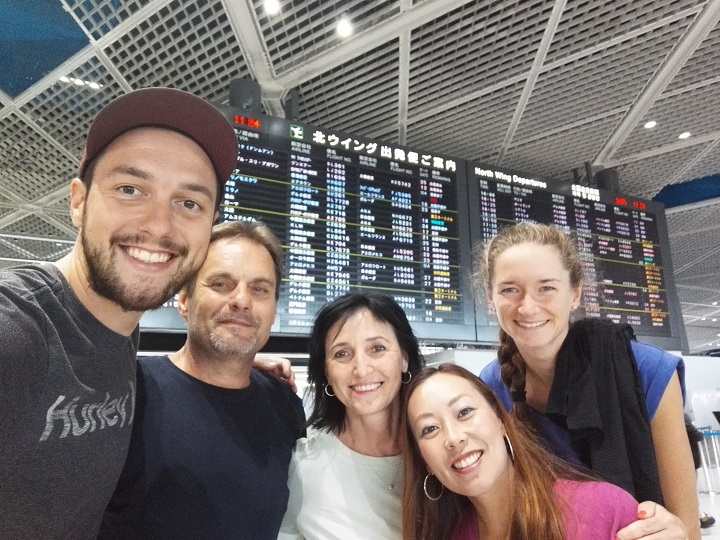 This weekend trip was the perfect finale of our holiday with Michal's parents. Erika was kind to drive us all to the Narita Airport, where we could wave goodbye! See you next year, when we come back home!