Episode 29 Tokyo with our Japanese and Czech families

Zuzana & Michal Czech couple
― CYCLING ACROSS JAPAN ―
Episode 29
Tokyo with our Japanese and Czech families
On Thursday, September 5th, after more than 3,000 kilometres and 3 months on the road, we finally arrived back home. To our Japanese home, that is. Zuzana studied at Waseda University 5 years ago and spent her semester with the best host family of all times: Shibata's. We were incredibly happy to be together with them again.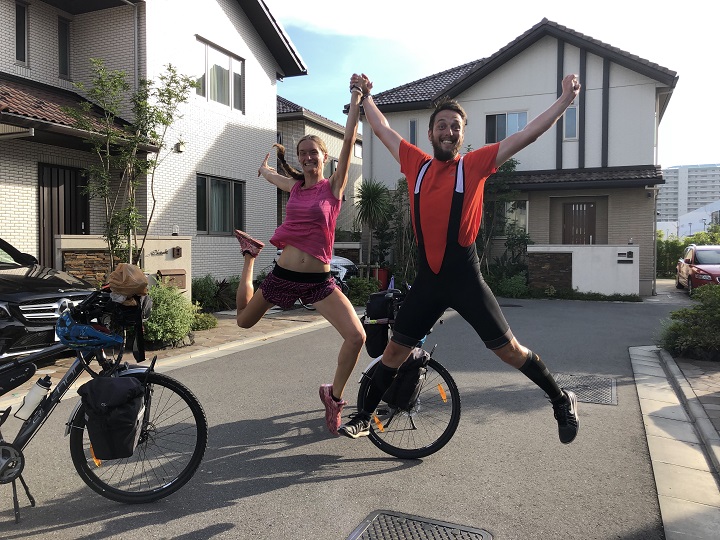 Three days later, Michal's parents arrived to Japan for a 3-week long holiday. As a result, the whole month of September was a cycling break for us. We visited many fascinating places, ate delicious food both at home and in restaurants and simply enjoyed time with family.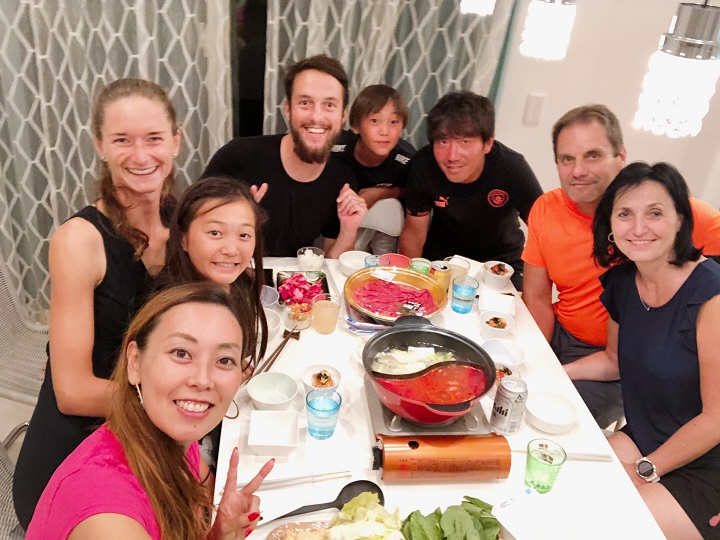 We'll share just a few highlights of our time in Tokyo. Michal was super excited to visit TOCOM, Tokyo Commodity Exchange. He started his career as a broker in 2010. His very first trade on the financial markets was an order of rubber at the TOCOM. So he felt great nostalgia to visit the spot in person!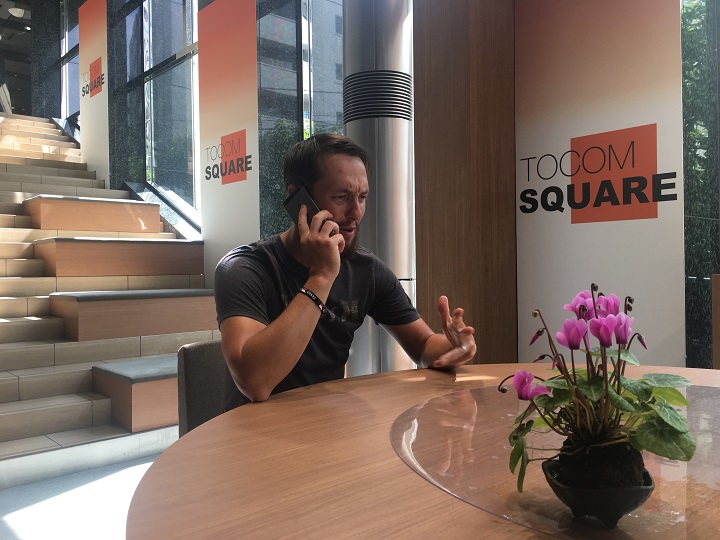 Zuzana has fond memories of the Tsukiji fish market. She was very curious about the new location in Toyosu. Even though it's quite a different experience, we had a very insightful time there. One fun fact: the auction is great adrenalin even for highly seasoned tuna buyers. It's normal that they make a mistake in 1 out of 8 cases on average (they overestimate the quality of the fish).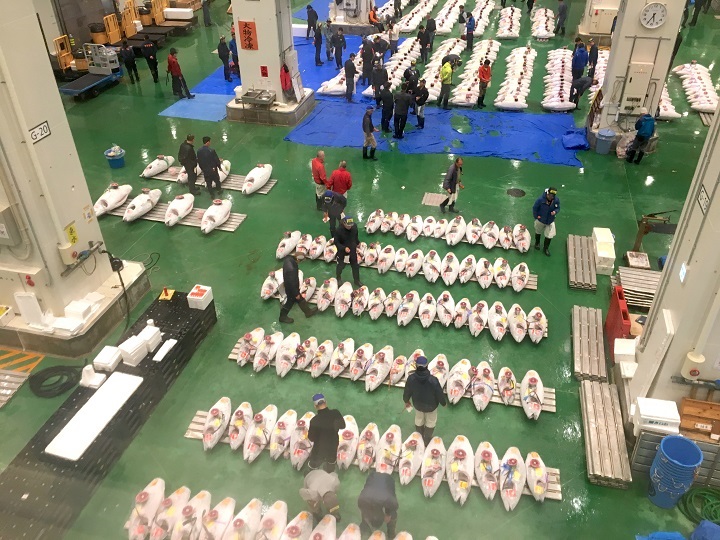 Talking about fish, Erika invited us to a tasty running sushi. Michal's parents said it was the best sushi in their lives and the one served in Praha is incomparable!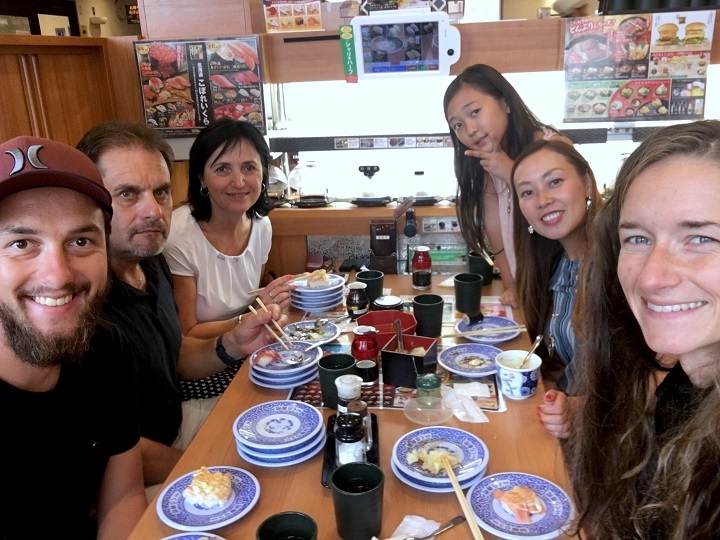 Naoyuki kindly invited Michal to play soccer with his friends. He's a youth coach and both guys love the sport. Us girls watched and cheered, it was a nice family afternoon in Urayasu! For us it's very precious to spend "normal" family time with the Japanese, that enables us to see ordinary lives of locals.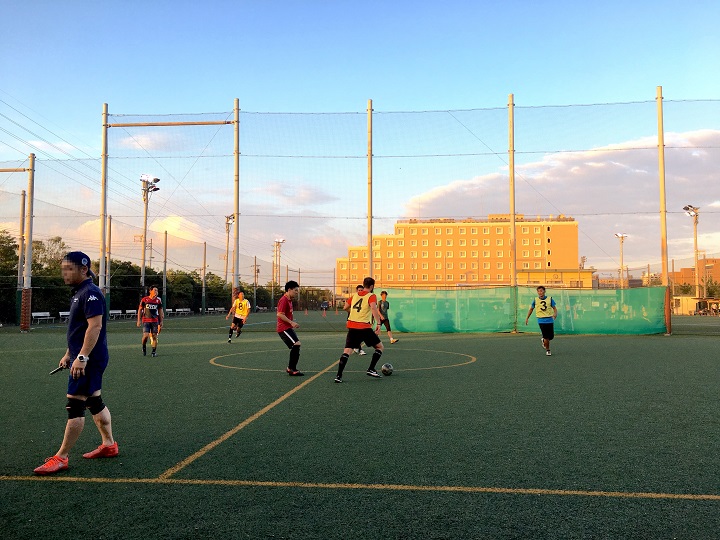 To return Shibata's kind hospitality, we also prepared a Czech dinner for everyone. The menu was: bramboráky (potato and garlic "pancakes"), a carrot and pork stew and fruit cake Zuzana baked with the kids.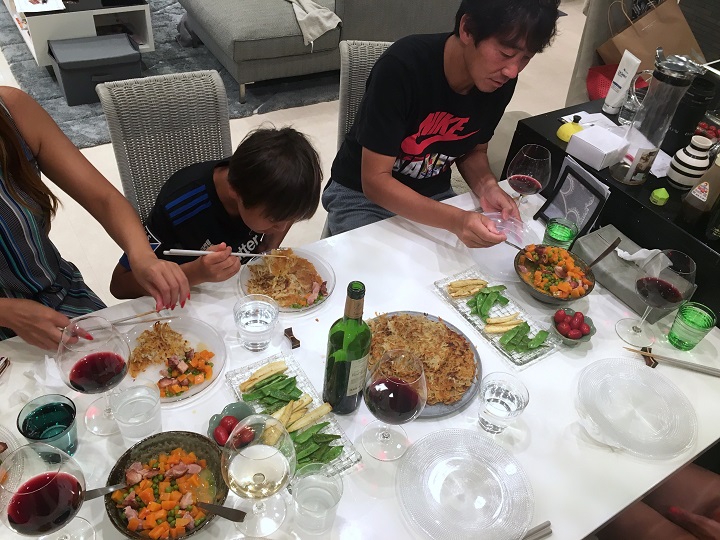 At the end of September, we celebrated our 3rd anniversary as a couple. What a romantic way to end this lovely month!