Episode 25 Kitakami and Hiraizumi

Zuzana & Michal Czech couple
― CYCLING ACROSS JAPAN ―
Episode 25
Kitakami and Hiraizumi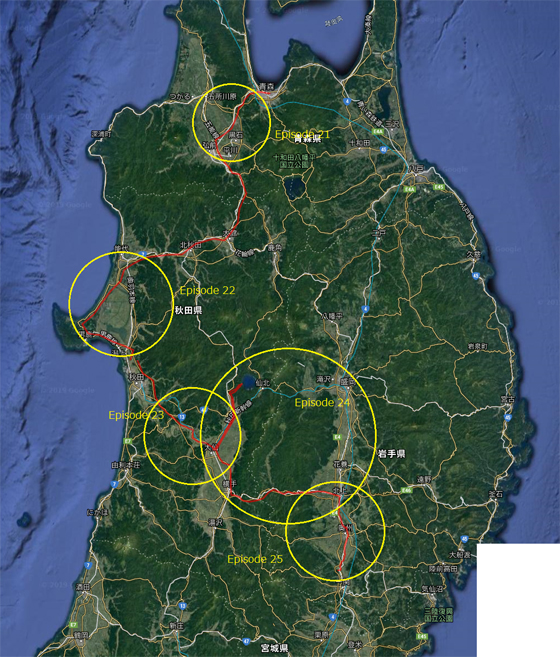 The guidebook we use for our trip in Japan recommends cycling in the Tono valley. Tono sounds great but it was quite far off our route so instead we visited the Michinoku Folklore Village in Kitakami.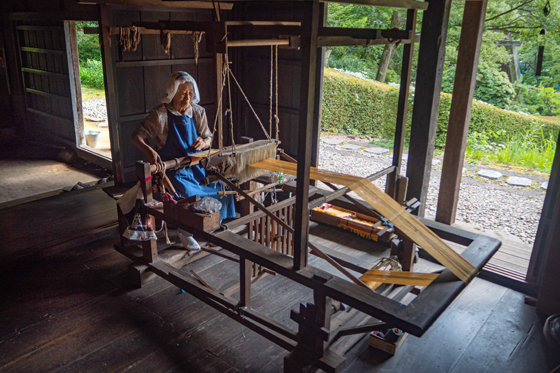 It's a huge open-air museum with free entry and exhibits various historical houses. We also had a chance to watch a skilled old lady weaving carpets on a historical loom. This was one of the moments when Zuzana regretted we can't buy souvenirs, as we don't have anywhere to store them and carrying stuff is not possible while touring!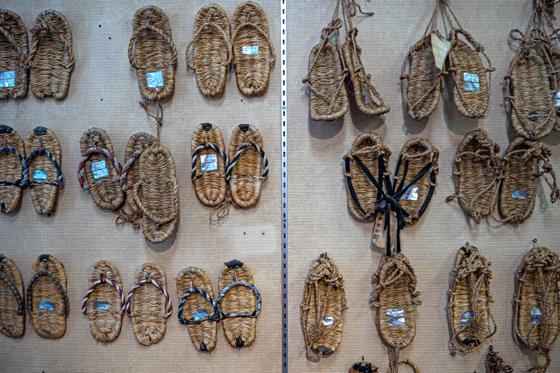 The Michinoku complex also includes an indoor museum of traditional agriculture. We spent perhaps 30min watching a great documentary about the farming and harvesting of rice. If you want to visit this place too, please allow enough time. 2-3 hours is optimal as there is a lot to do.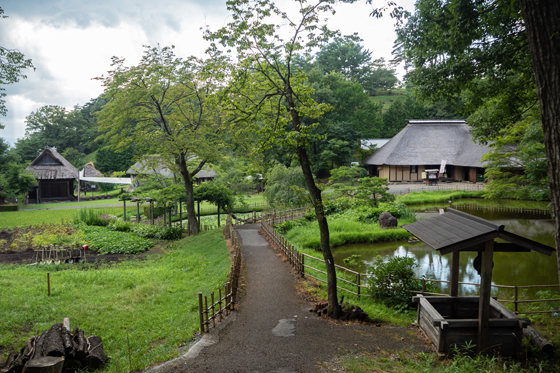 We were amazed to see how elegant and resilient old Japanese houses were. And it's not just humans who enjoy typical countryside architecture: several hornet gangs built there hives under the roofs, too!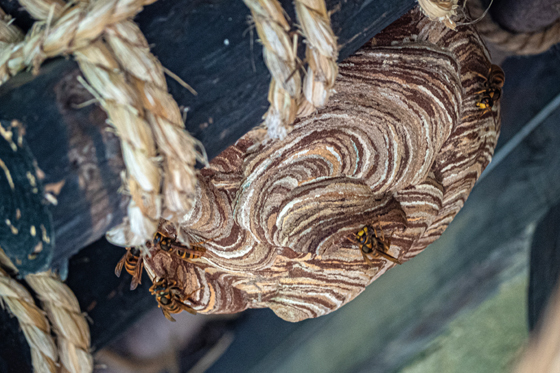 After finishing the visitor's route of the Michinoku Folklore Village, we cycled some 43 easy kilometres to a Michi-no-eki at Hiraizumi. The weather was pleasant so we decided to sleep outside on a little wooden platform. It was our first time to spend the night without the tent and it was a nice adventure!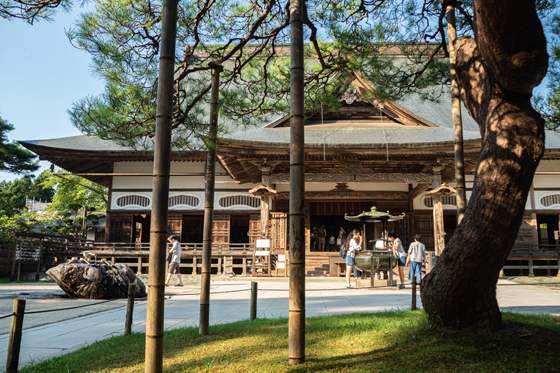 Hiraizumi boasts a UNESCO-listed area of temples which we sought to explore the next morning. Hiraizumi was the northern seat of the Fujiwara clan and rivaled Kyoto thanks to its cultural and political influence in the 12th century. The town's most famous attraction, Chusonji temple, contains a golden hall called Konjikido. It's forbidden to take pictures there so unfortunately we can just show you the outside! You'll have to travel there yourselves to admire the luxurious craftship and eye-catching glory 😉