Episode 76 Sand bathing in Ibusuki, the ultimate relaxation

Zuzana & Michal Czech couple
― CYCLING ACROSS JAPAN ―
Episode 76 
Sand bathing in Ibusuki, the ultimate relaxation  
The scare of covid-19 has started to intensify, which lead us to make a crucial decision: we'd finish our trip a little earlier and sell our bicycles before any restrictive measures are put in place.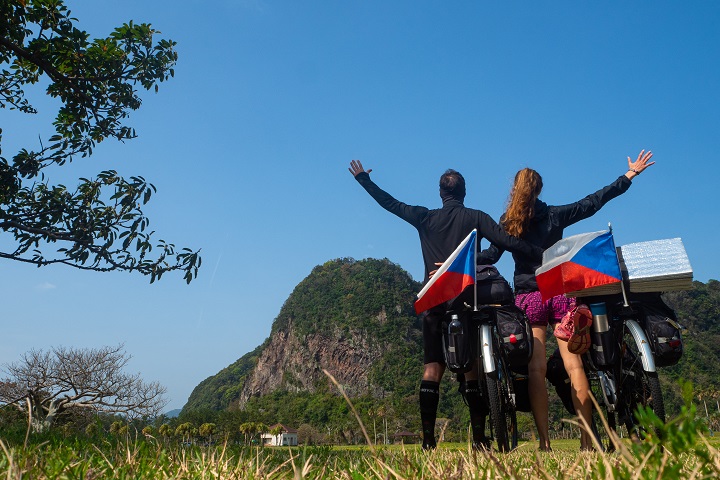 To finish off exploring all parts of the Kirishima-Kinkowan National Park, we headed south to the famous onsen town of Ibusuki.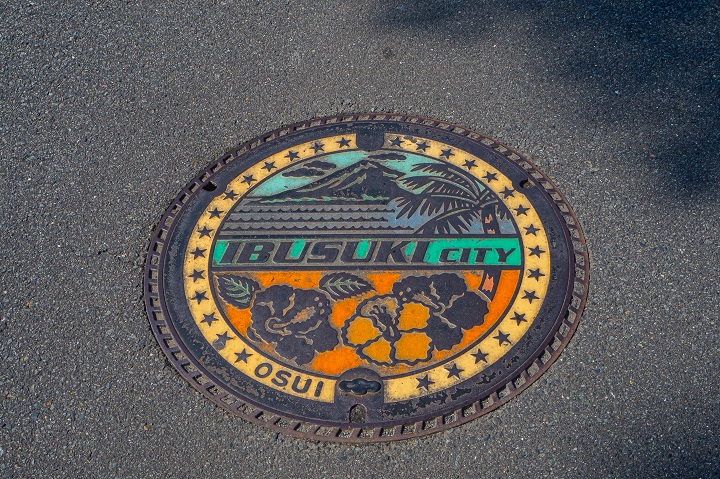 We arrived just in the time of low tide, an ideal opportunity to cross over a sand path to Chiringashima. Rumour has it, that couples which manage the walk will have a lasting relationship.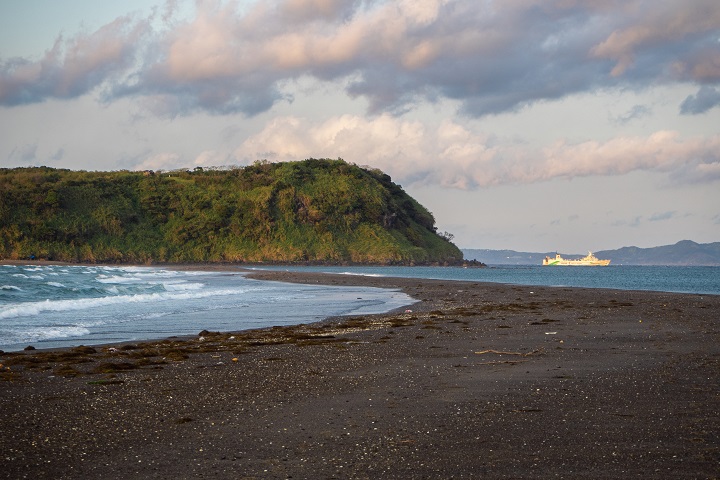 Well… our crossing got cut short by seawater frightfully connecting across the sandbar! Scared of sinking in, we ran back to shore. How lucky were we to spot a huge starfish on the way.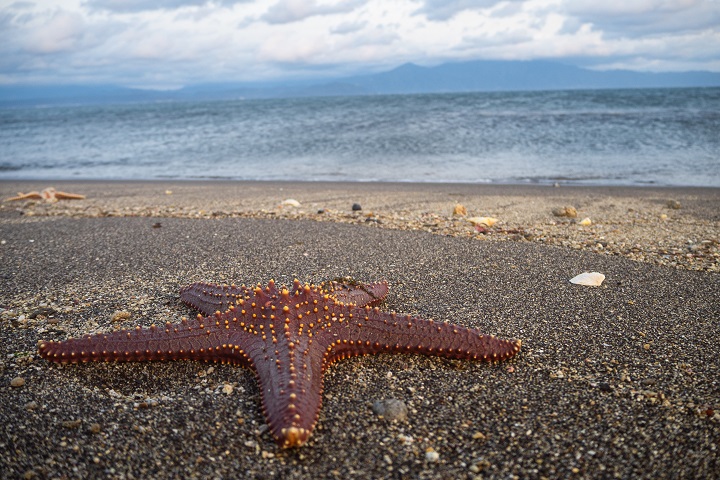 To release the adrenalin, we went to Kokoro no Yu and Zuzana named it one of the best public baths of the whole trip. Not only is there a variety of baths but also a huge bowl of facial mud for beauty masks! And the outdoor area boasted a lovely night sky view.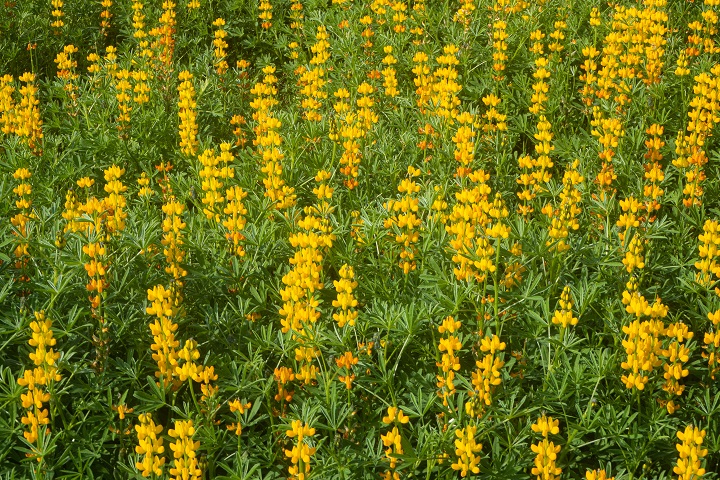 The next day, we were eager to try out Ibusuki's main attraction: sand bath on the seashore. OH DEAR! How spectacular that was!!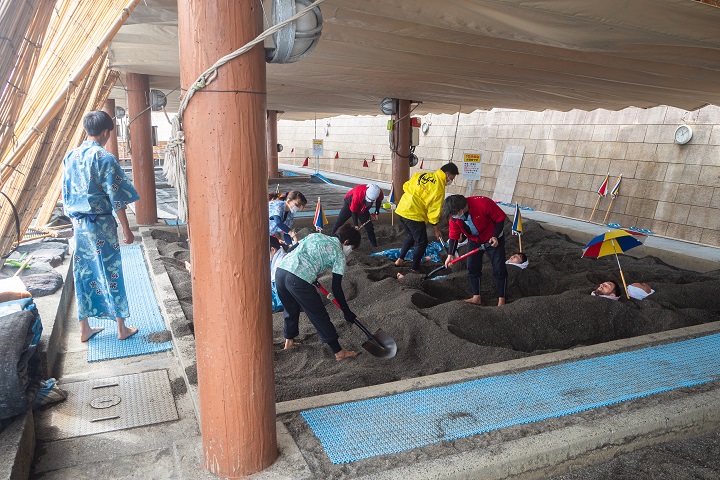 We completely loved it. The sand isn't as hot as our friends warned us and we both stayed a few minutes longer that the staff advised for beginners. Just because we felt so comfortable!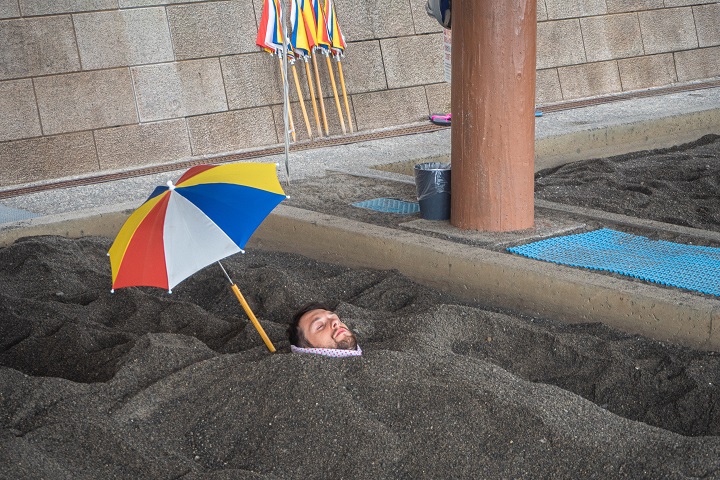 To conclude, we have to mention that Ibusuki as such is a really pleasant city that we thought makes a great place to live at.