Episode 60 Hiroshima, a reborn city

Zuzana & Michal Czech couple
― CYCLING ACROSS JAPAN ―
Episode 60
Hiroshima, a reborn city  
Every city would like to be famous worldwide. But being famous is not everything: the reason matters. Hiroshima didn't choose to be known for the atomic bomb massacre. But it indeed decided to get over its past and rebuild a strong, confident and safe place for its citizens!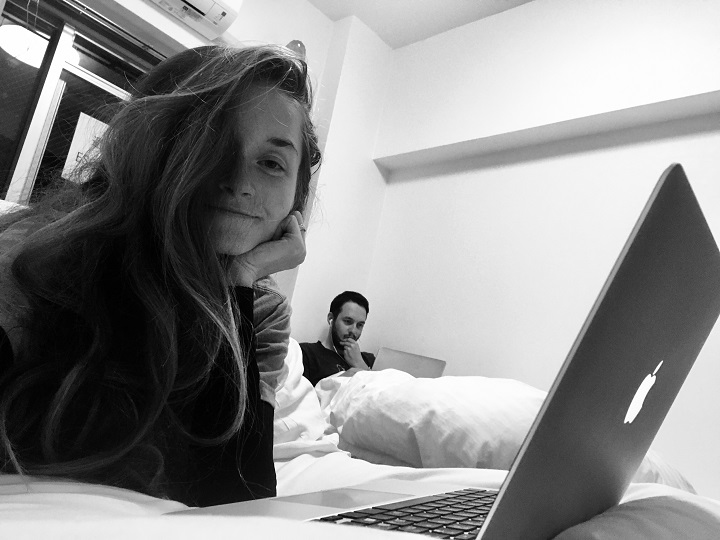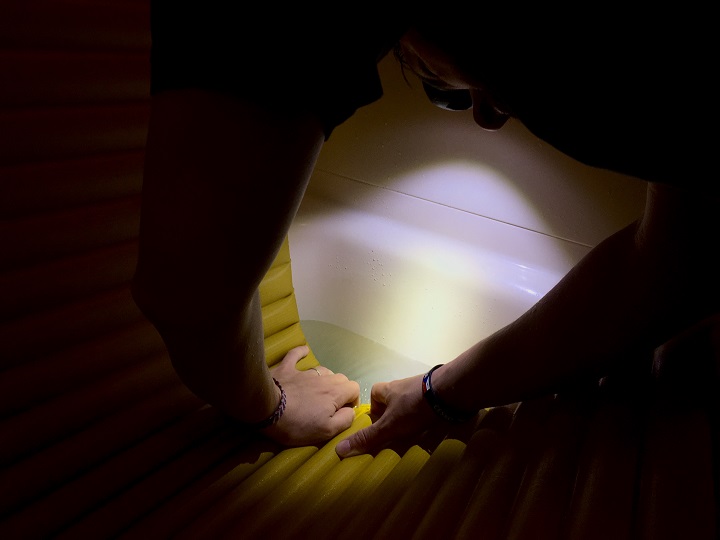 We ended up spending 7 nights here because we found a lovely little flat via AirBnB. It was great to have a little kitchen, washing machine and a warm room to catch up with all work tasks! Our little bath also served perfectly for detecting a leaking whole in Michal's Therm-A-rest sleeping pad. So our regular bed was finally repaired!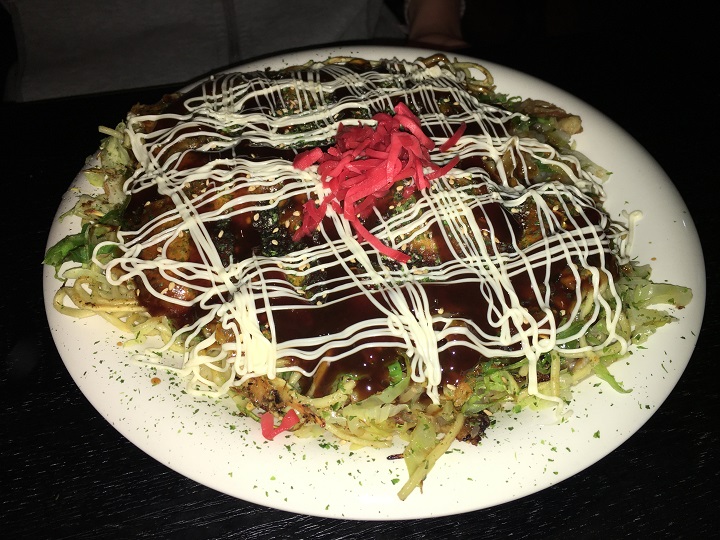 What would a visit to Hiroshima be without tasting okonomiyaki! Just round the corner from our flat was a well-rated restaurant called Hassei, which indeed proved to deserve its 5 star ratings! Oishii!
Finally we gathered courage to face the stories of the war. Hiroshima's Peace Memorial Museum was recently renovated and brings visitors a deeply moving and sad experience of what happened during the atomic bombing.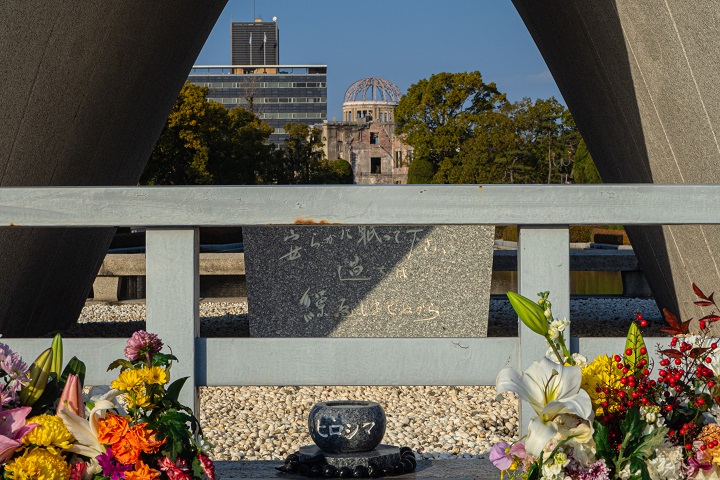 The surrounding peace park allowed us to reflect on humankind and people's incorrigibility. At the same time, we admired the contrast of the old and new, of pain and joy, and of loss and determination to prosper again.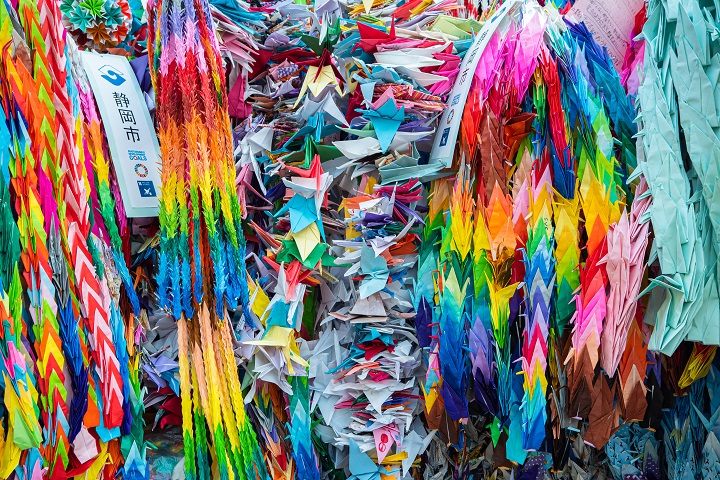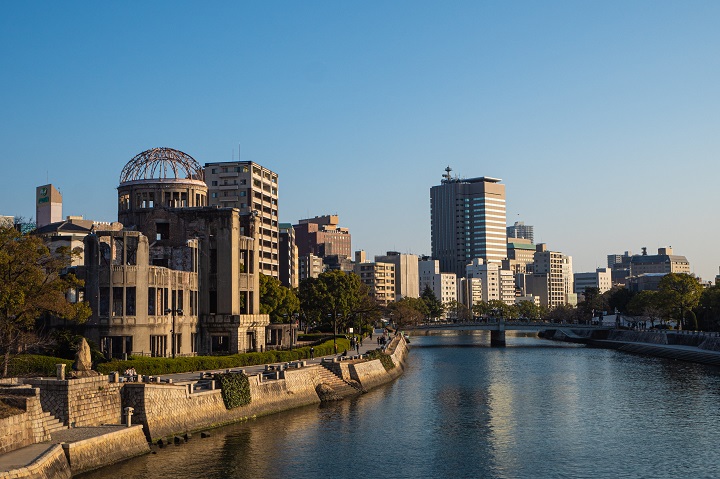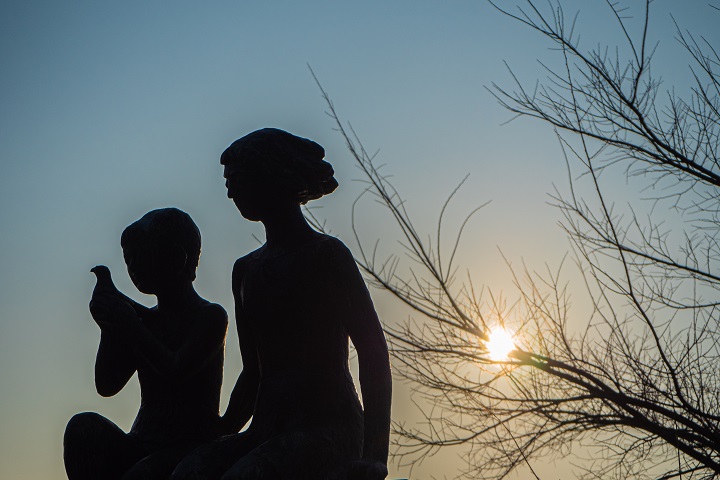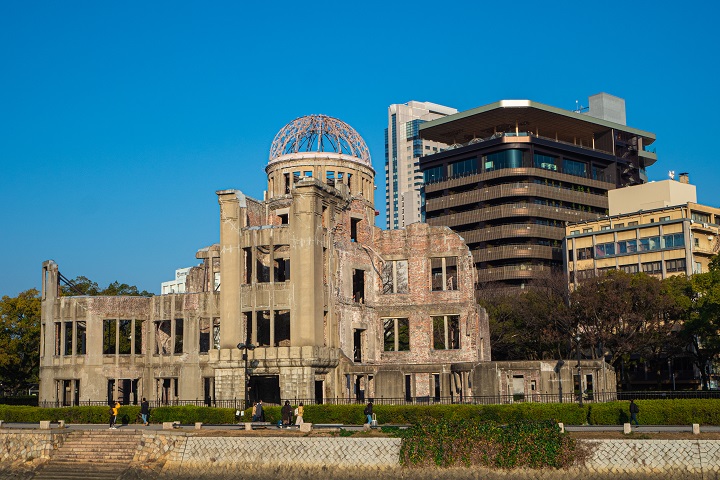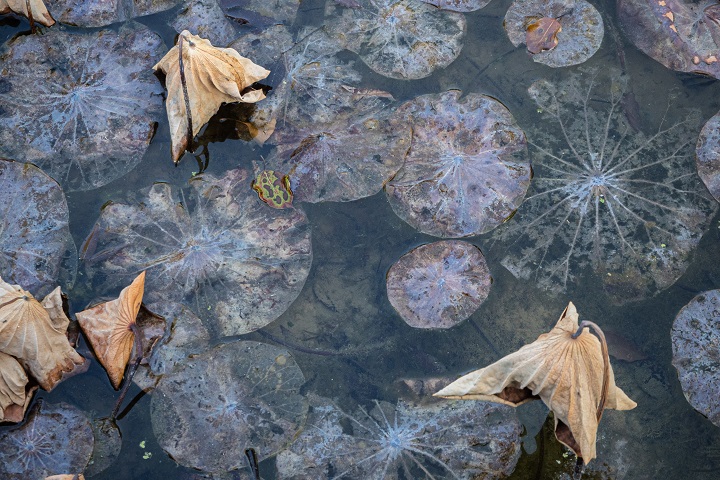 Thank you Hiroshima for reminding us to cherish our health, safety and happiness. Peace should never be taken for granted and we feel for all those who are suffering around the world.